25X MEISJES WINTERJASSEN 2020
Het begint nu te echt kouder te worden en zo langzaamaan wordt het dus echt tijd om aan een winterjas te denken. Het is een beetje dubbel, want de zon is altijd heerlijk, maar de mooie kleuren in de herfst en misschien wel sneeuw in de winter heeft ook wel wat, toch? In ieder geval vinden wij zo'n wisseling van jaargetijde weer een prima reden om te shoppen. We hebben daarom voor jullie wel 25 winterjassen gevonden, hele verschillende soorten, printjes, stoffen, en stylen. We zijn benieuwd of er iets tussenzit voor jou en je (klein)dochter! Laat het ons vooral weten hieronder of via onze social media: Insta of FB!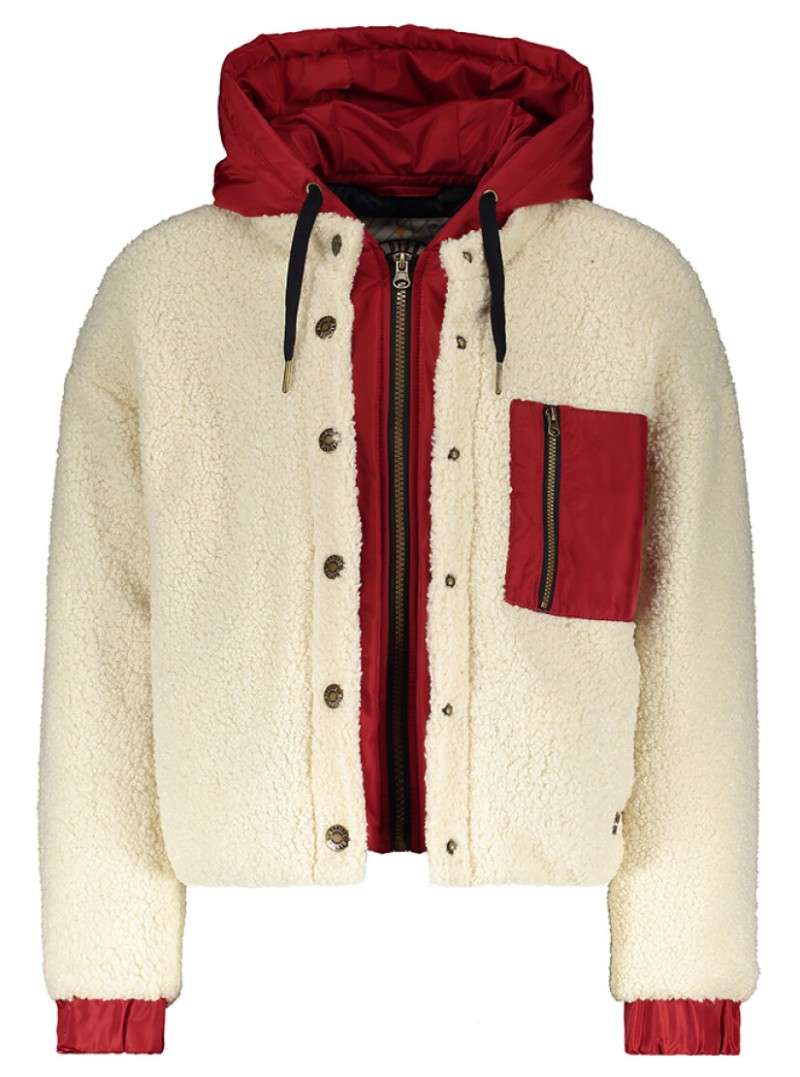 #1 Street Called Madison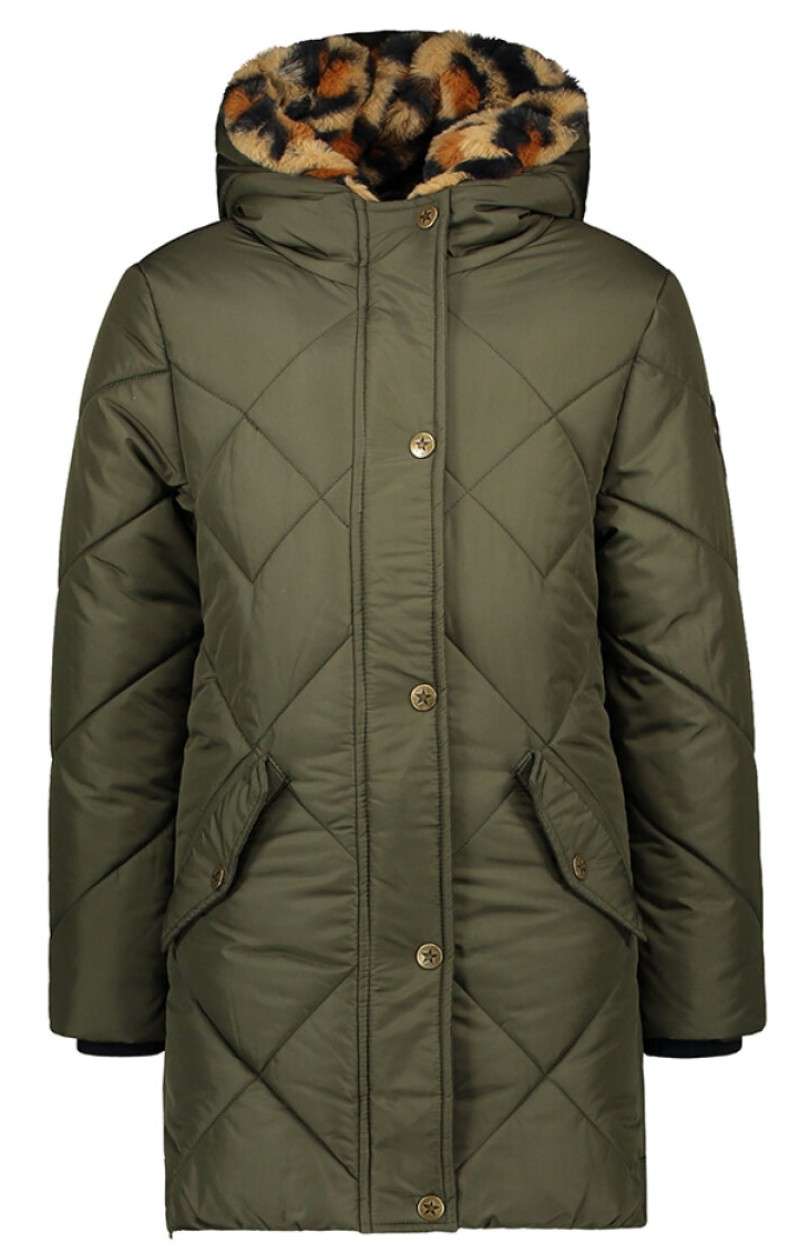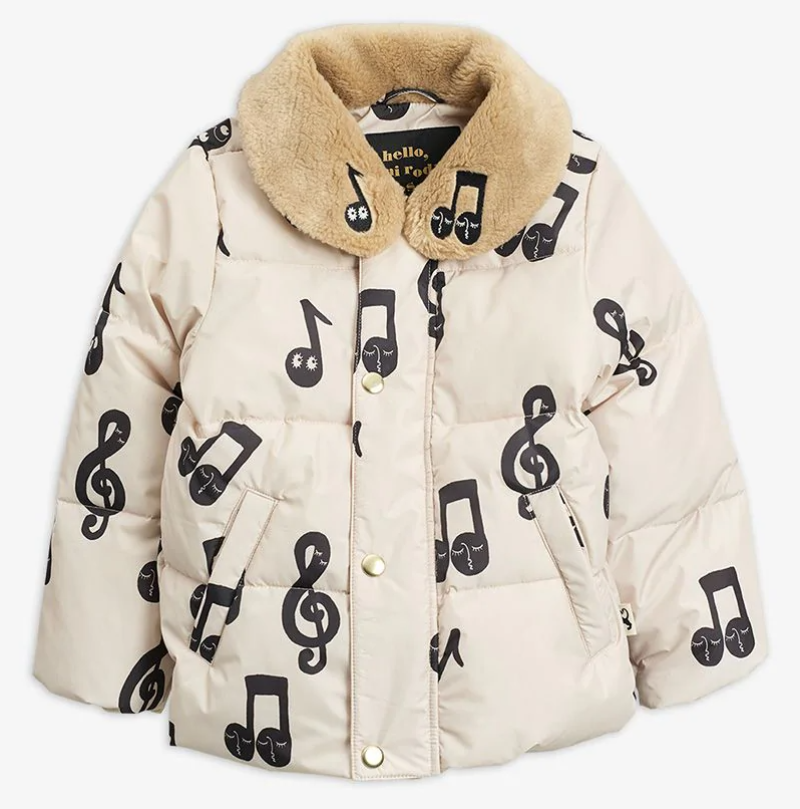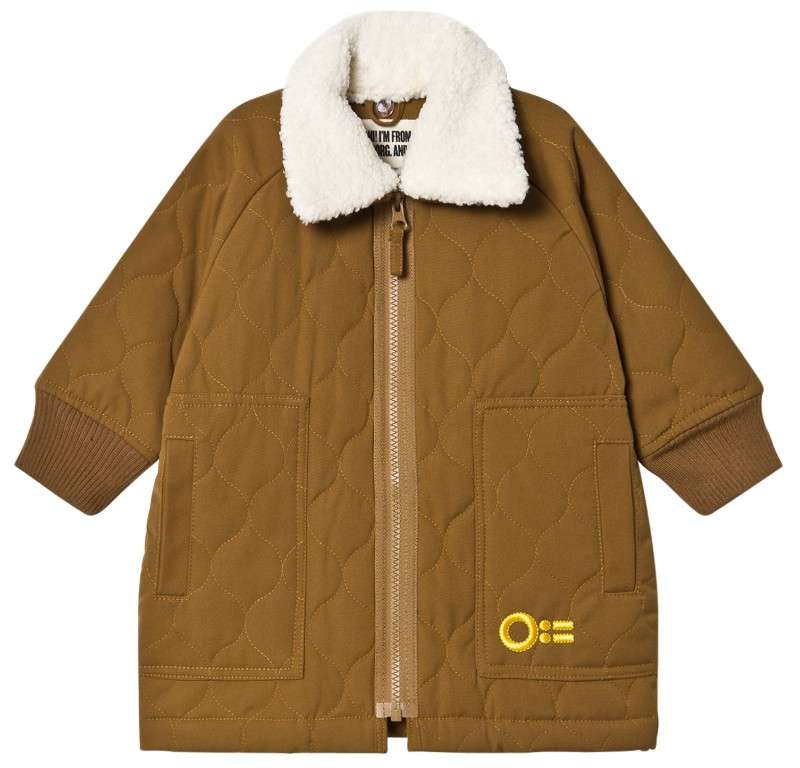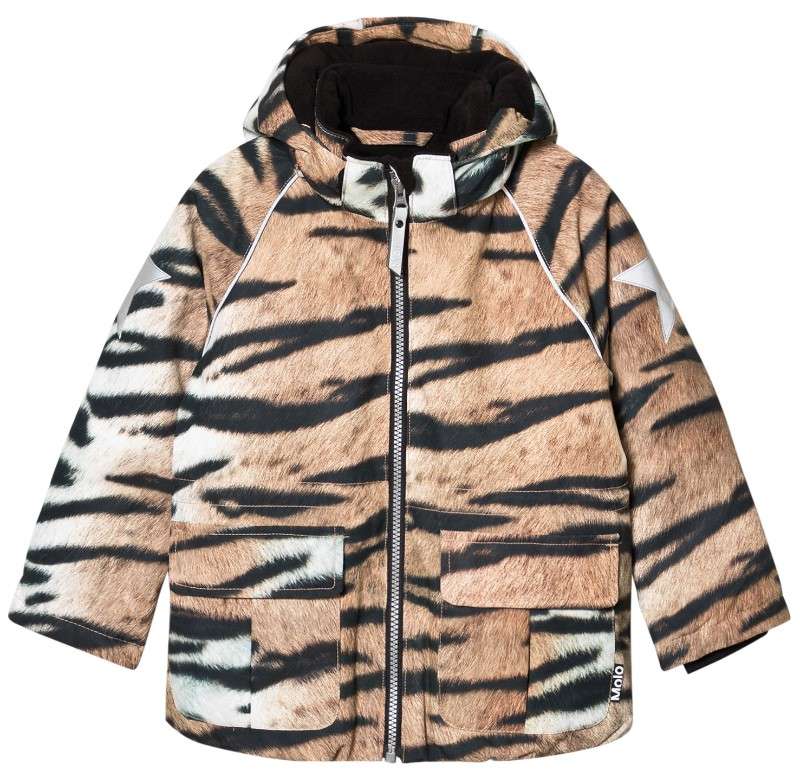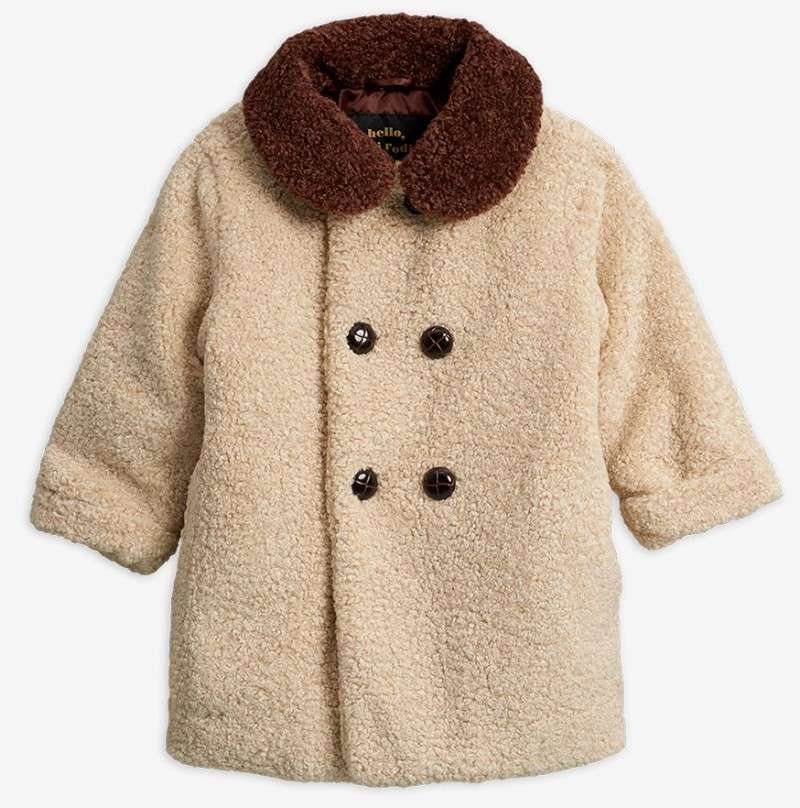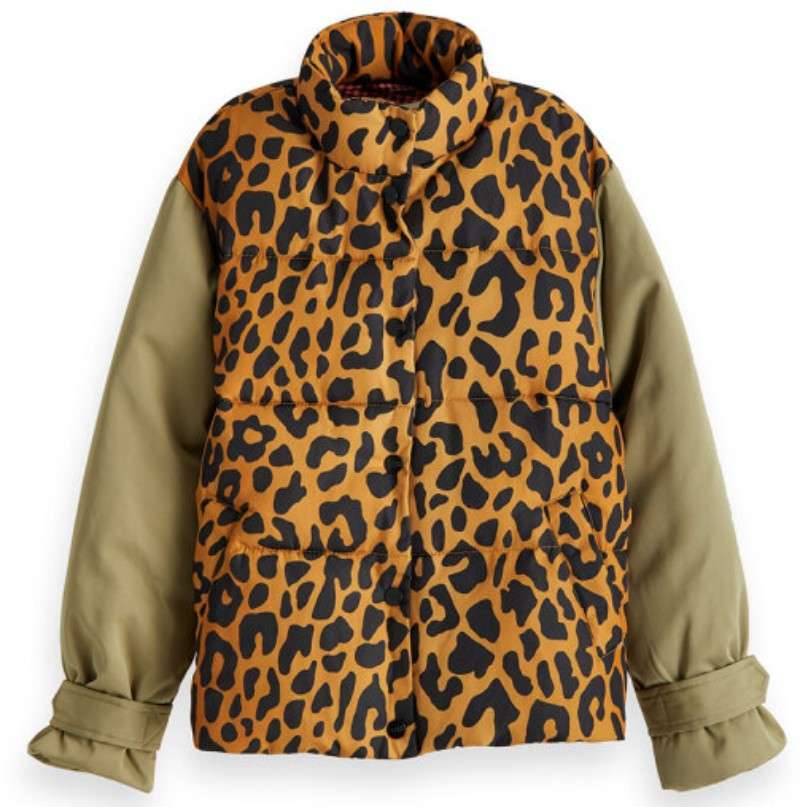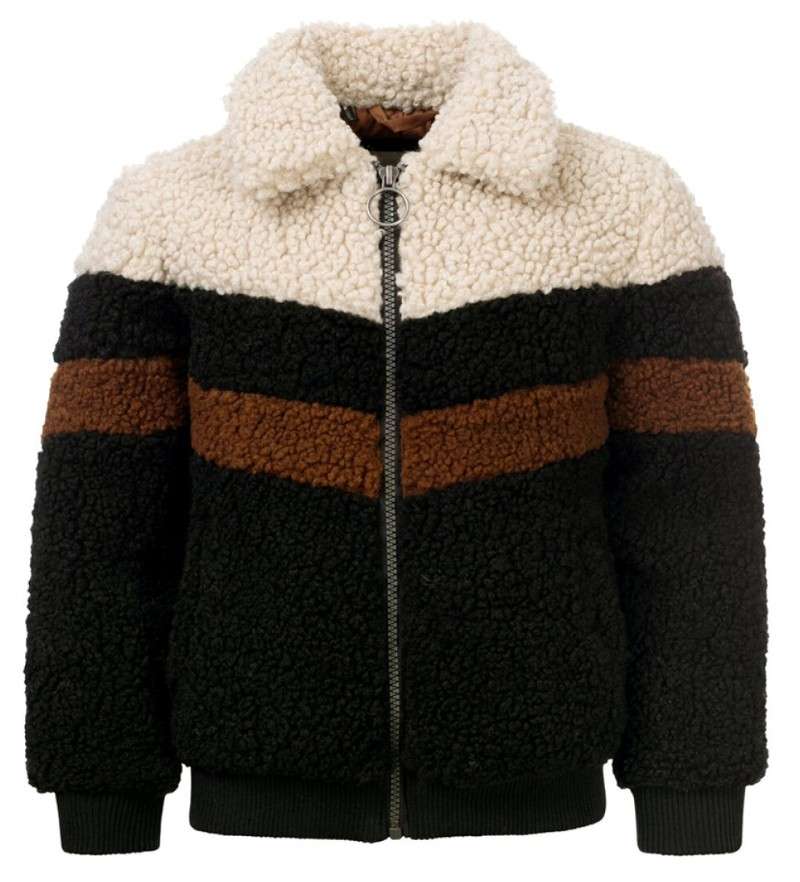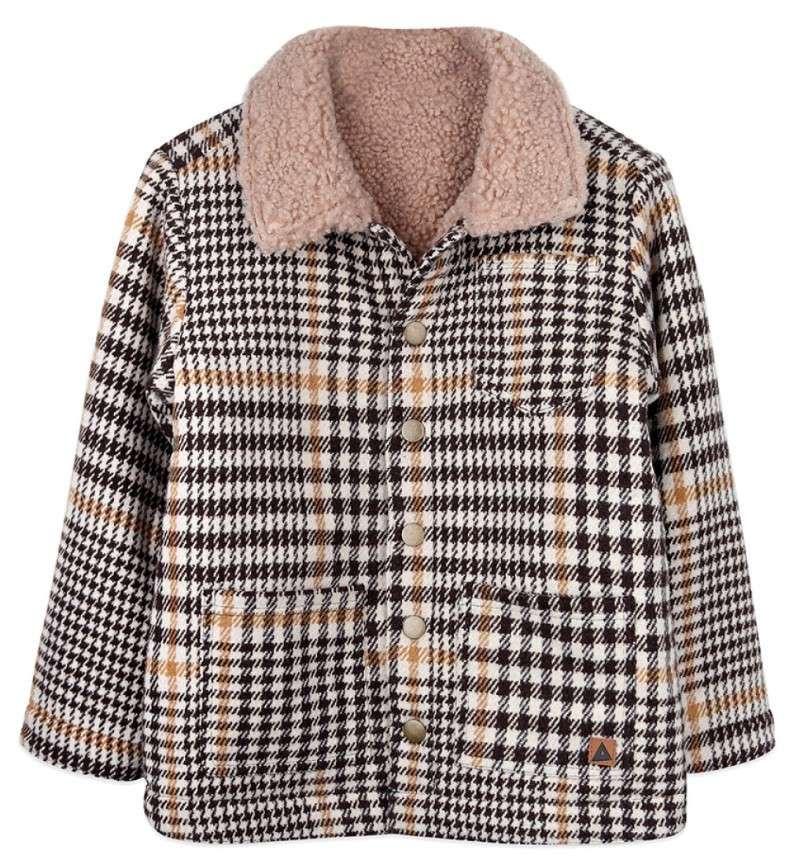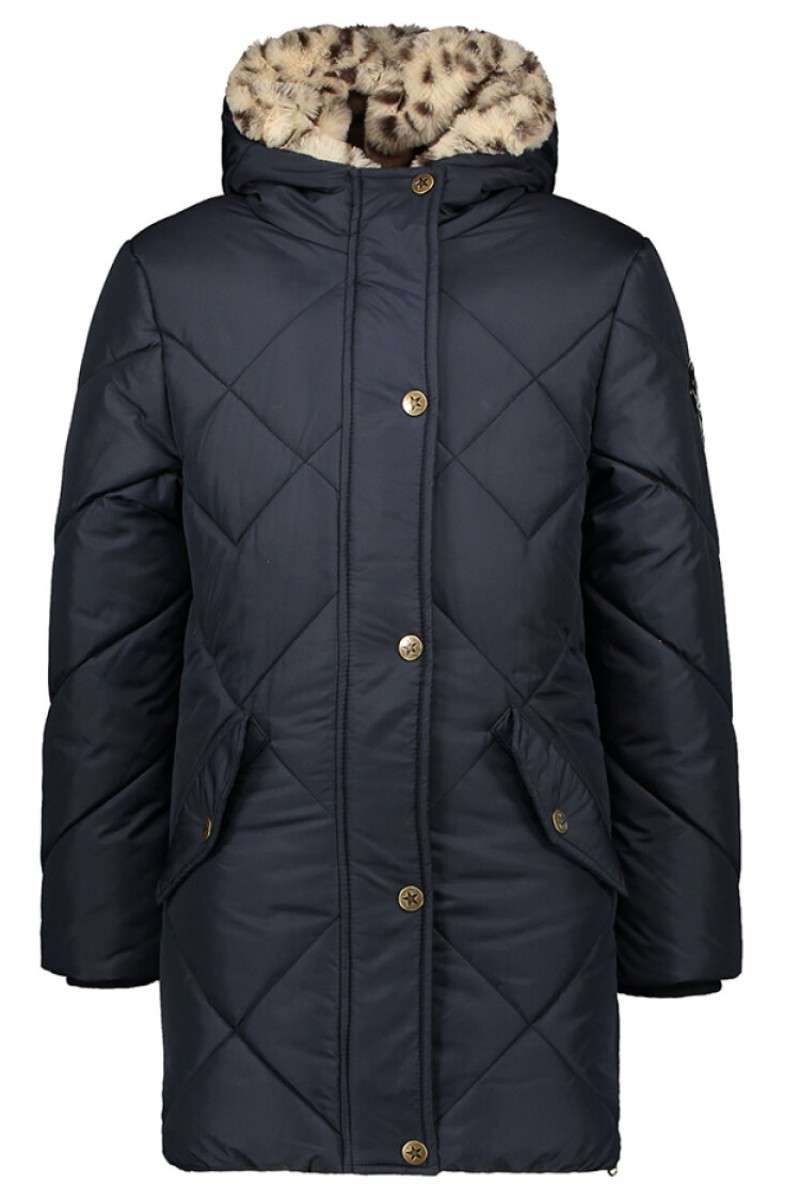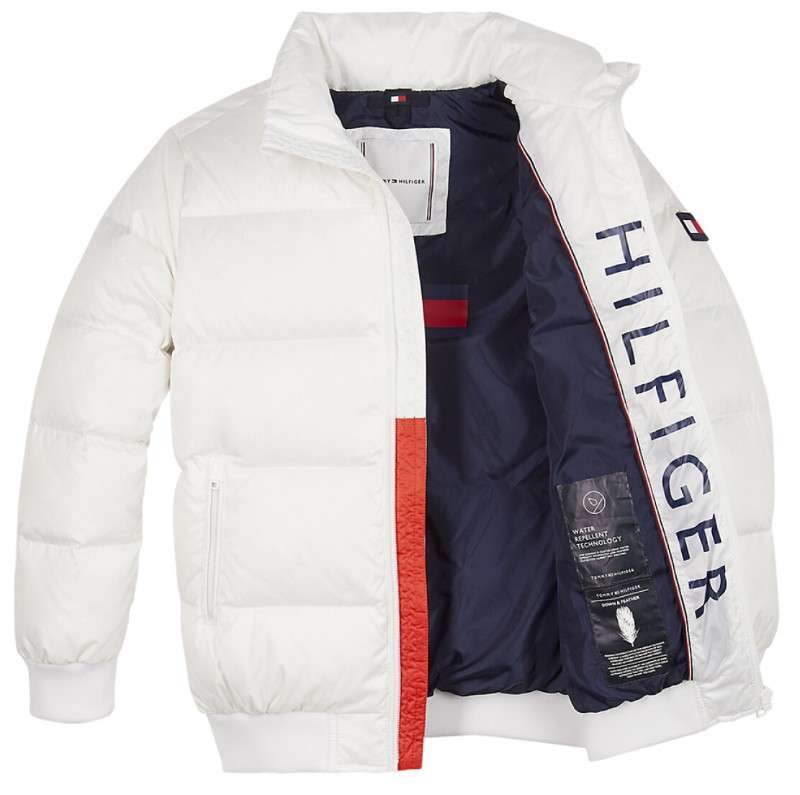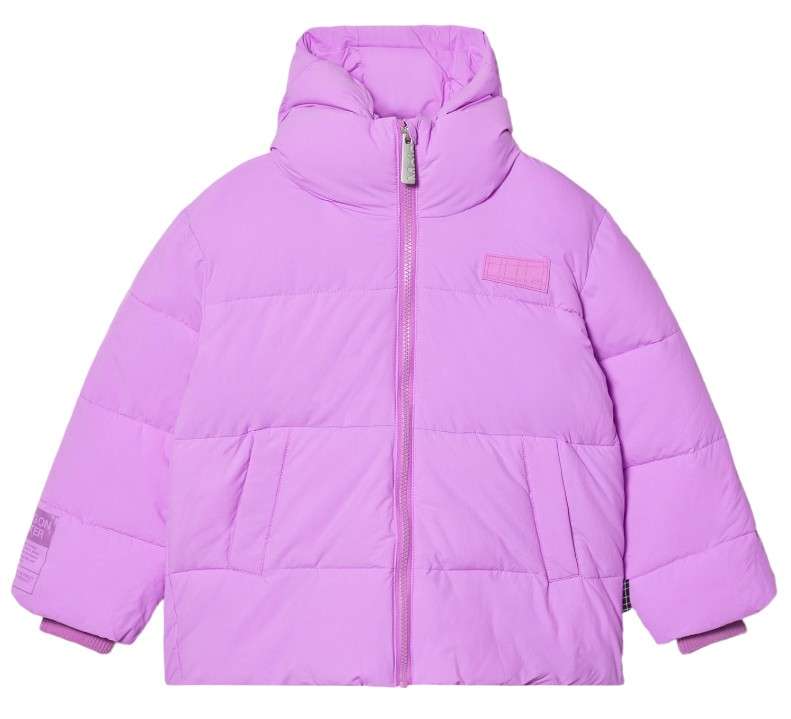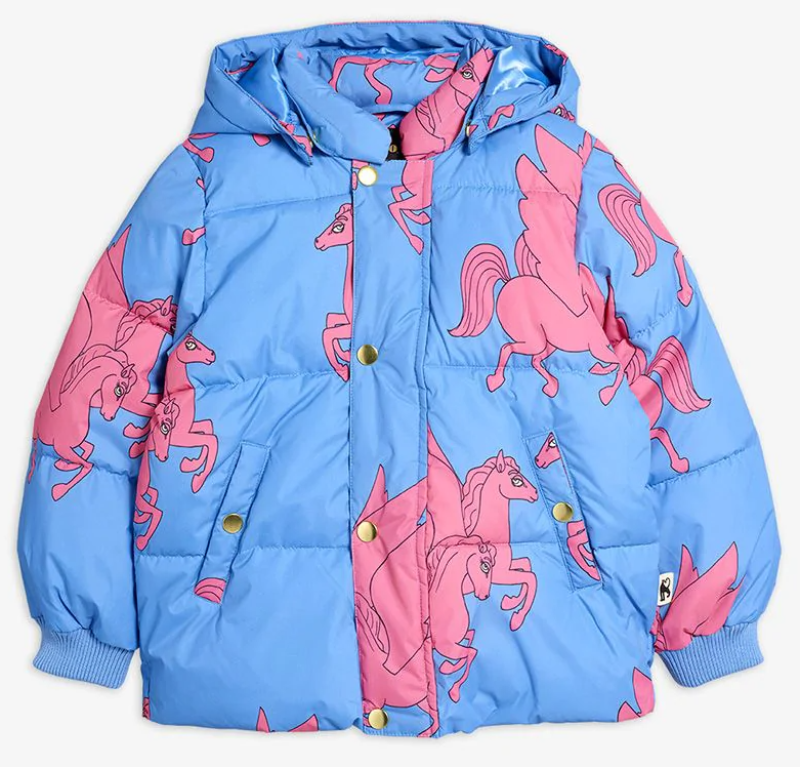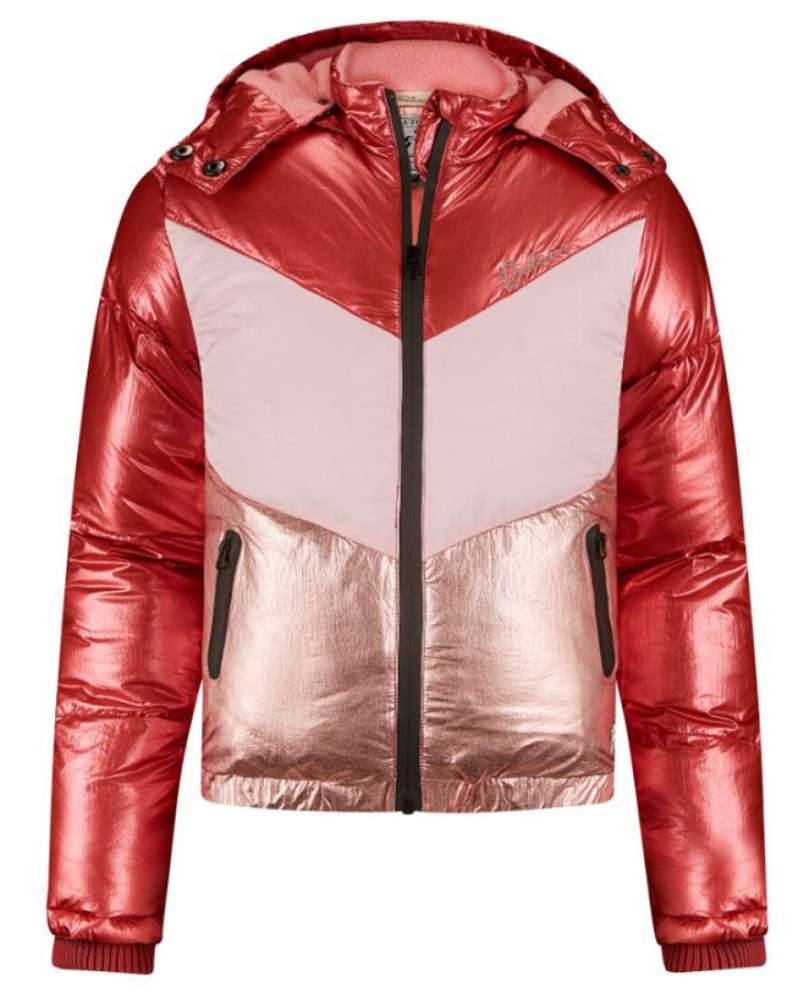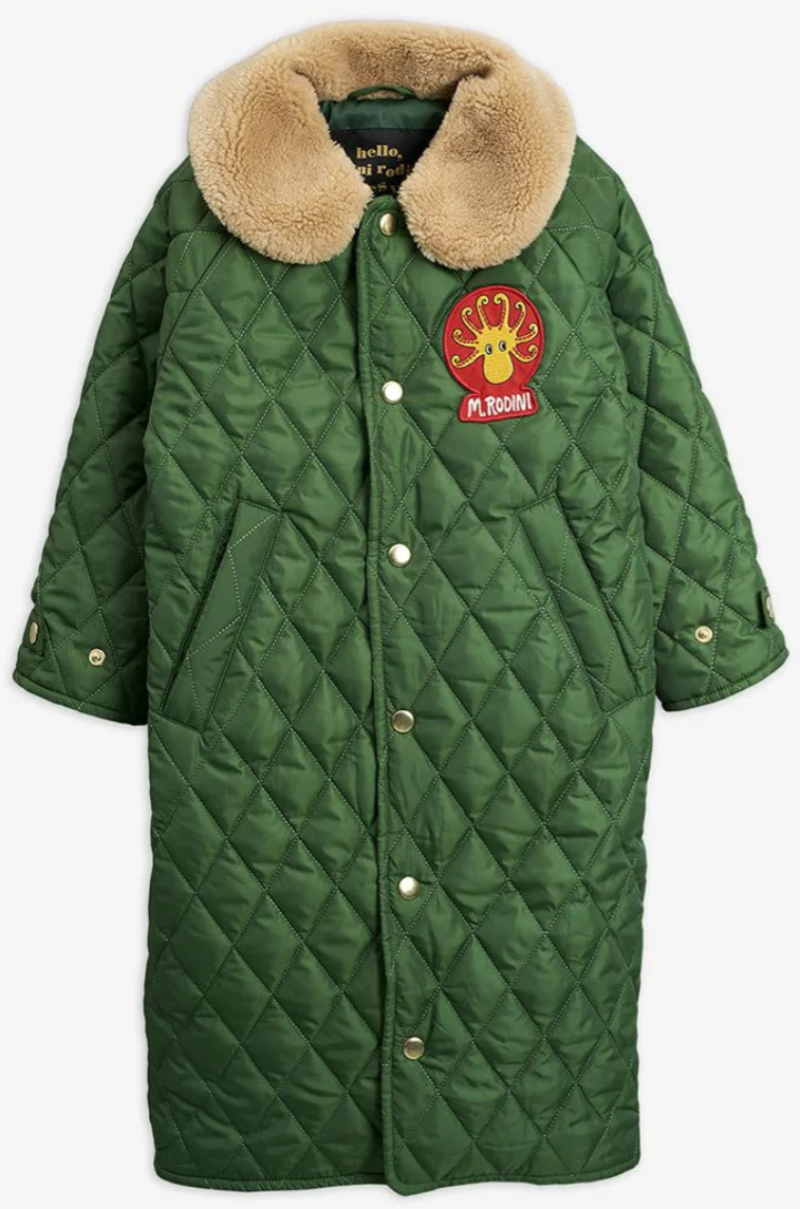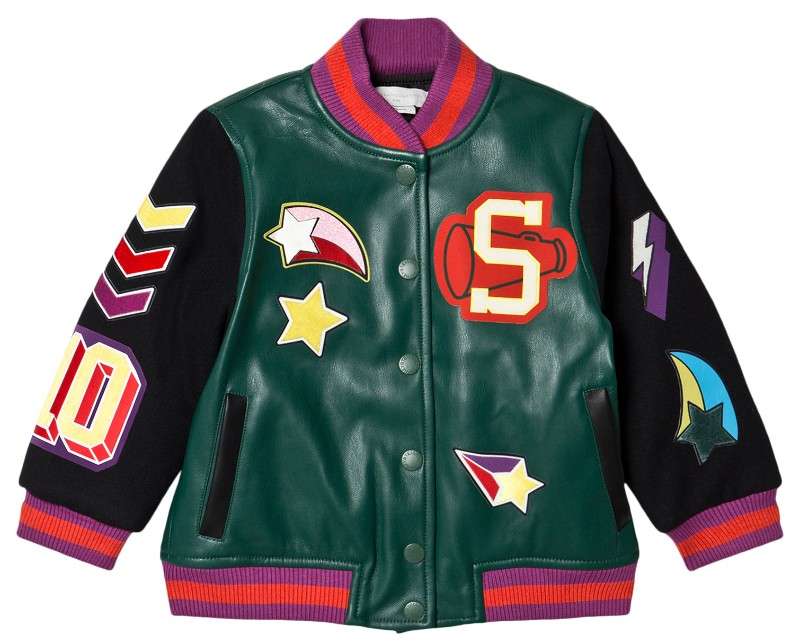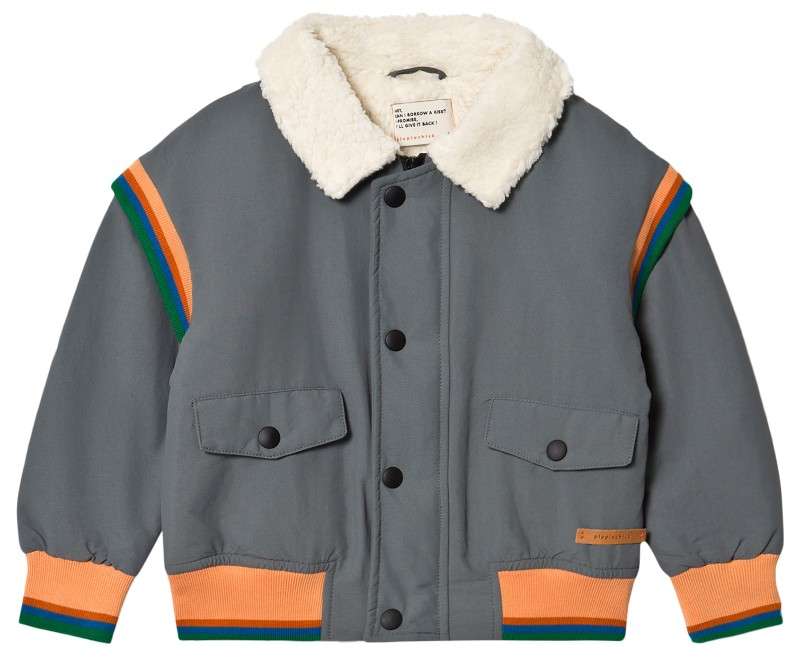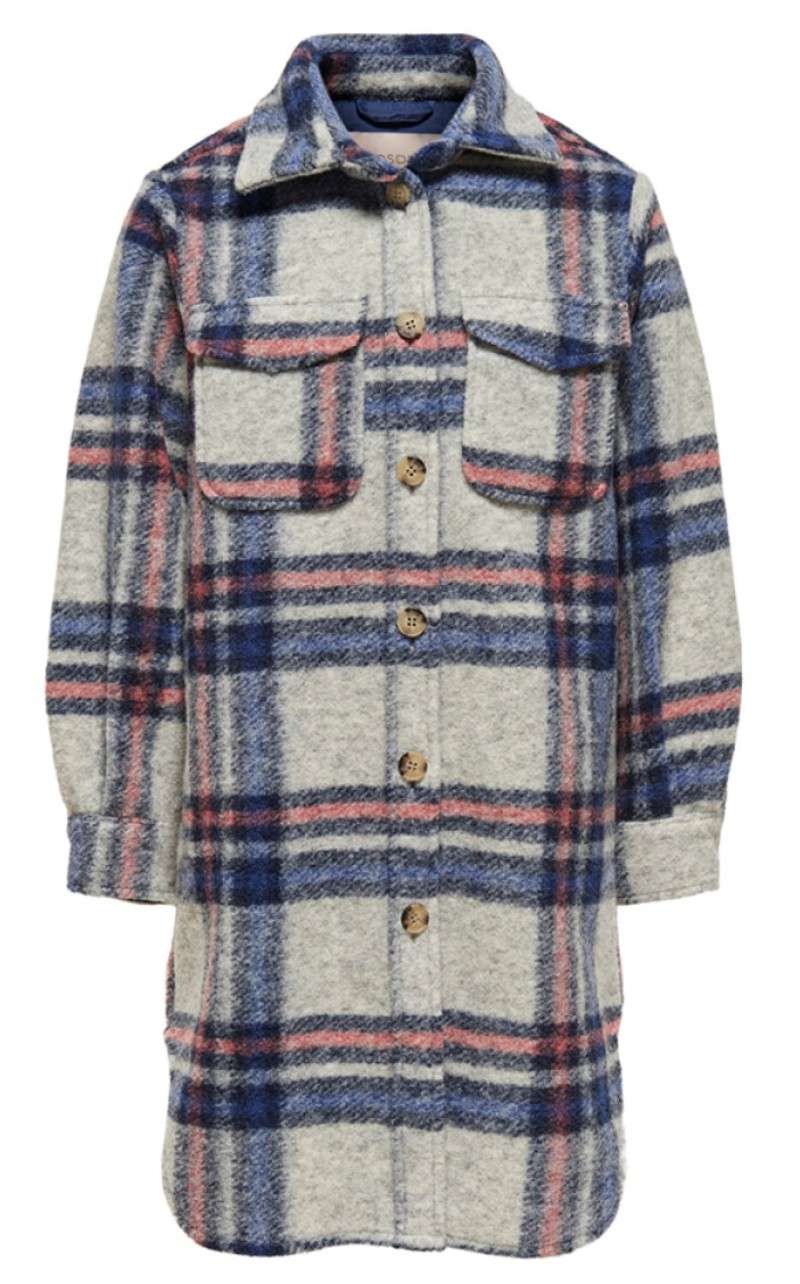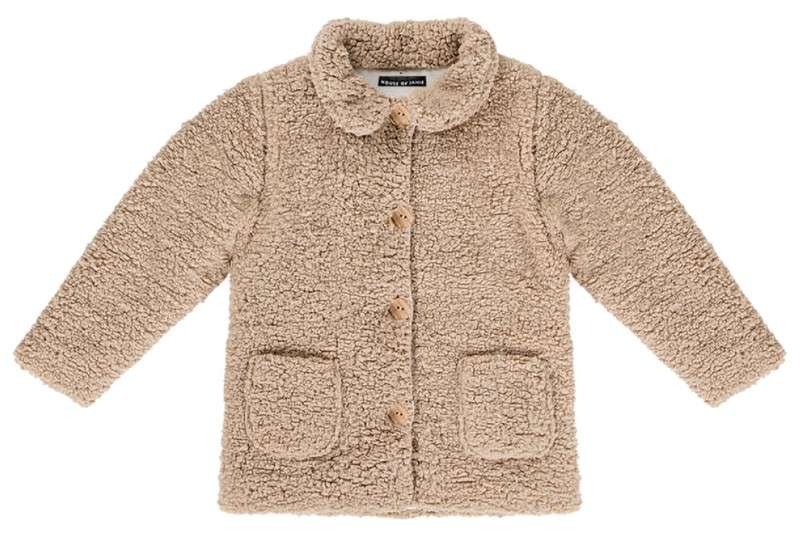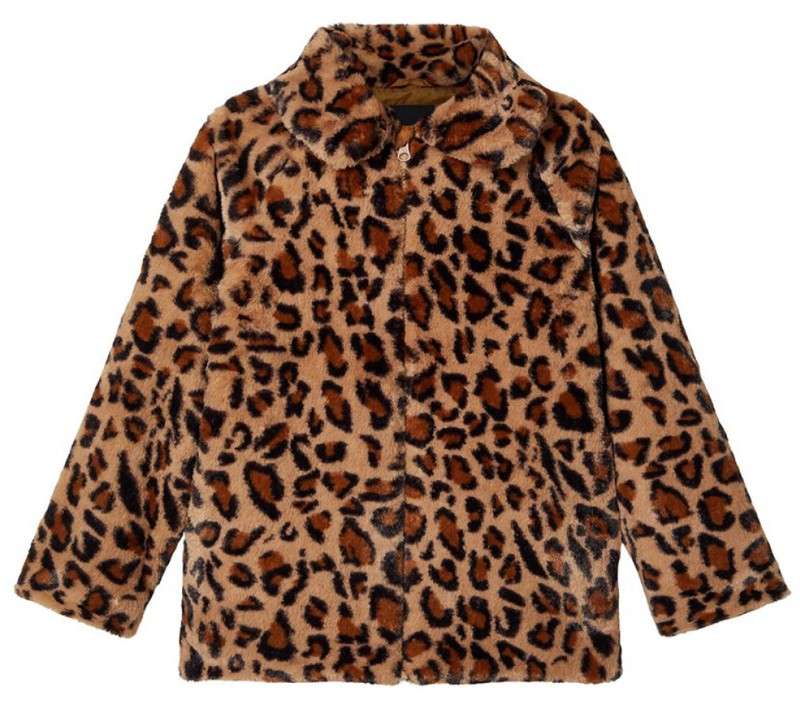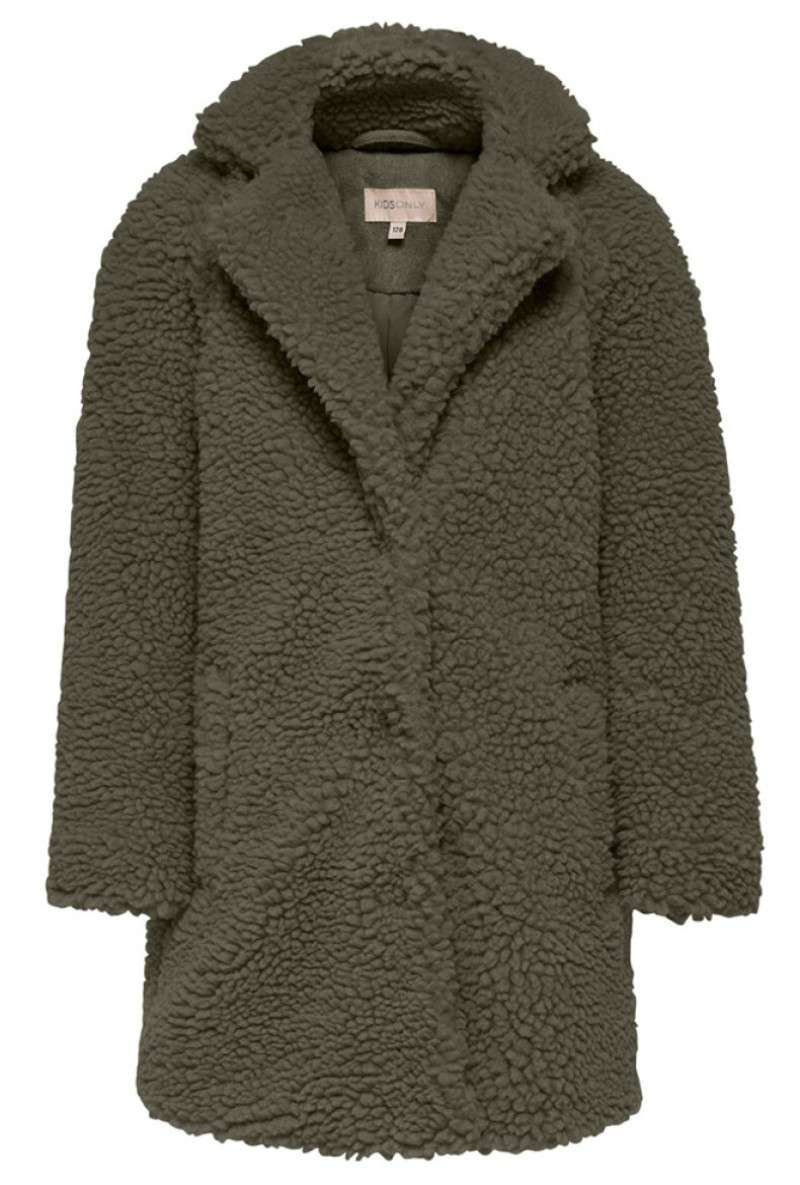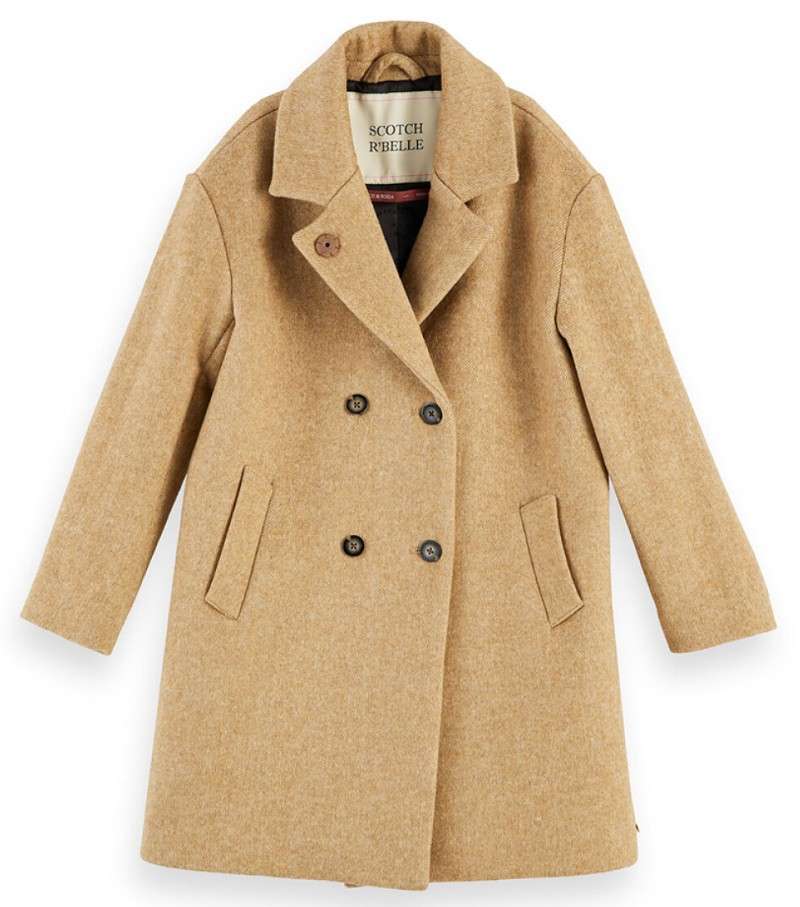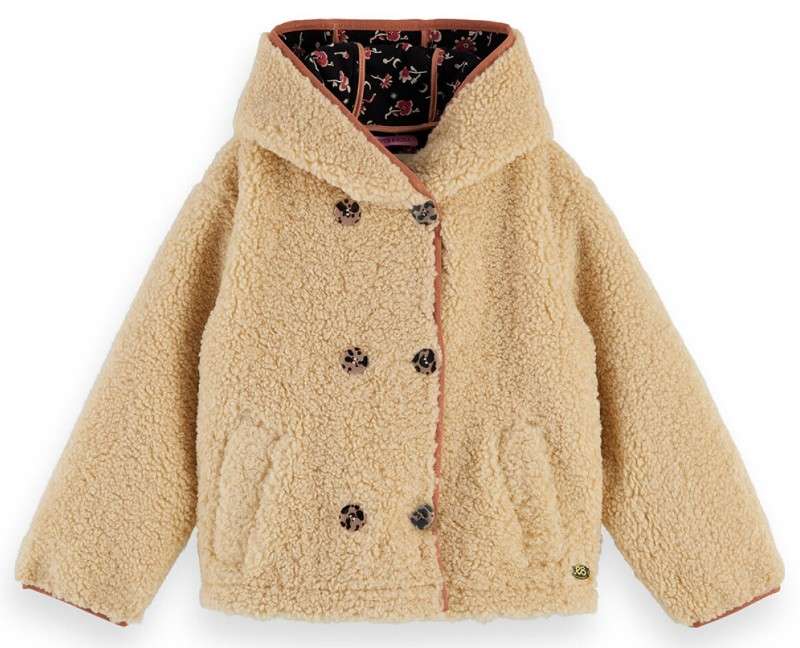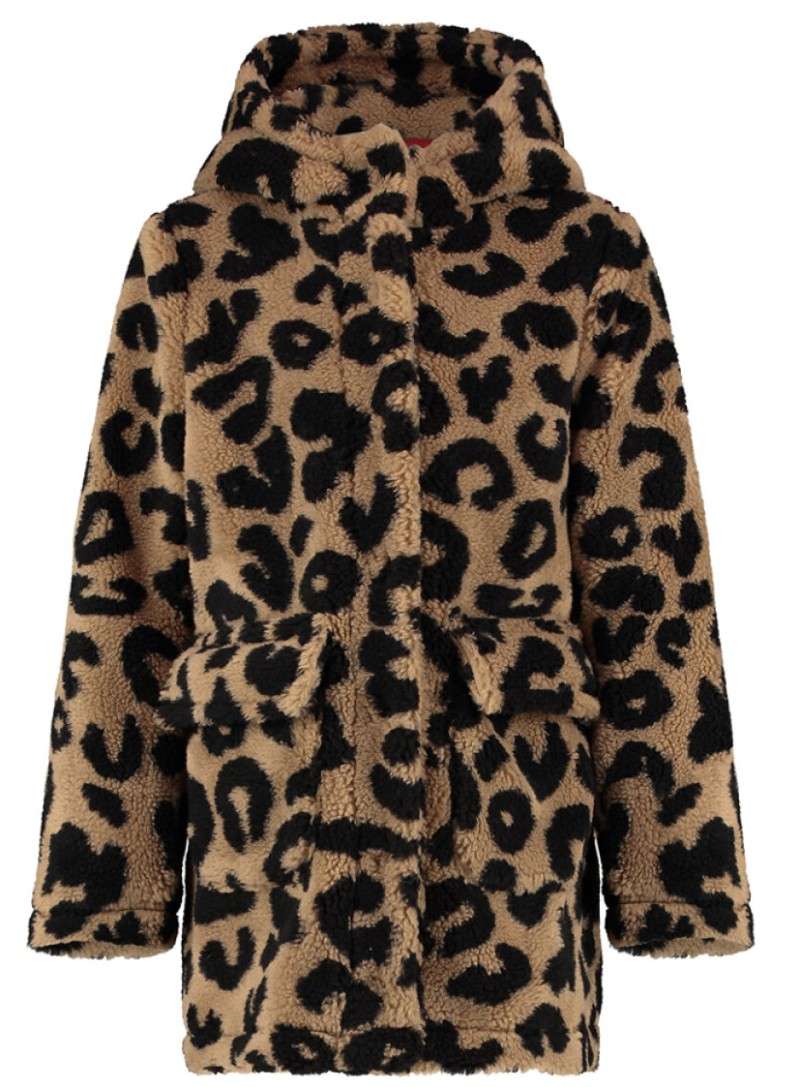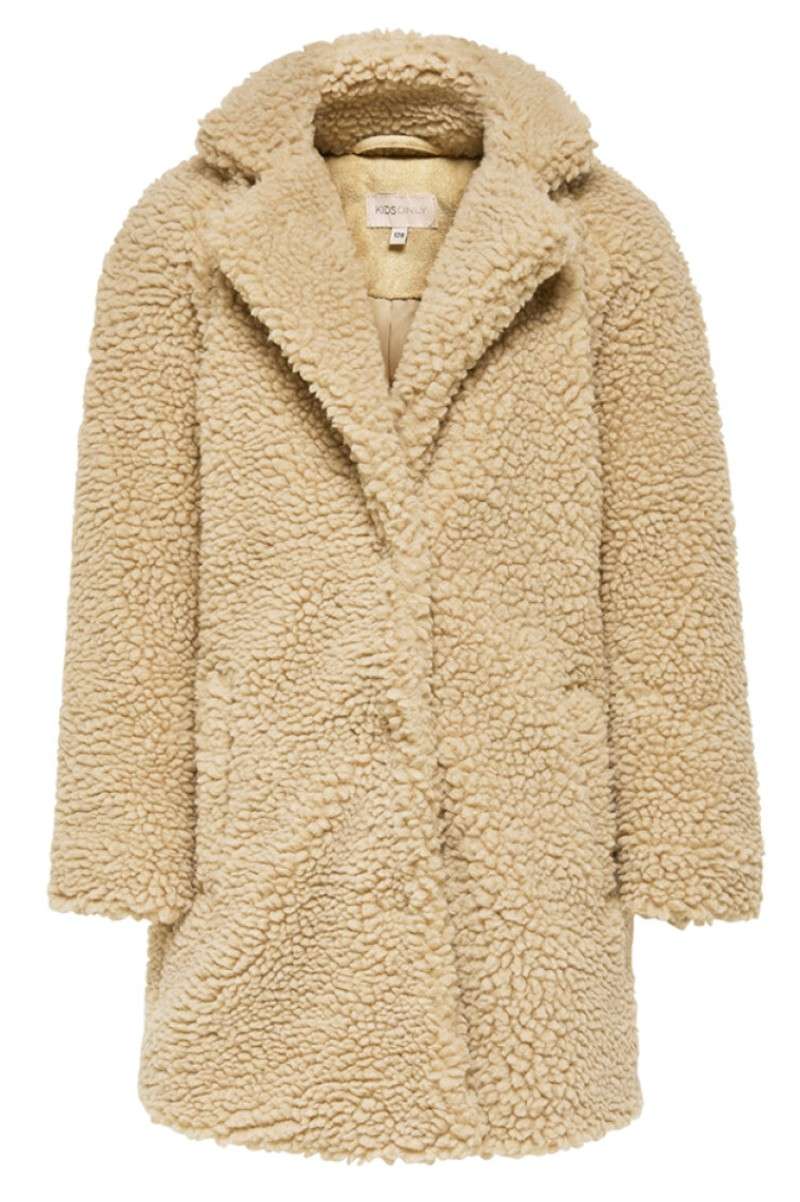 Welke jas is jouw favoriet??