Sommige van jullie hebben de foto's al voorbij zien komen op onze internationale website sparkle26, maar omdat ik super trots ben op het resultaat wil én kan ik niet anders dan het hier op Kindermodeblog ook met jullie te delen. Ik heb het over de gave samenwerking samen met CIFF KIDS voor sparkle26!!
Eind december – de 26e om precies te zijn 😉 – lanceerden we de CIFF KIDS X Frederieke Wieberdink collab op sparkle26.com Een gave editorial shoot waarin we jullie een sneak peak kunnen geven van de nieuwe wintercollecties van kinderkleding merken als Mini Rodini, Sproet & Sprout, Tumble 'N Dry, Popupshop, MP Denmark, Soft Gallery, Angulus en MarMar Copenhagen. Deze kinderkleding merken (en nog veel meer) showen deze maand op de kindermode beurs CIFF KIDS hun nieuwe wintercollecties. Die dus juli/augustus dit jaar in de winkels liggen. Het perfecte moment dus om je alvast te gaan verheugen op al het moois wat komen gaat!
In deze blog tip ik je al een paar trends voor FW18/19 (lekker even kijken), maar wanneer ik volgende week naar Denemarken vlieg ga ik jullie natuurlijk helemaal up to date houden van alle gave musthaves en trends die we daar gaan spotten!  Laat je voor nu inspireren door de foto's en vergeet zeker niet om alle foto's te bekijken op sparkle26.com én ik zou het heel leuk vinden als je onder deze blog een reactie achterlaat!
Klik hier om de full edit op sparkle26 te bekijken & Klik hier om naar de website van CIFF KIDS te gaan
** English **
Some of you might have come across the pictures on our international website sparkle26, but as I am super proud of the result I must share it here on Kindermodeblog as wel. I am talking about the exciting collaboration with CIFF KIDS for sparkle26!!
End of December – the 26th to be precise 😉 – we launched the CIFF KIDS X Frederieke Wieberdink collab on sparkle26.com A very cool editorial shoot in which we can already show you some sneak peaks of the upcoming and new winter collections of kids fashion brands such as Mini Rodini, Freckle & Sprout, Tumble 'N Dry, Popupshop, MP Denmark, Soft Gallery, Angulus and MarMar Copenhagen. These kids fashion brands (and many more) will show their new collections on the kids fashion fair CIFF KIDS this month. Collections that will launch in store in July/Aug this year. The perfect moment to start looking (and getting excited) to all what's coming!
In this blog I can already share with you some of the new FW18/19 winter trends (just take a look), but I promise you that when we are in Denmark next week, I will keep you up to date of all the cool must-haves and trends that we're going to spot! For now take a look at the editorial and be inspired! I would love it if you leave a comment here below or on Facebook!
Click here to see the full edit on sparkle26 &  Here to enter the website of CIFF KIDS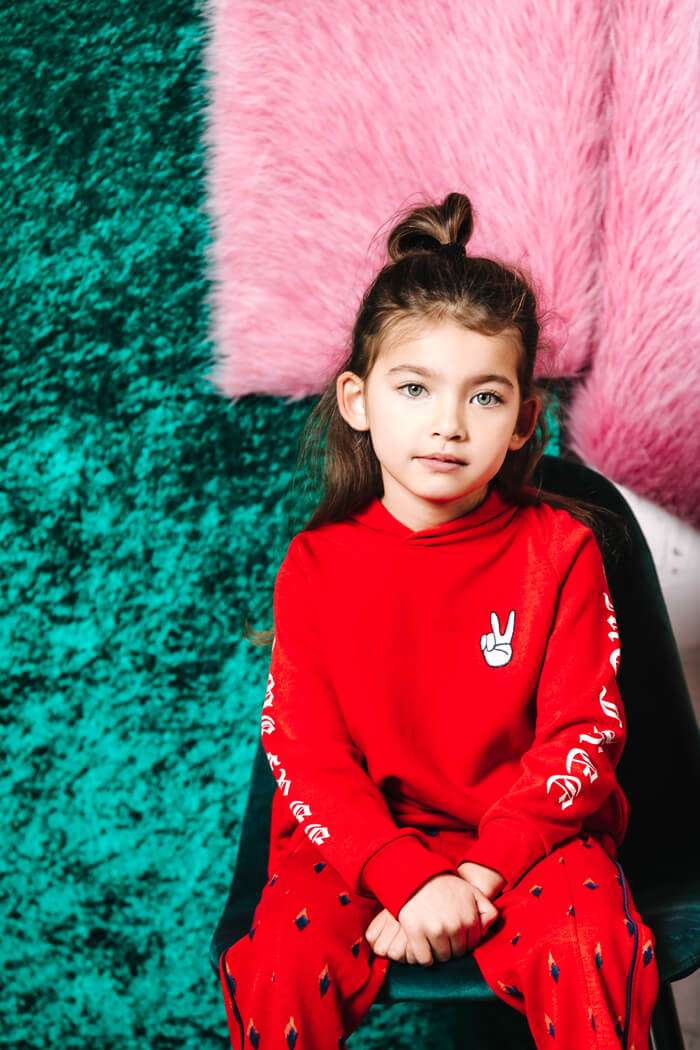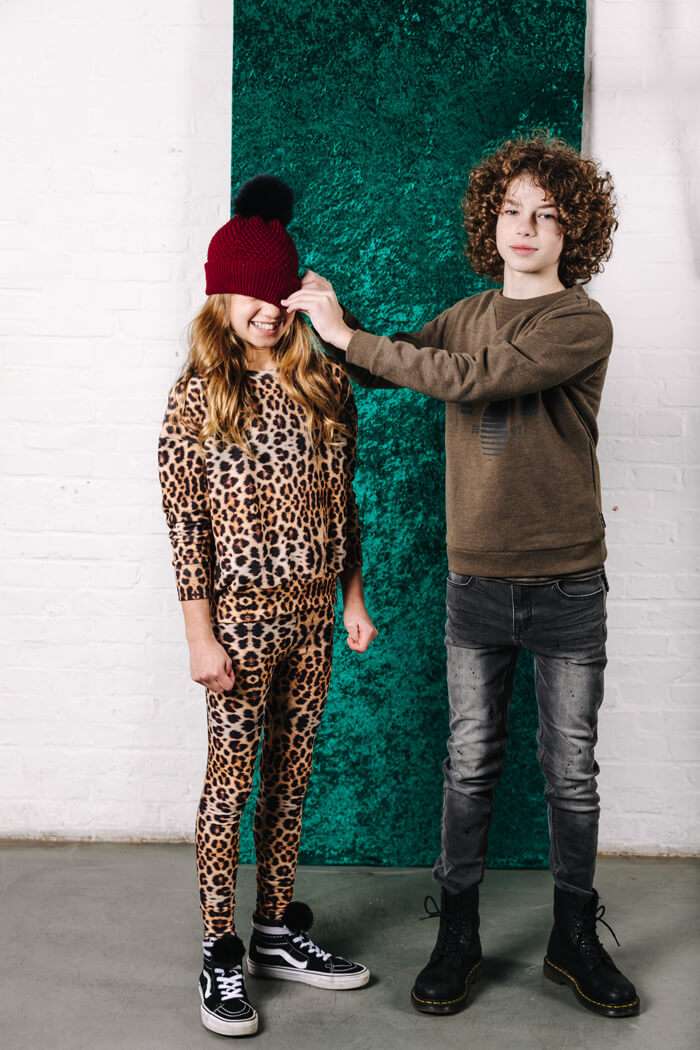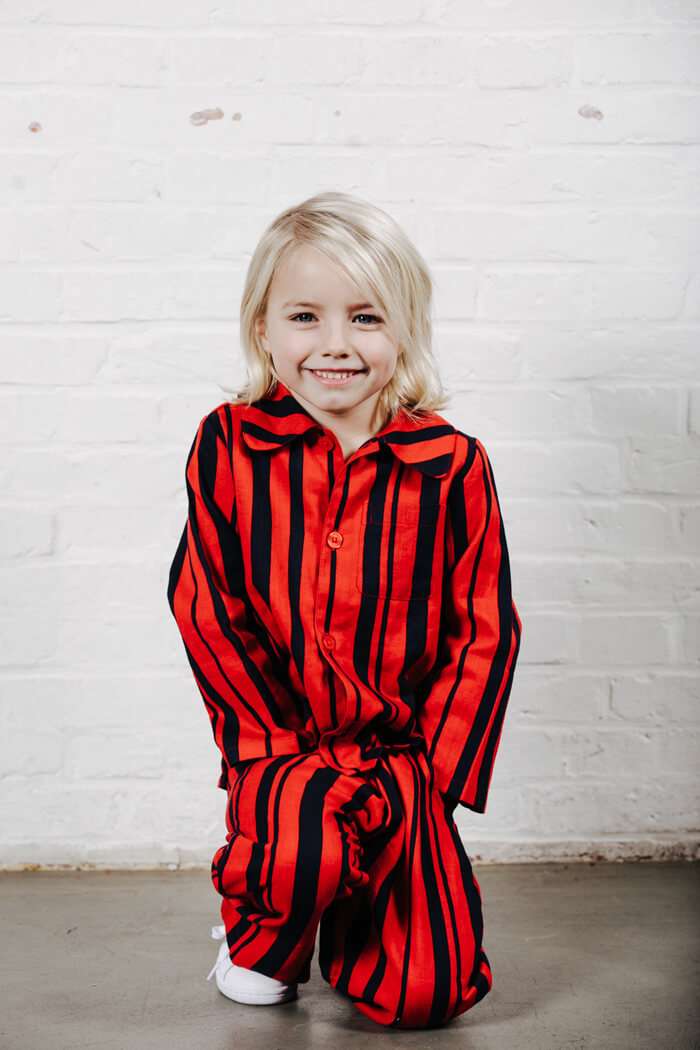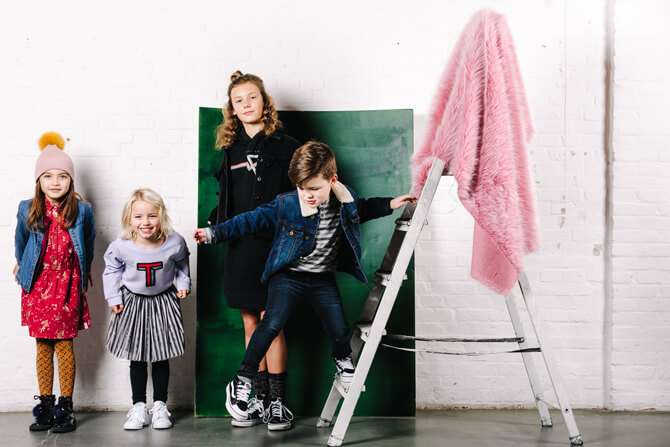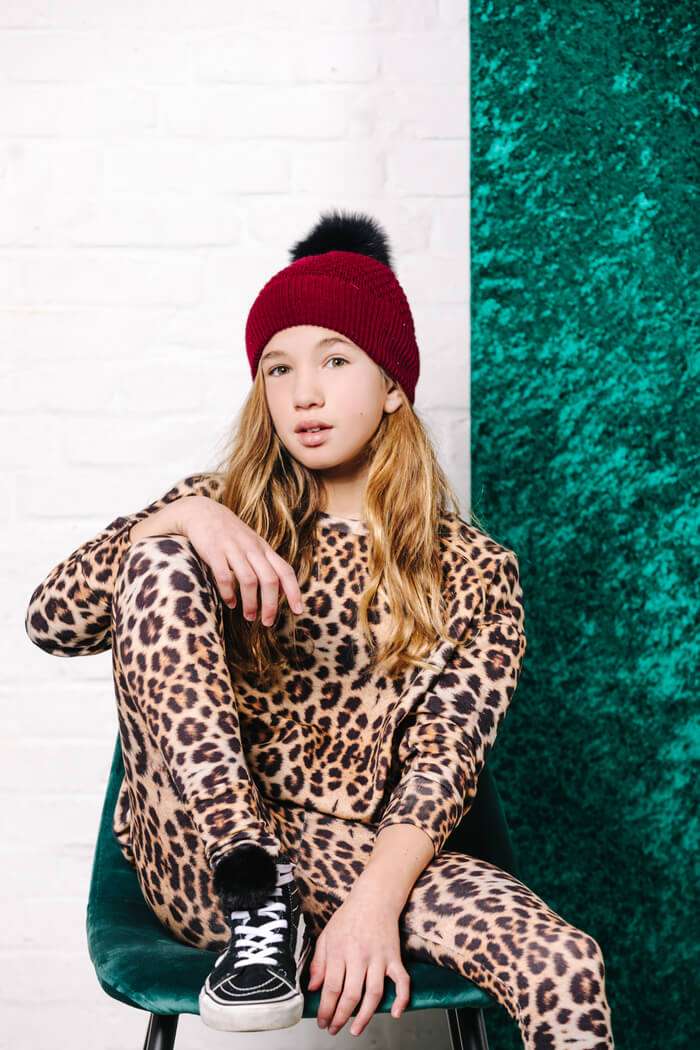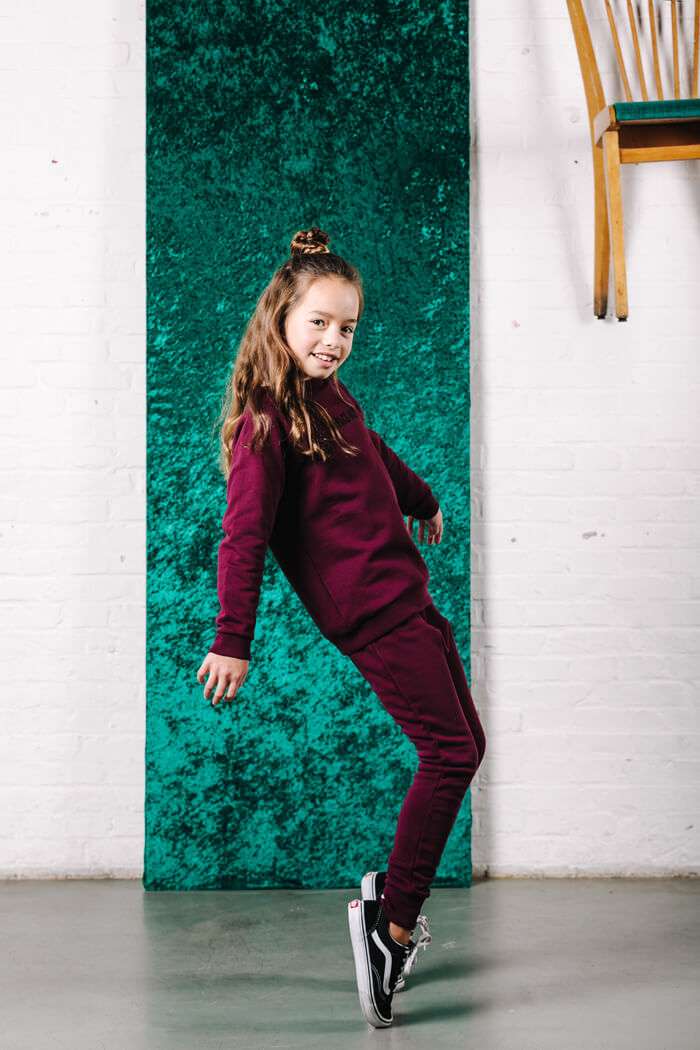 Foto's door Alina Krasieva