25X DE LEUKSTE PARTY JURKEN VOOR DE FEESTDAGEN
Let's get this party started! De laatste weken van 2018 zijn aangebroken en dat betekent dat we ons kunnen onderdompelen in dé feestmaand van het jaar en alles wat daar bij hoort. December, een maand waarin we extra mogen uitpakken en opvallen. Of je nu een een feestelijk Kerst diner op de planning hebt, Oud & Nieuw of een andere feestelijke gelegenheid, een jurk is hier altijd goed!
Daarom hebben wij 25 party jurken voor de feestdagen voor je bij elkaar geshopt. Verschillende stijlen en van budget tot wat minder budget 😉 Voor ieder wat wils. Waar kies jij voor dit jaar? Pak je extra uit met glitters en accessoires, of houd je het klassiek? Heel benieuwd naar jullie favoriet!
Happy shopping!
3. Molo
4. Mango 
5. Mayoral
8.Mango
9. Mayoral
10. Zara
11. Tumble 'N Dry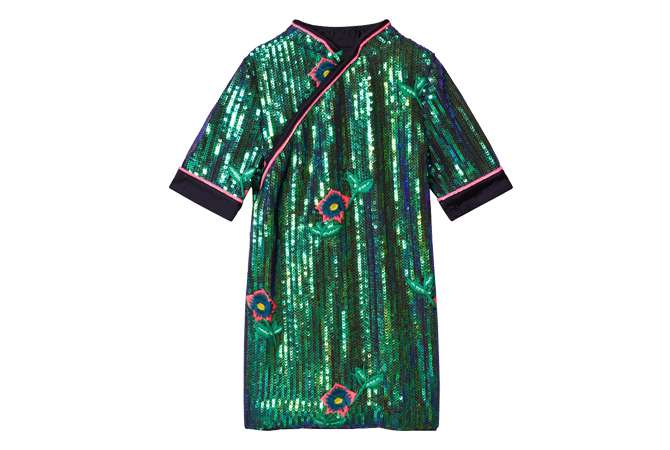 13. Billieblush 
15.Name it
16. Soft Gallery
17. Zara
18. Mini A Ture
19. Scotch R'belle
20. Zara
21. Mango
22. Ammehoela
23. Mayoral
Ben jij al klaar voor de feestdagen? En welke party jurk zou jij kiezen voor je dochter?