GARDNER AND THE GANG SS18 COLLECTIE
Quirky, net even anders en printjes om van te smullen!! De nieuwe zomercollectie van het kinderkleding merk Gardner and the Gang is gelanceerd en oh oh wat ziet dit er waanzinnig uit!
De nieuwe collectie "Social Zoo" zit boordevol kleur en unieke prints. Ik hou ervan en ben zelf al jaren gek op dit merk voor mijn eigen kids. En wanneer je bij het zien van de nieuwe collectie beelden niet direct zin in de zomer krijgt weet ik het ook niet meer 😉 Hartjes, tijgers, funky tekst prints en mondjes het komt allemaal terug in de kinderkleding van dit toffe merk. Ik heb al een aantal favorieten gespot in de collectie waarvan mijn hart sneller te keer gaat. En ik kan er nog genoeg over zeggen, maar eigenlijk is dat helemaal niet nodig. Wat mij betreft een collectie waar je zeer zeker even een kijkje moet nemen.
 
Be inspired! En leuk als je even in een reactie onder deze blogpost laat weten of jij dit merk al kent? En wat je van de nieuwe zomercollectie vindt?
Klik hier om naar de website van Gardner and the Gang te gaan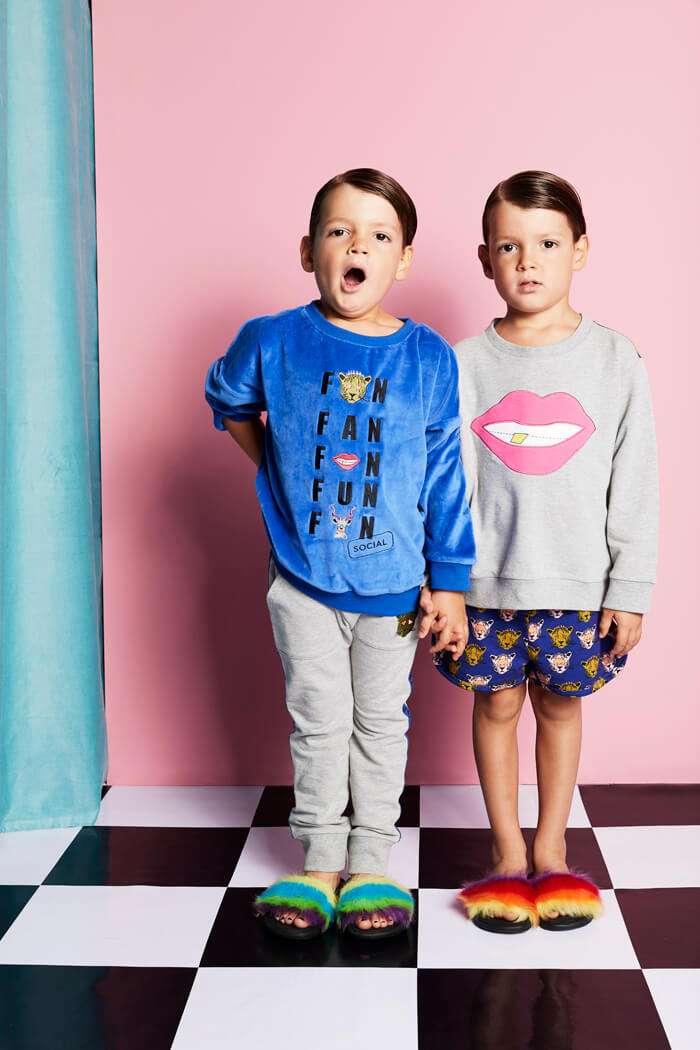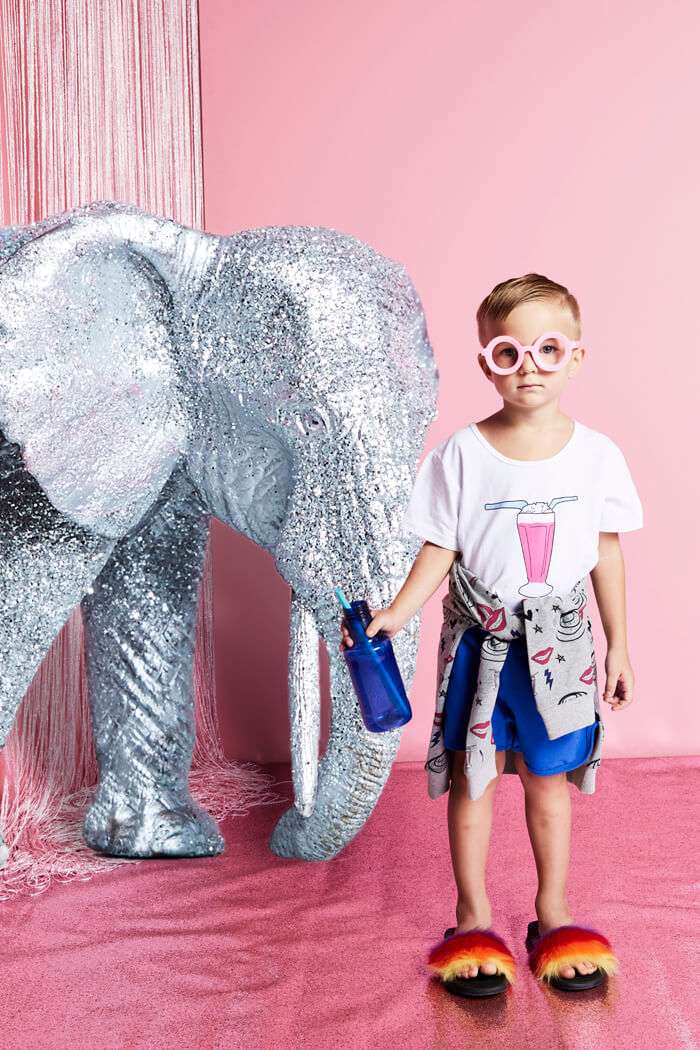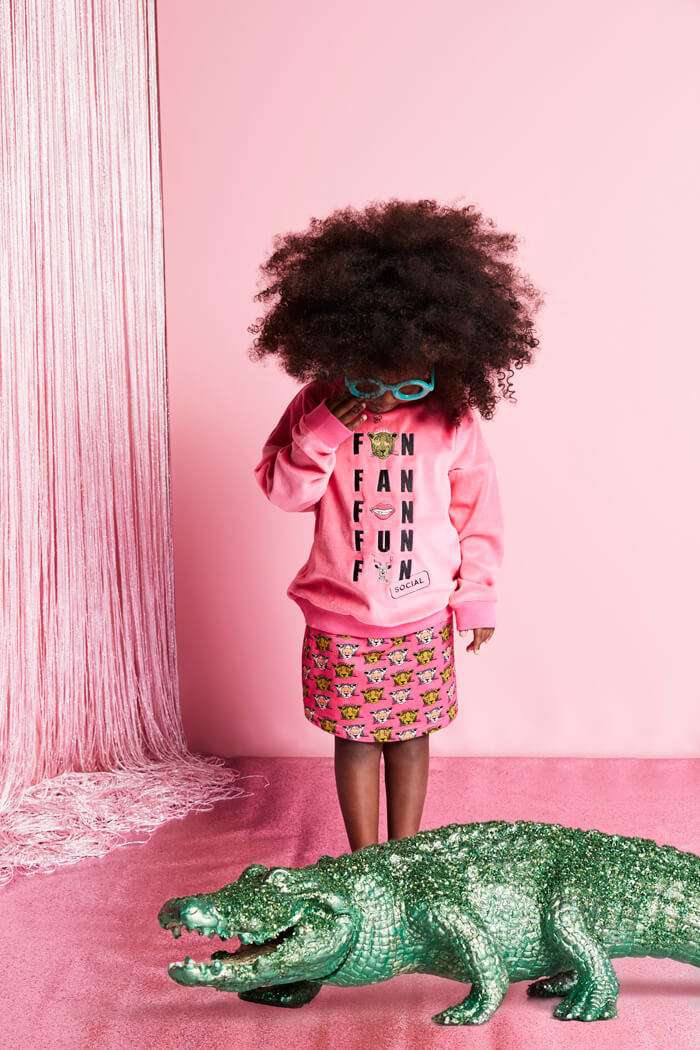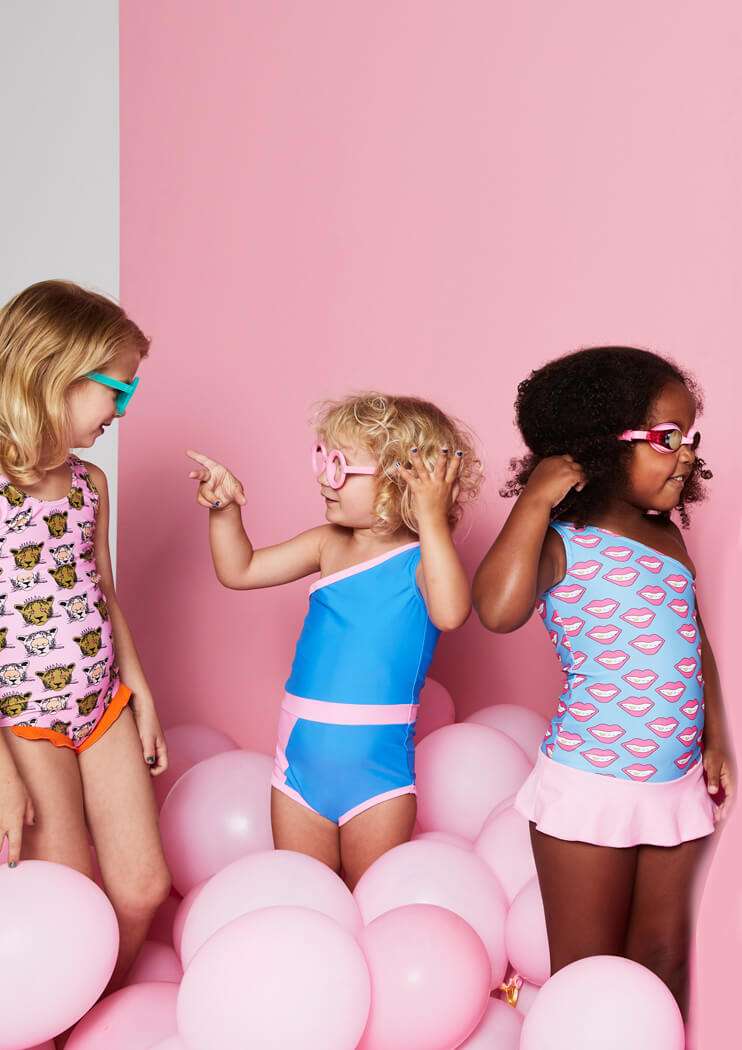 Klik hier om naar de website van Gardner and the Gang te gaan