20X SALE MUSTHAVES KIXX ONLINE
Het is sale bij Kixx online! En dat betekent natuurlijk dat wij weer op zoek zijn gegaan naar de leukste kinderkleding musthaves voor de kids! We hebben weer super gave items gevonden, voor zowel jongens als meisjes! En dan alles ook nog in de sale, dat wil je toch?
We zijn benieuwd wat je van onze selectie vindt, laat je het ons weten onder het bericht? Of anders via Insta, FB of de mail? Veel plezier met shoppen!!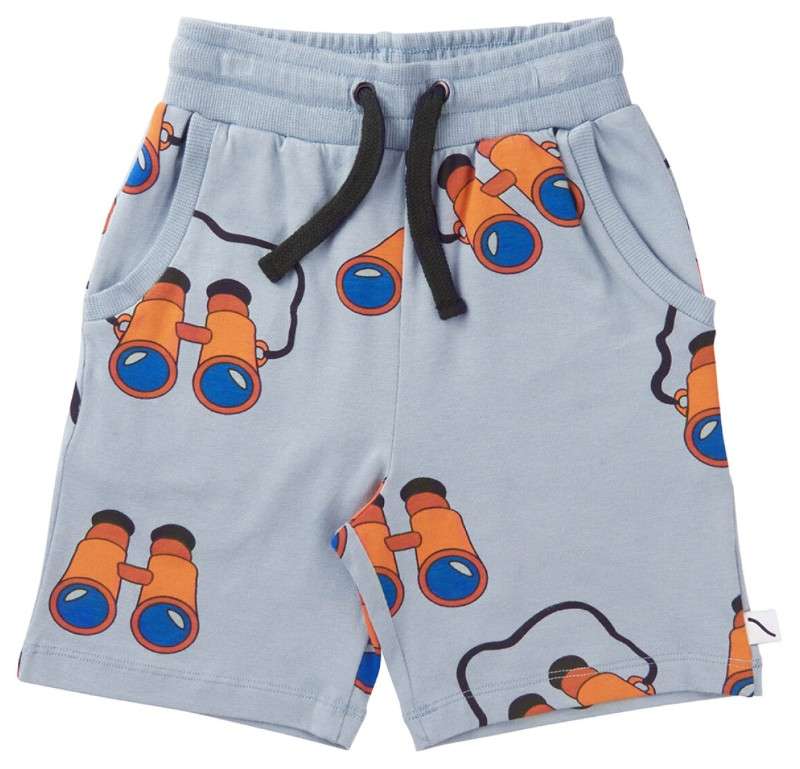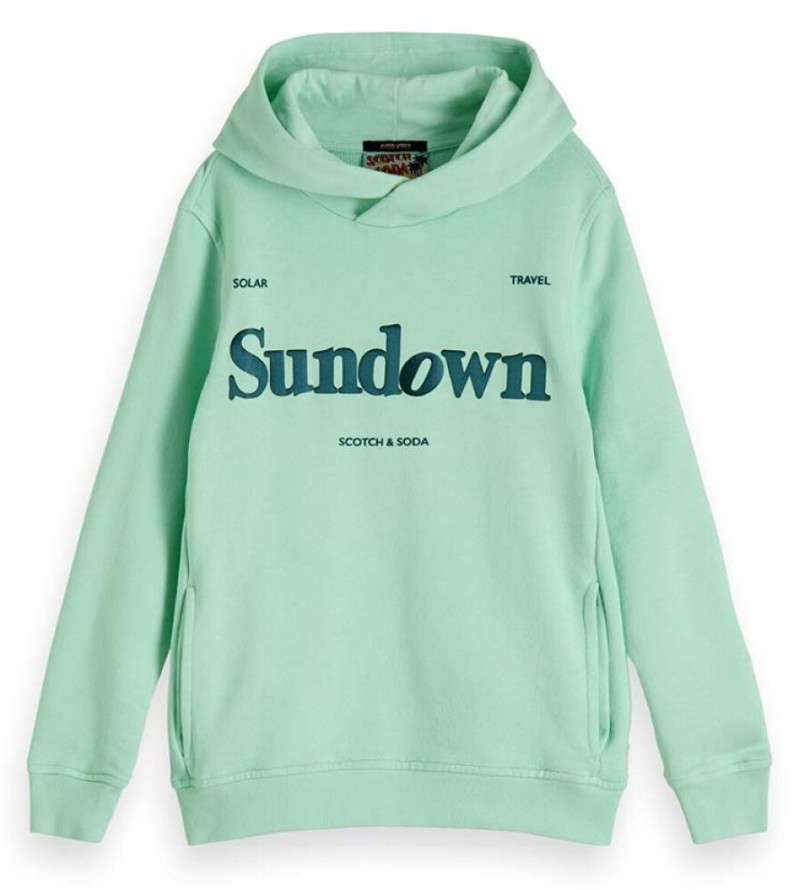 #2 Scotch & Soda hoodie €41,97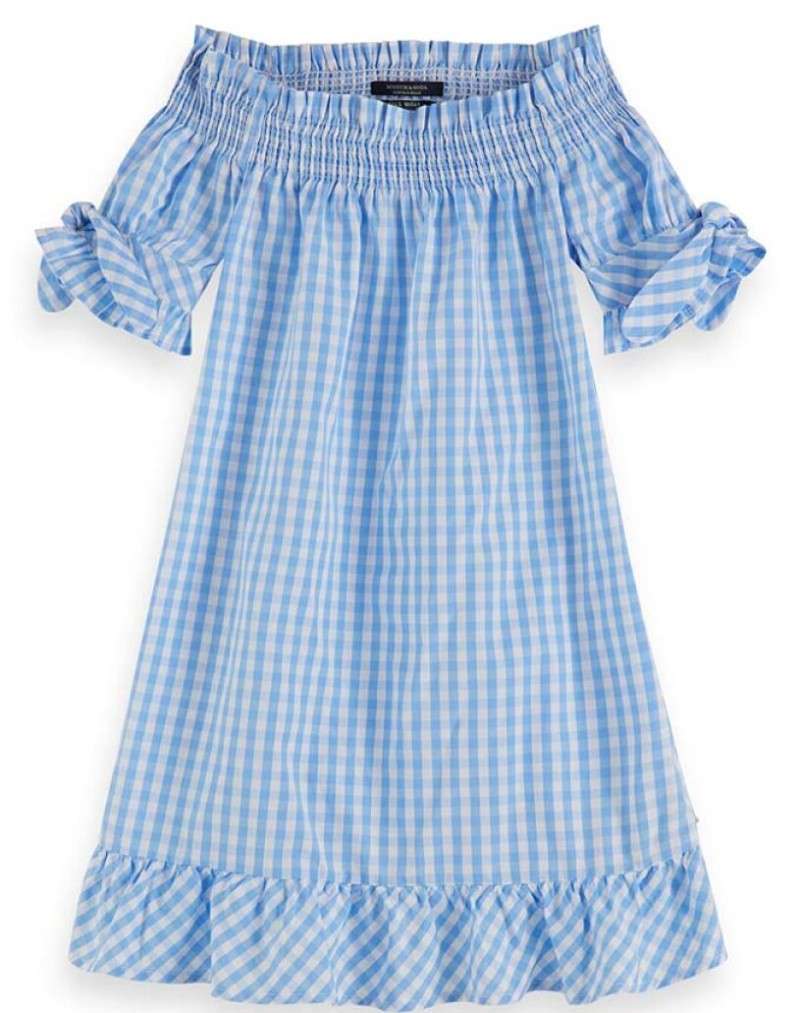 #3 Scotch R'Belle off- shoulder dress € 41,97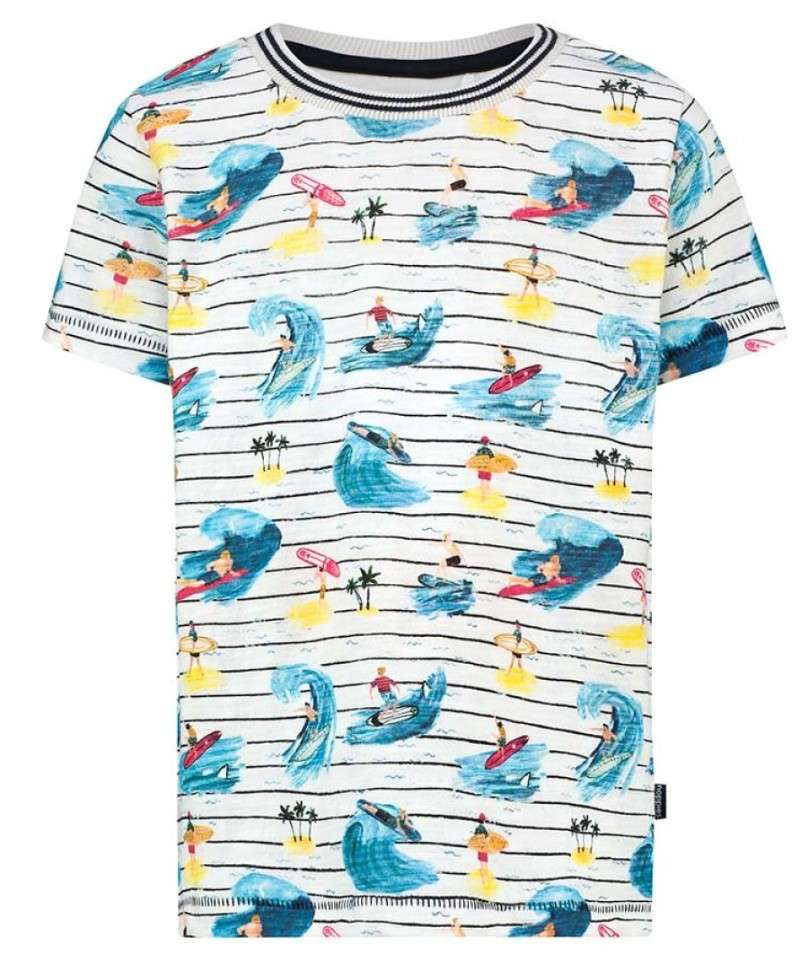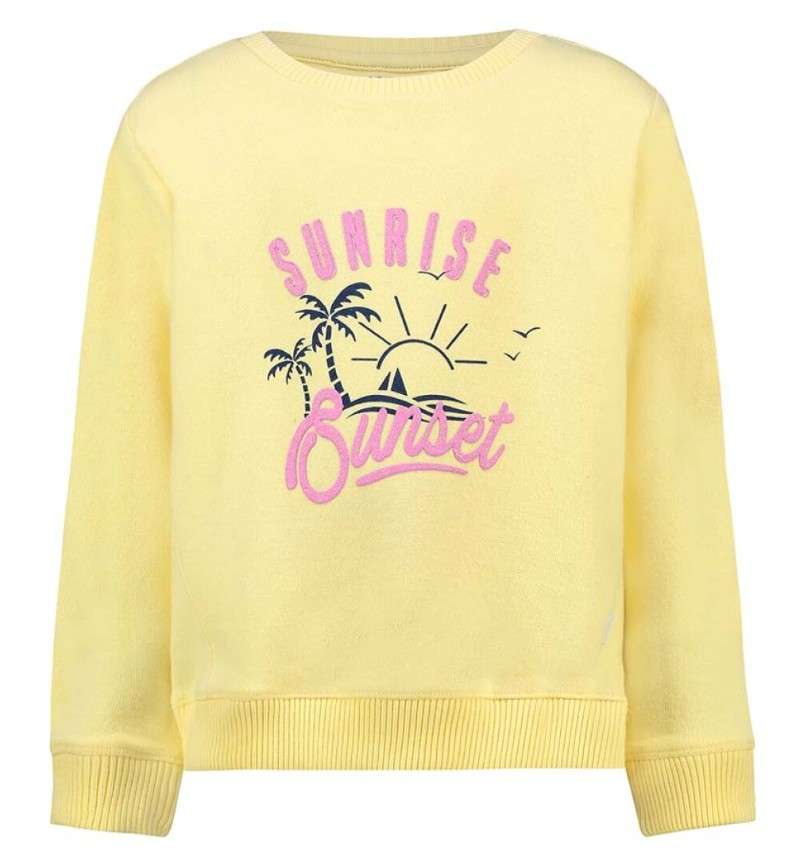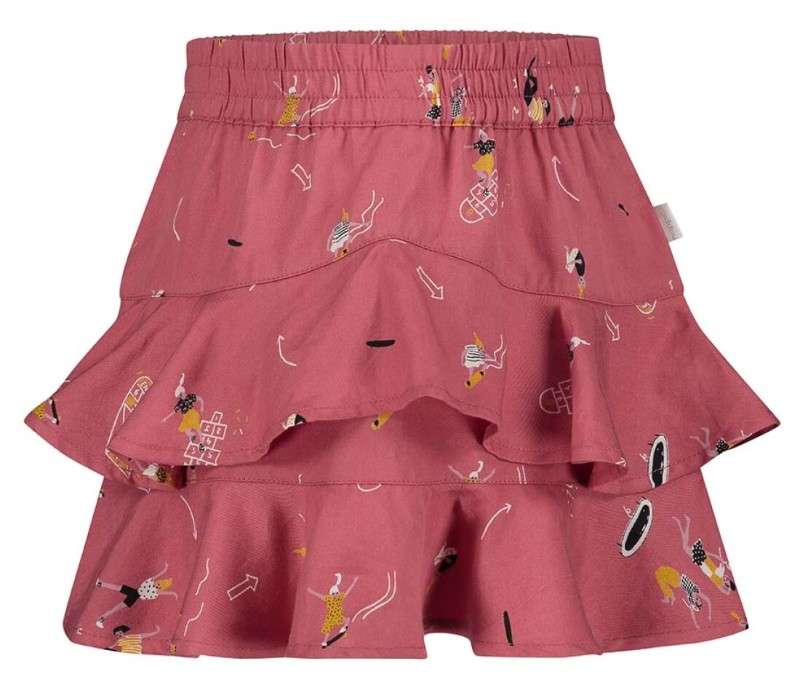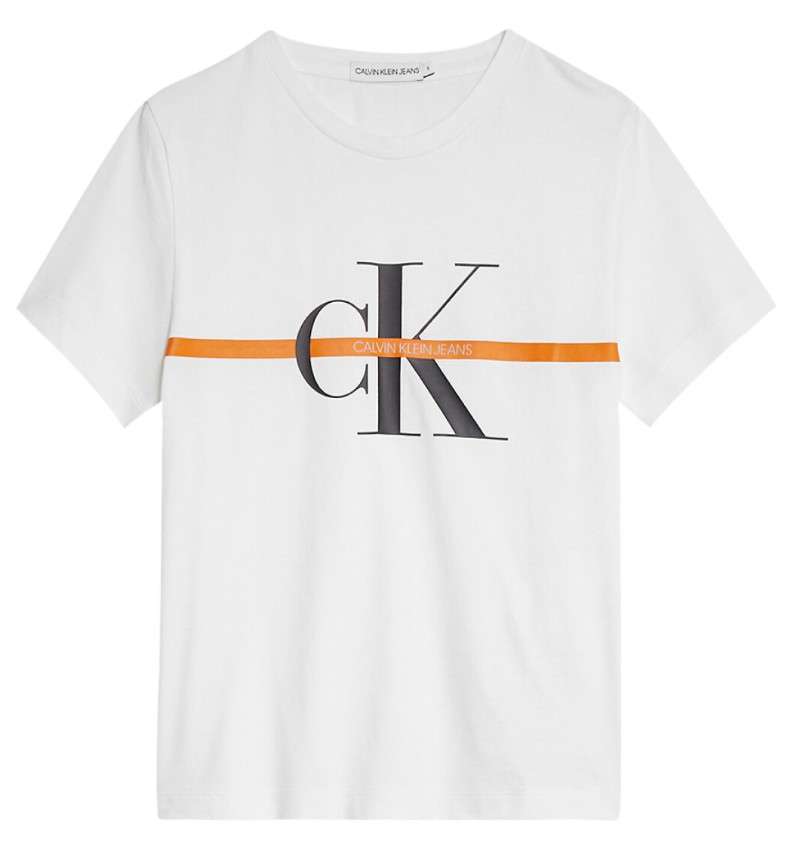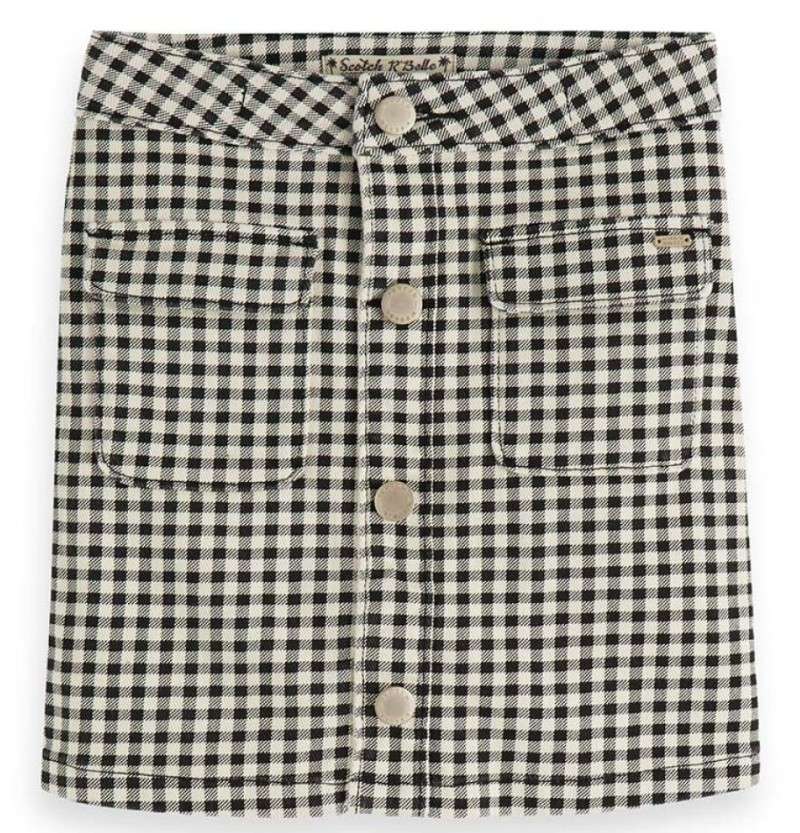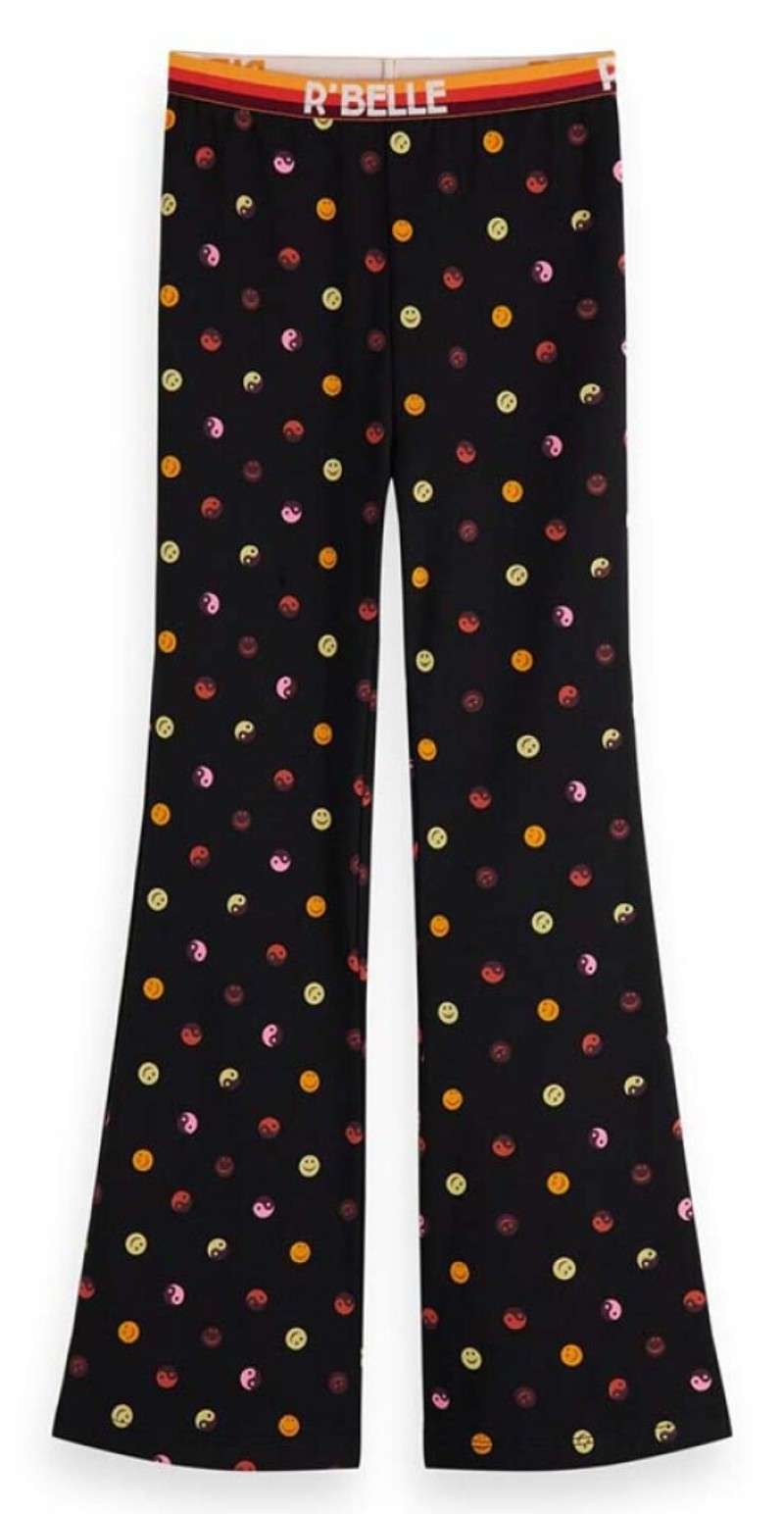 #9 Scotch R'Belle flared broek €23,97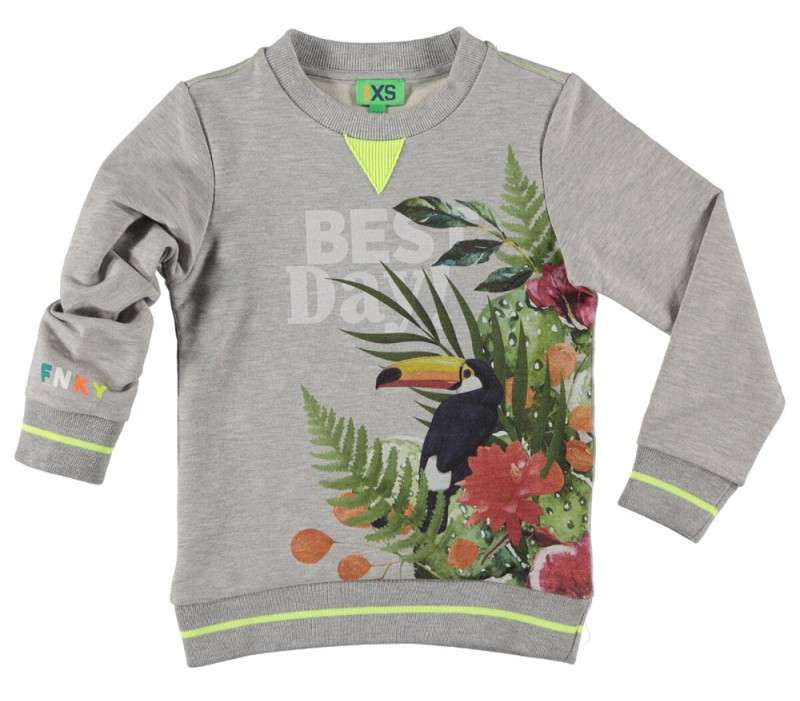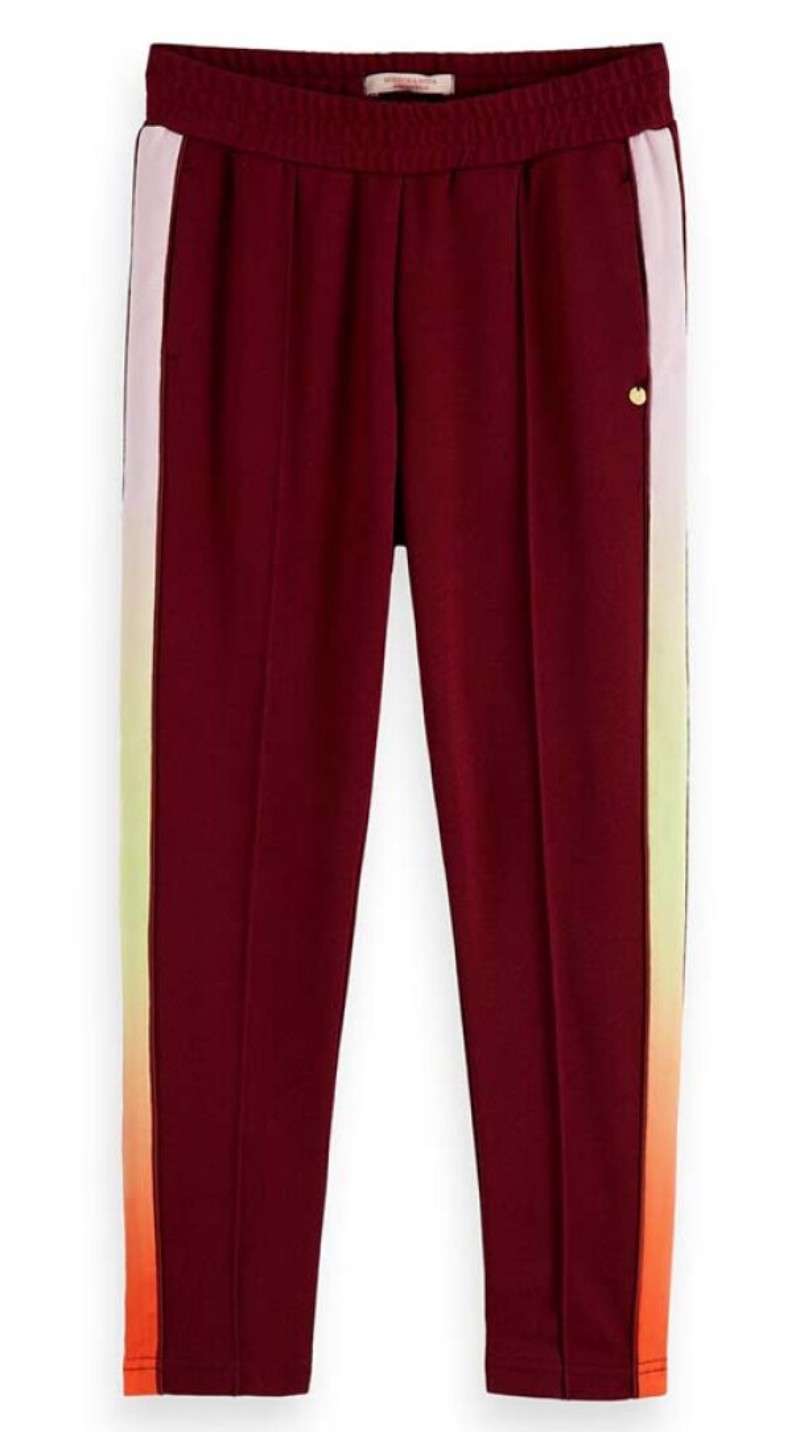 #11Scotch R'Belle sweatpants €41,97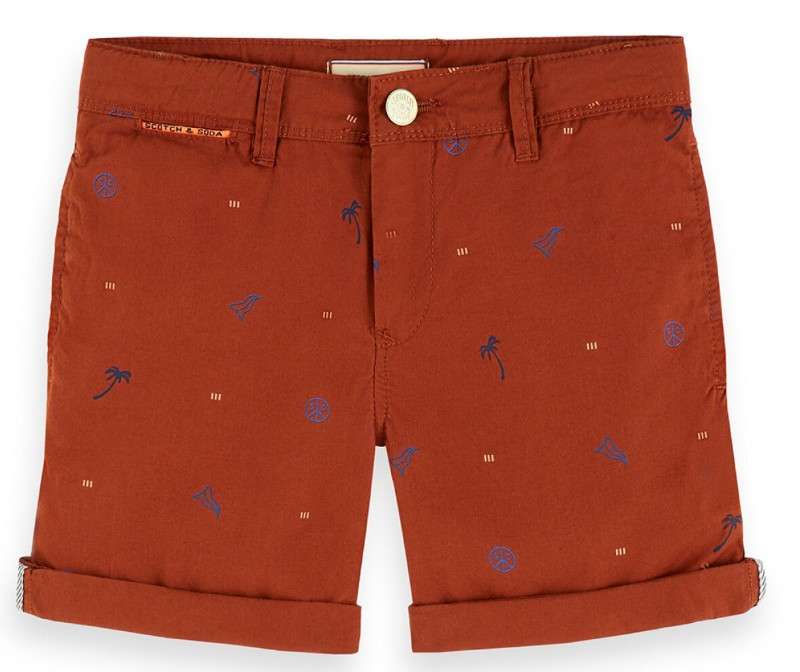 #12 Scotch & Soda chino short €29,97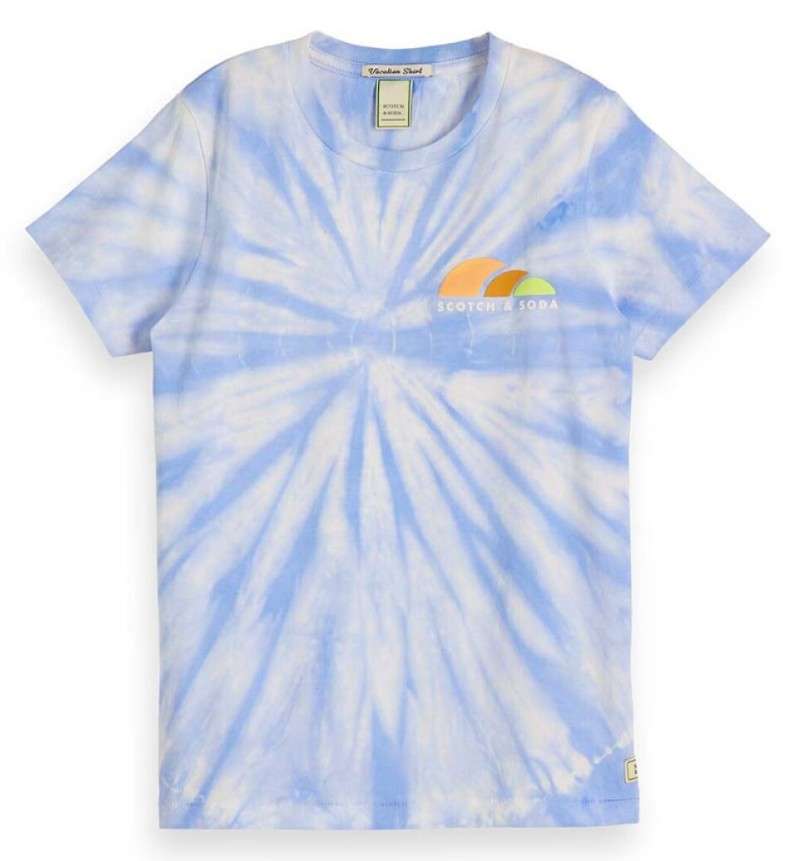 #13 Scotch & Soda shirt €21,57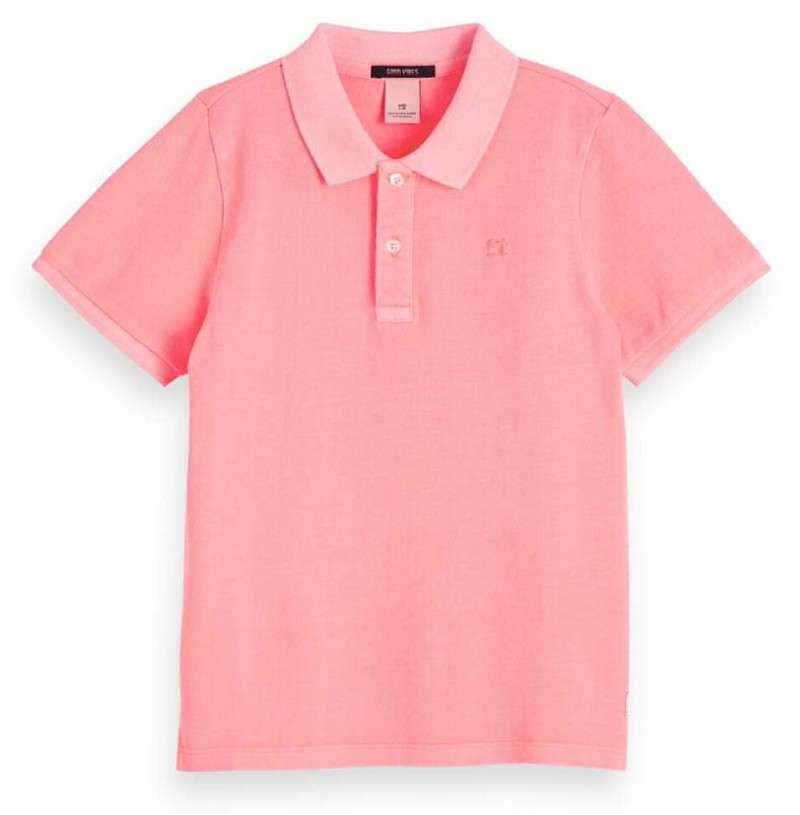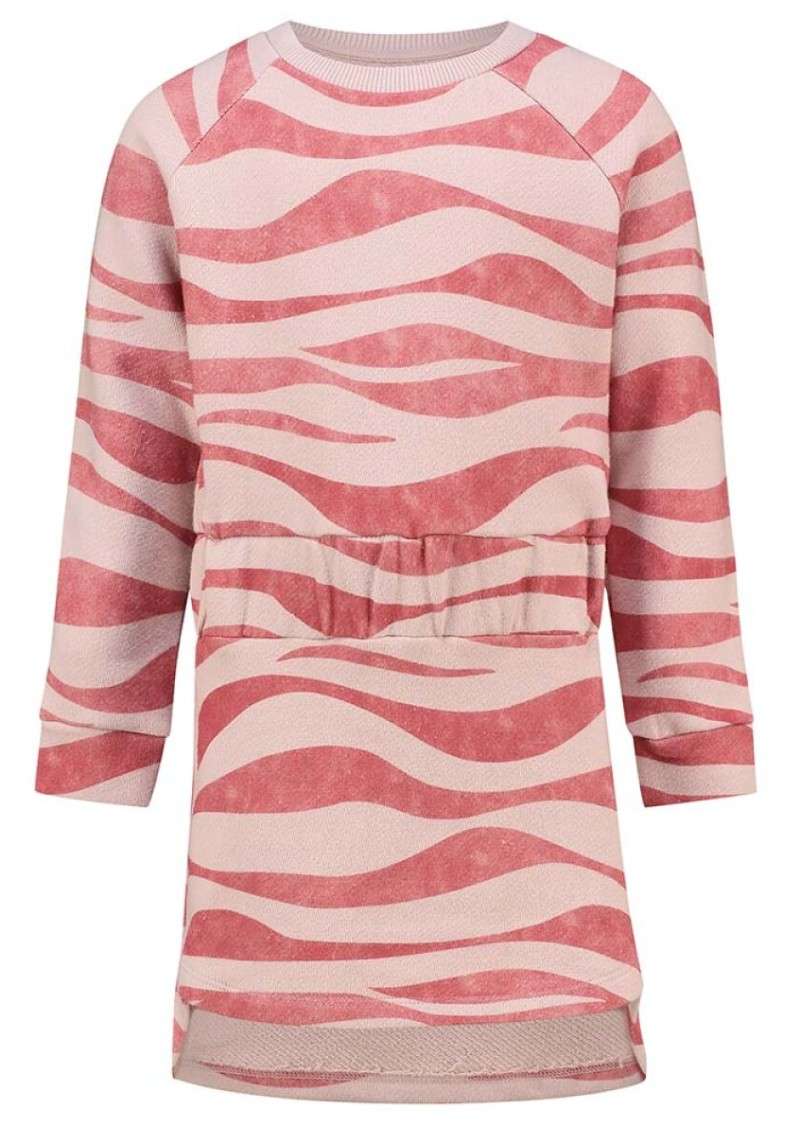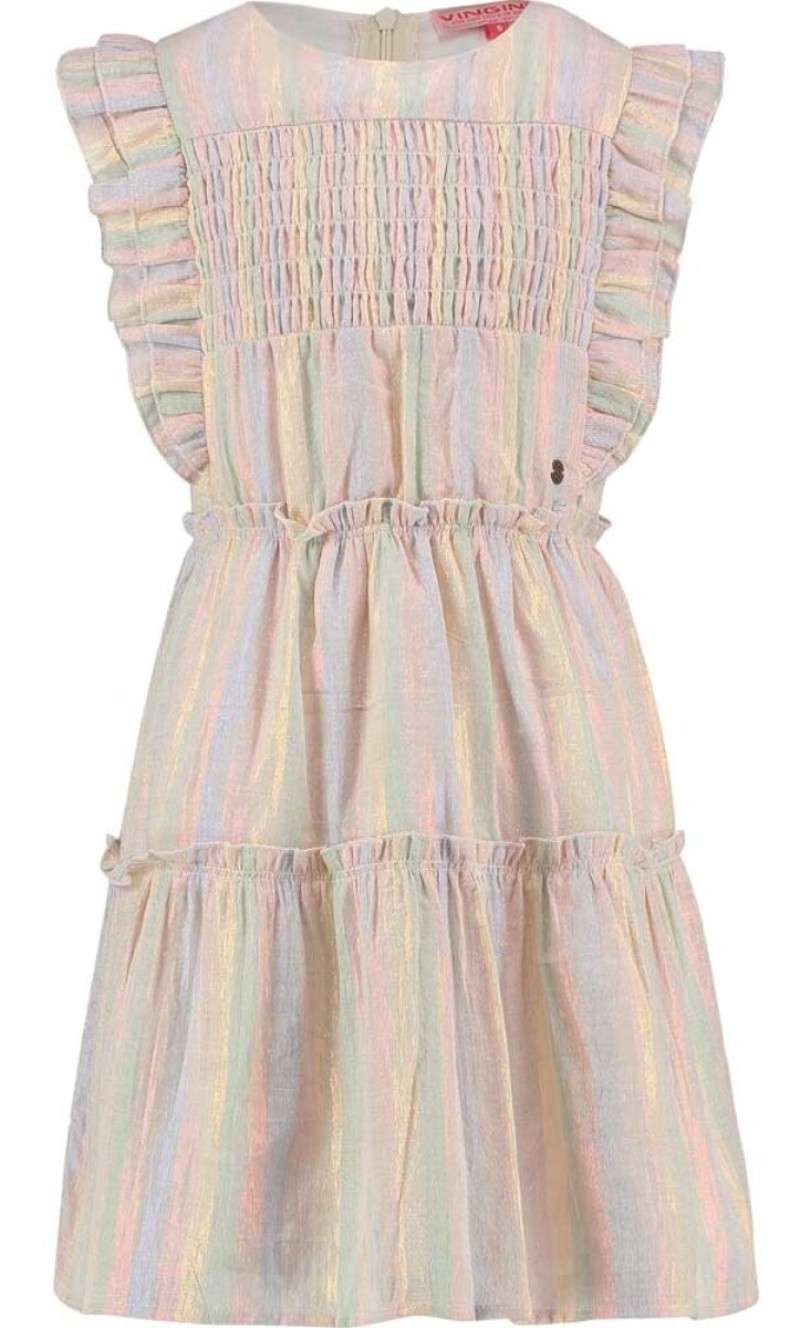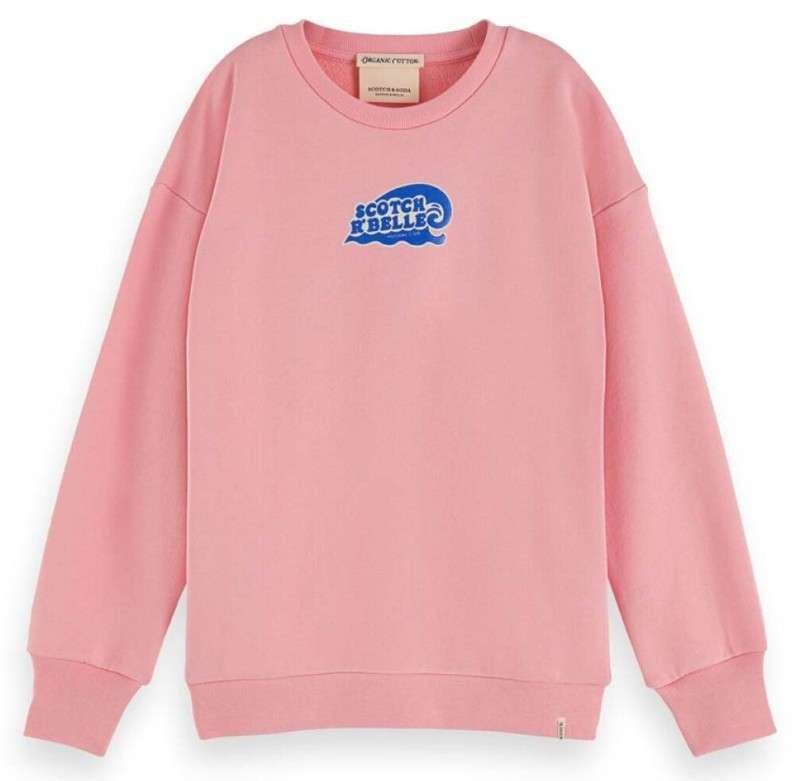 #17 Scotch R'Belle sweater €29,97