20 X BUDGET MUSTHAVES
We vonden het wel weer eens tijd voor een blog met budget musthaves. Twintig gave items hebben we weer er voor jullie gevonden. Van shirts tot sandalen en van jurkjes tot playsuits. We hopen dat er voor iedereen iets leuks te vinden is in dit leuke lijstje! Laat ons vooral weten wat je hebt gevonden! Dit kan onder dit bericht of via Instagram, Facebook of de mail!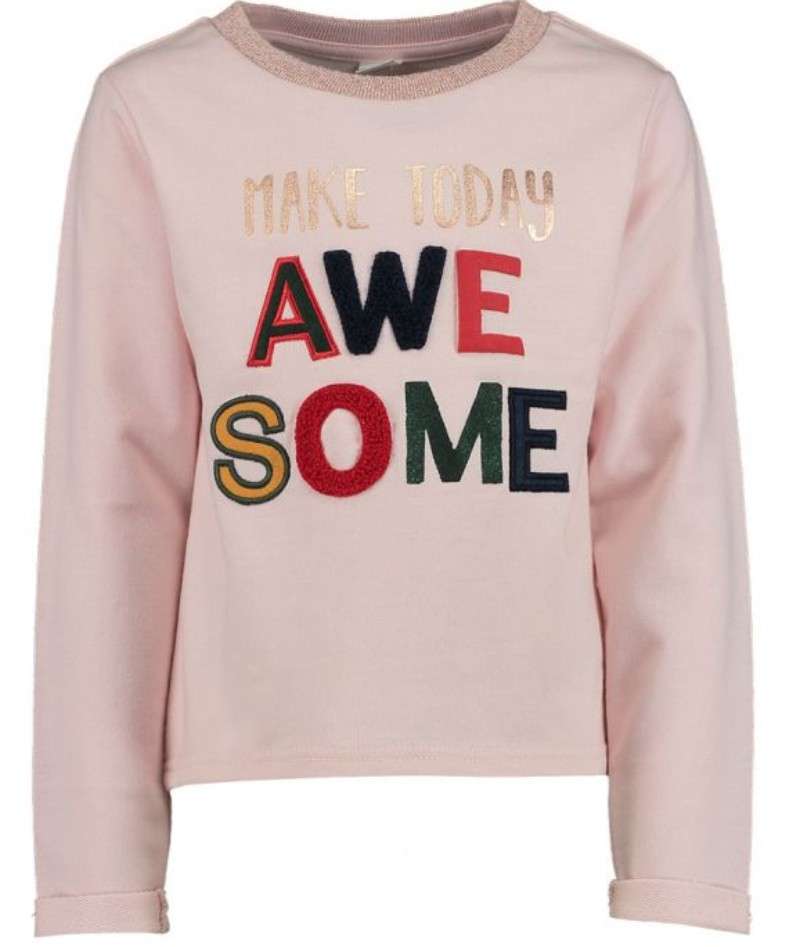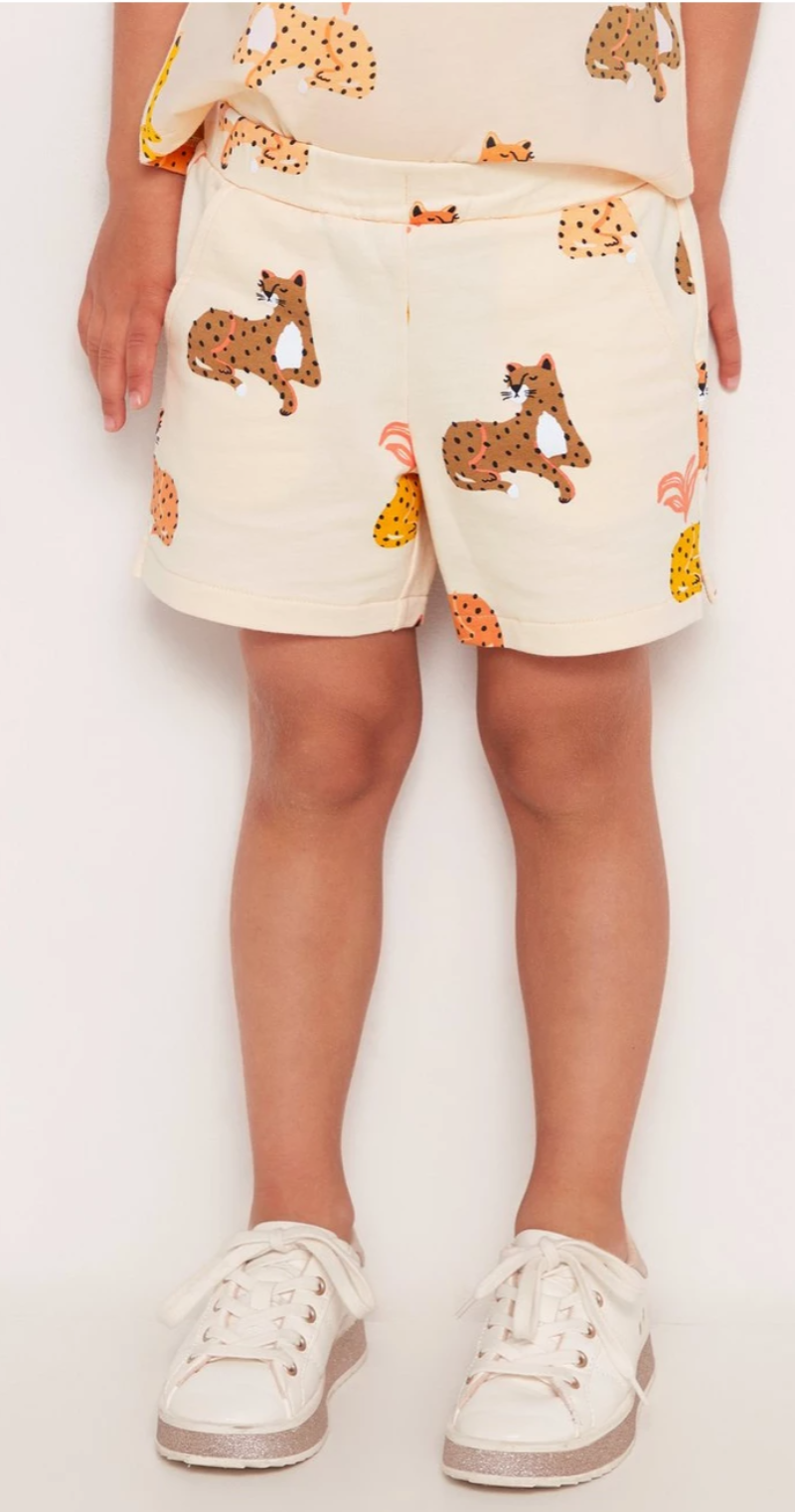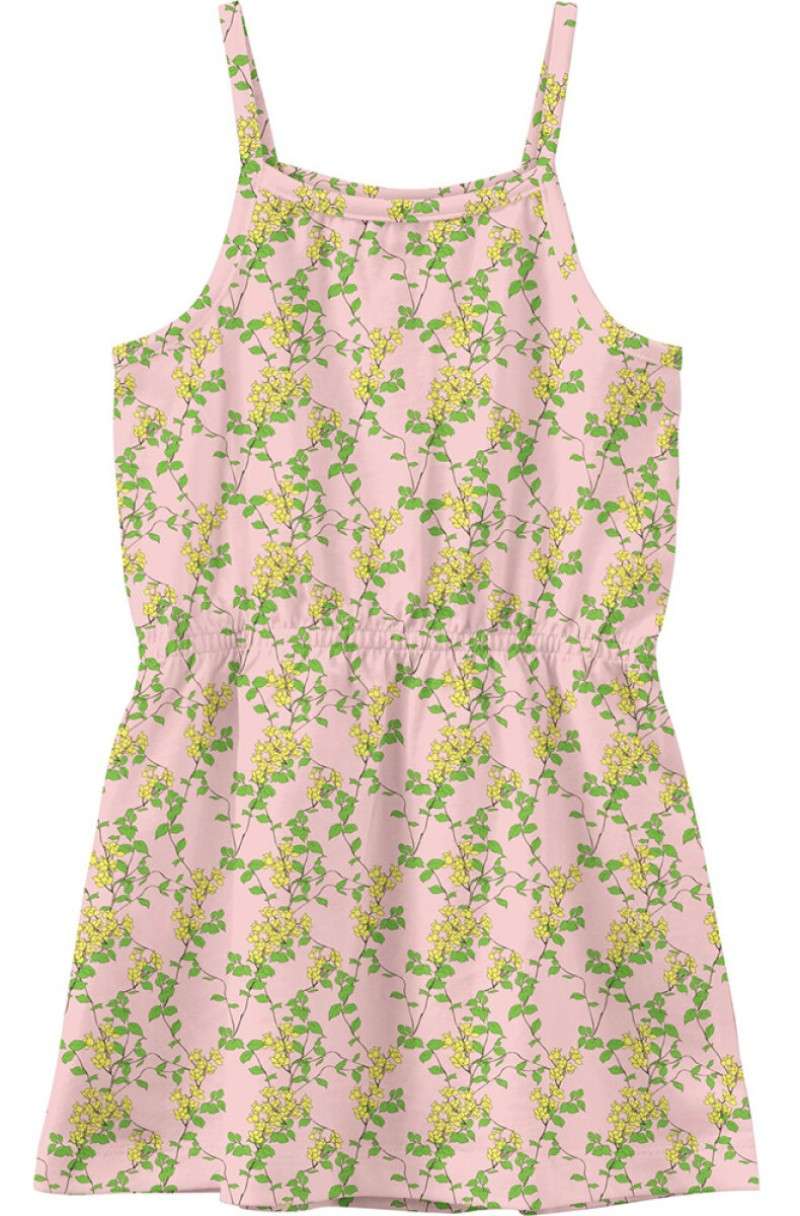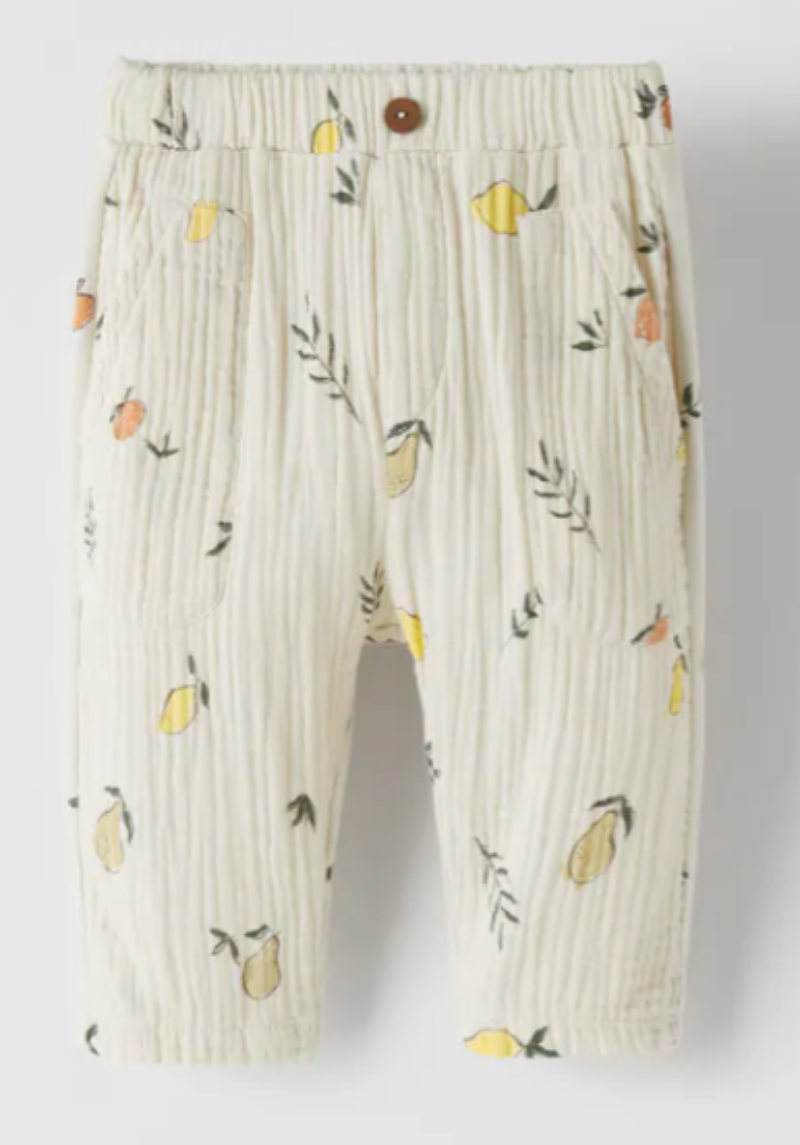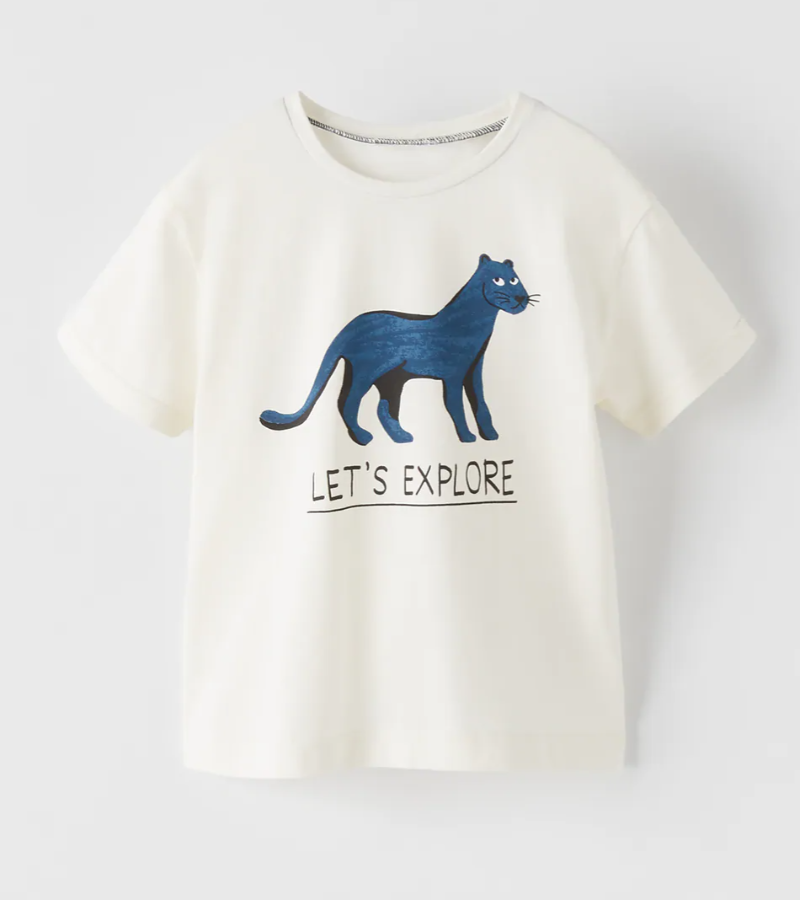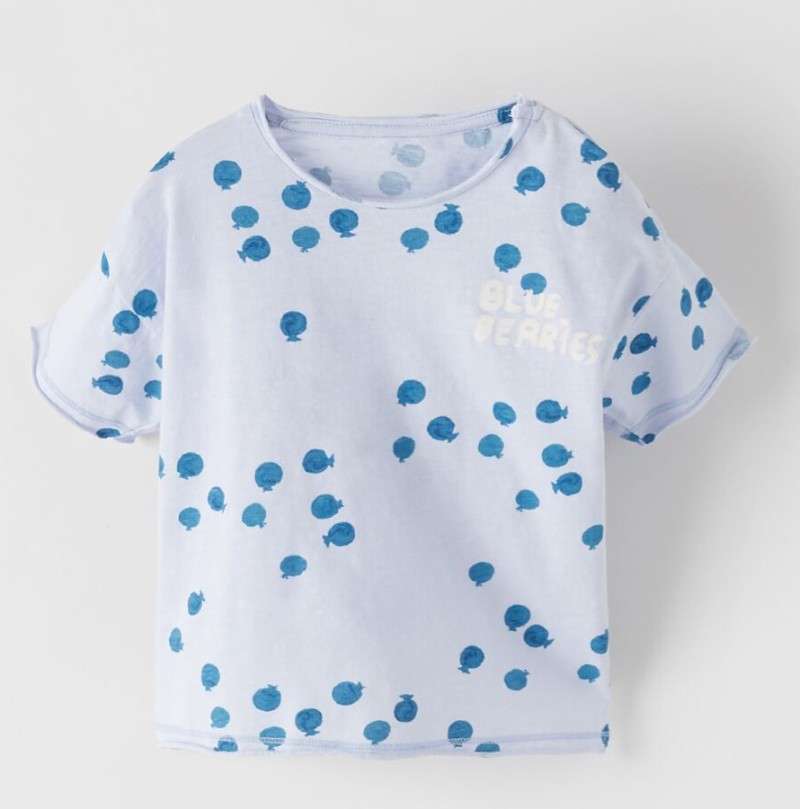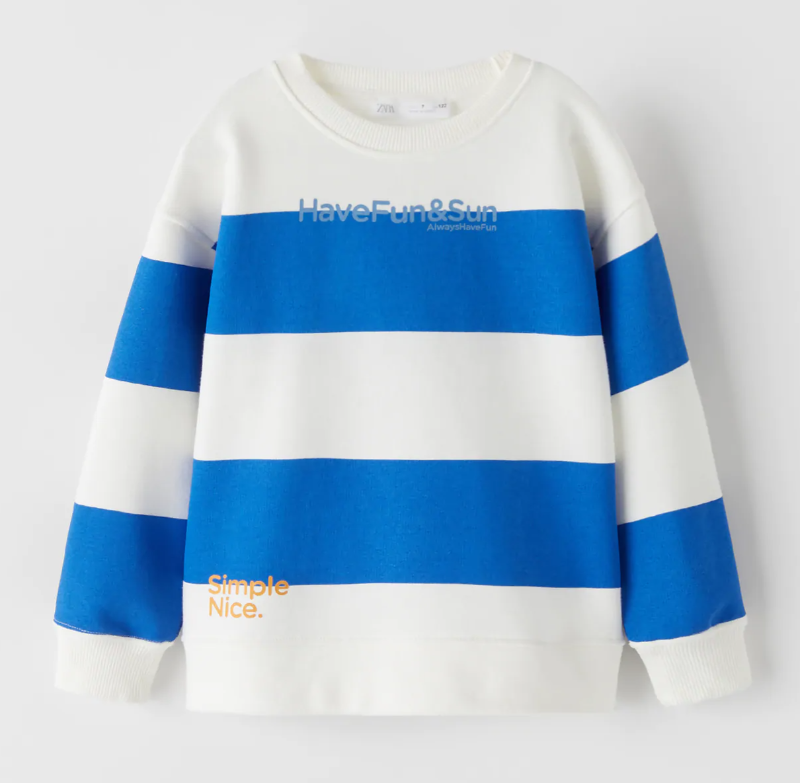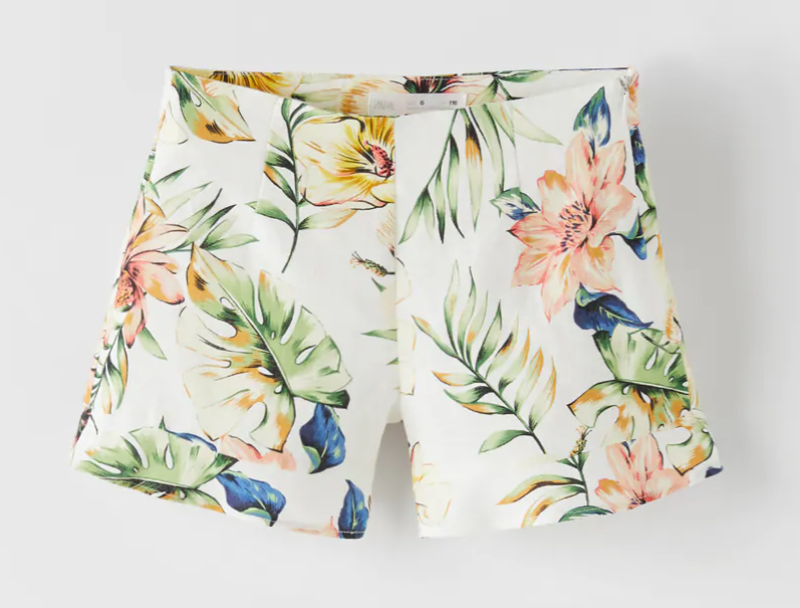 #8 Bermuda met bloemenprint €19,95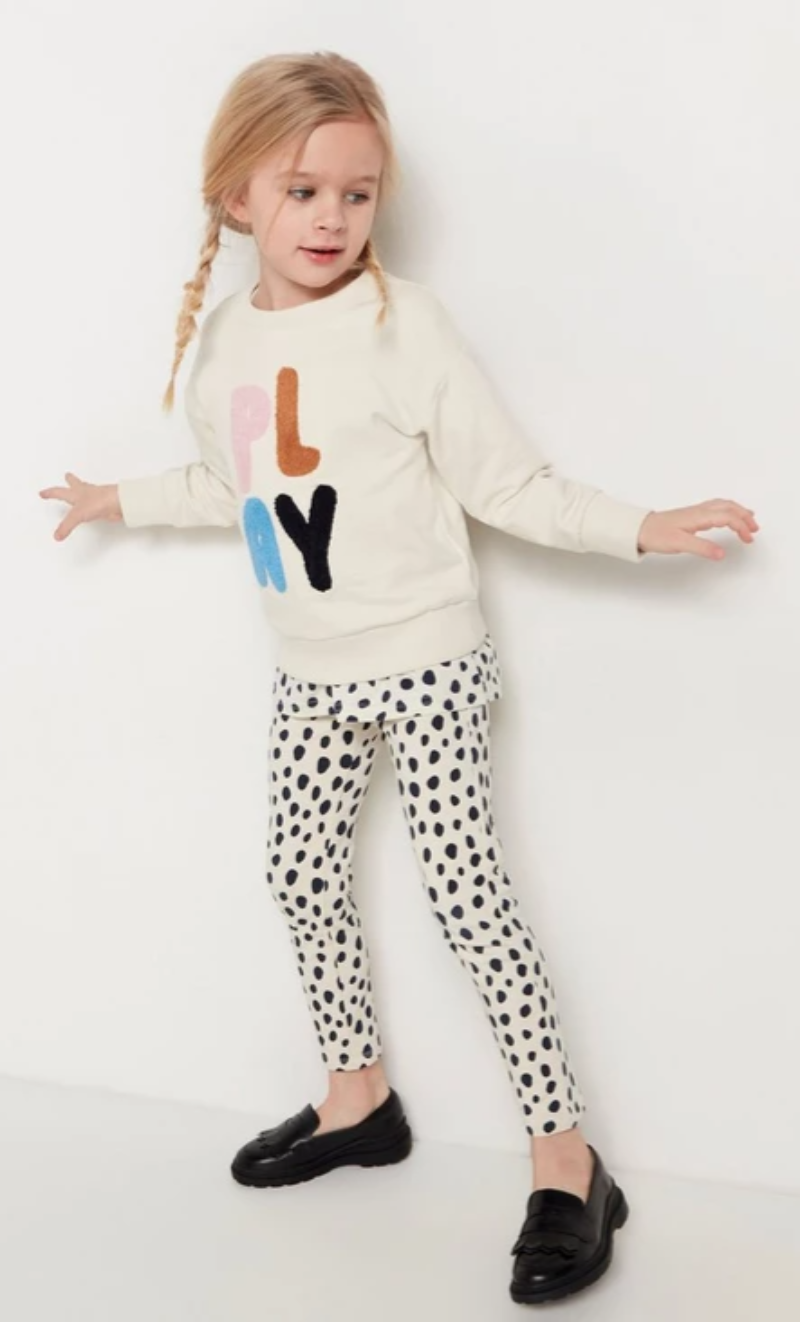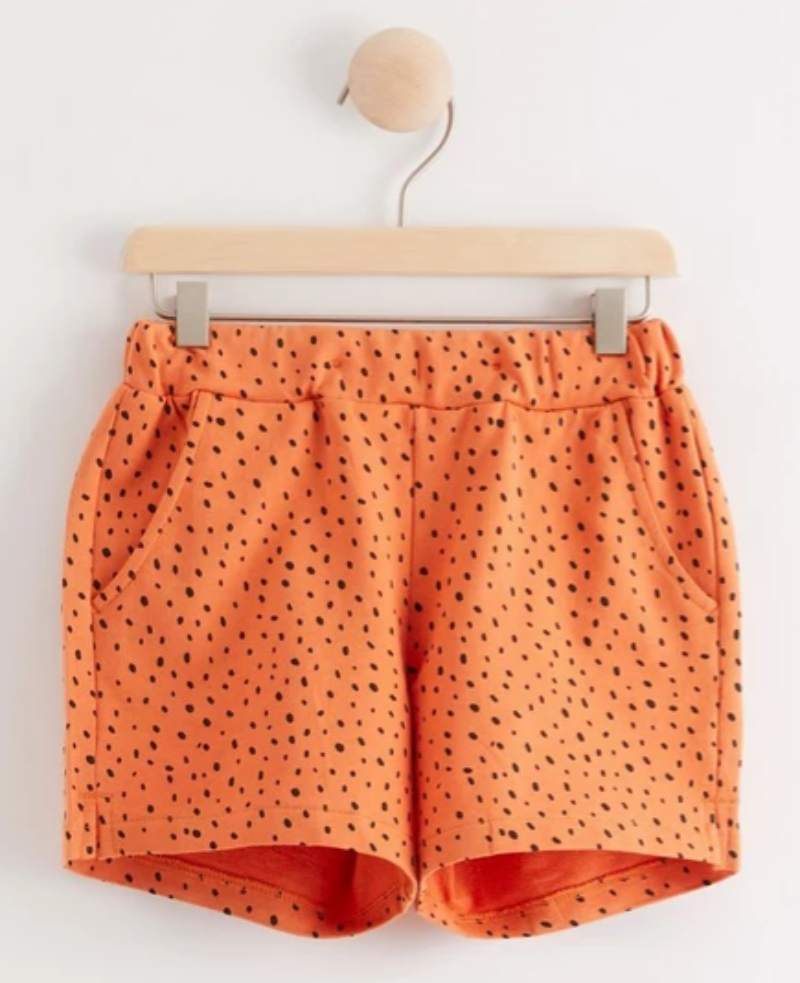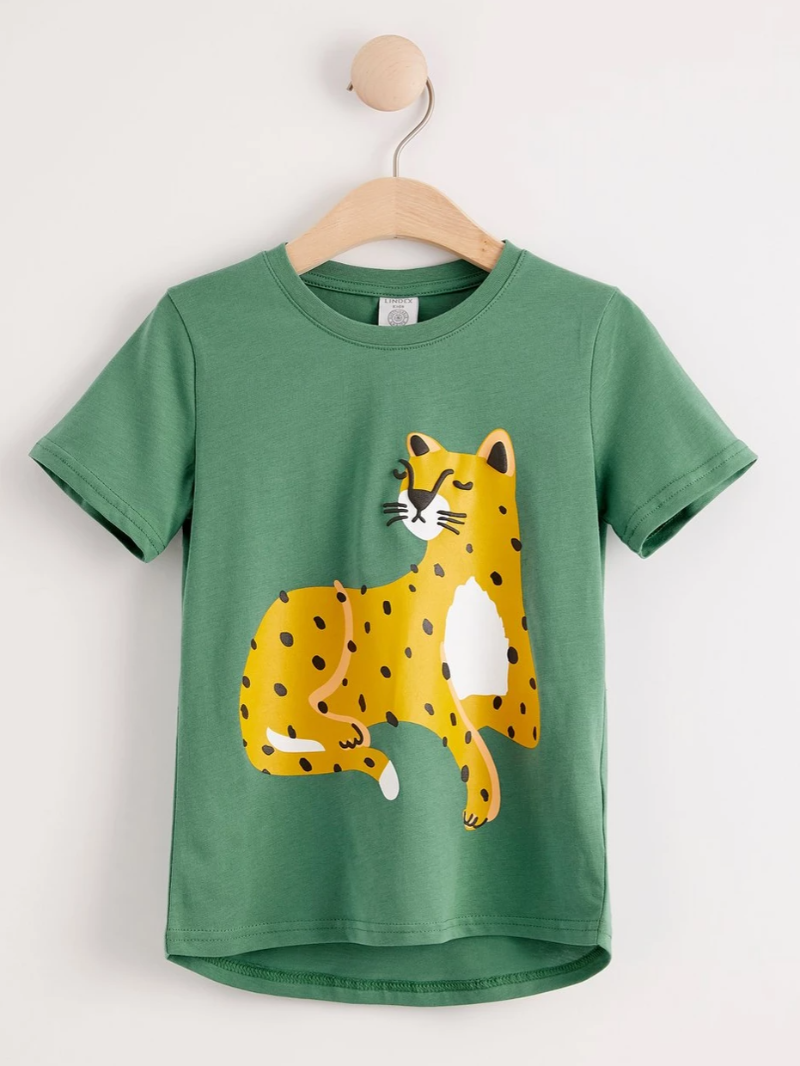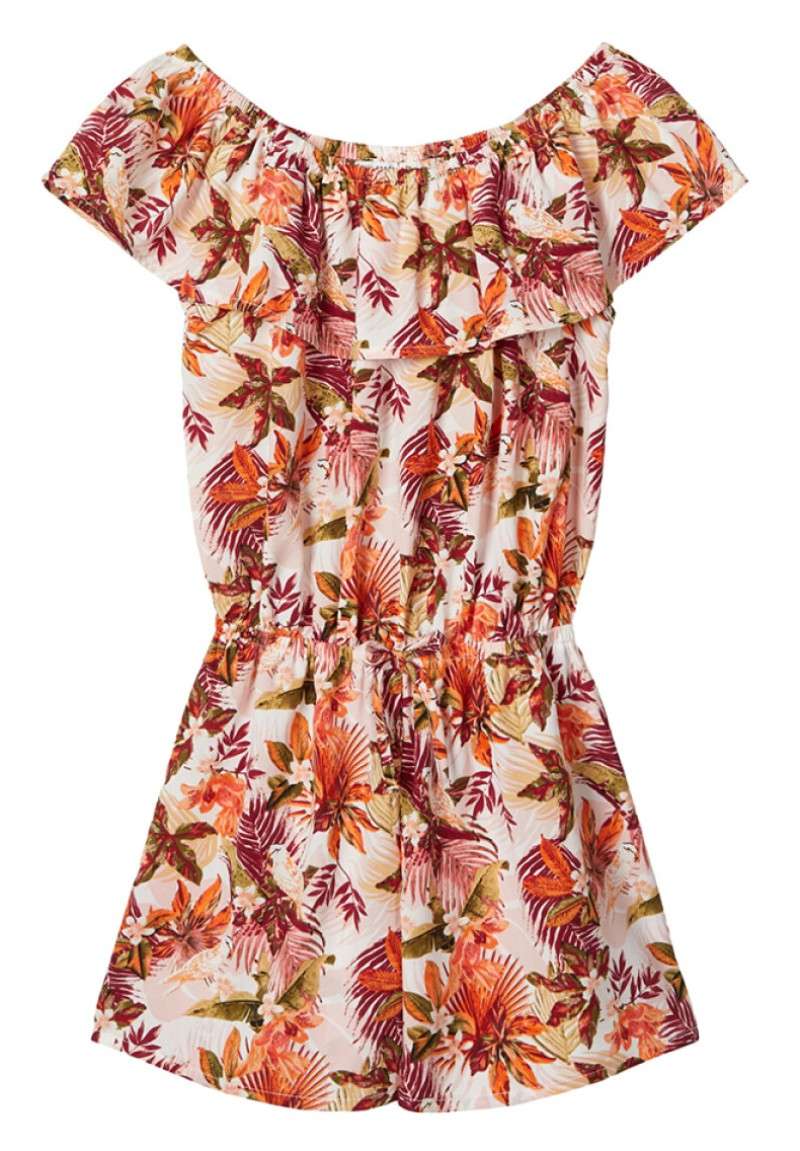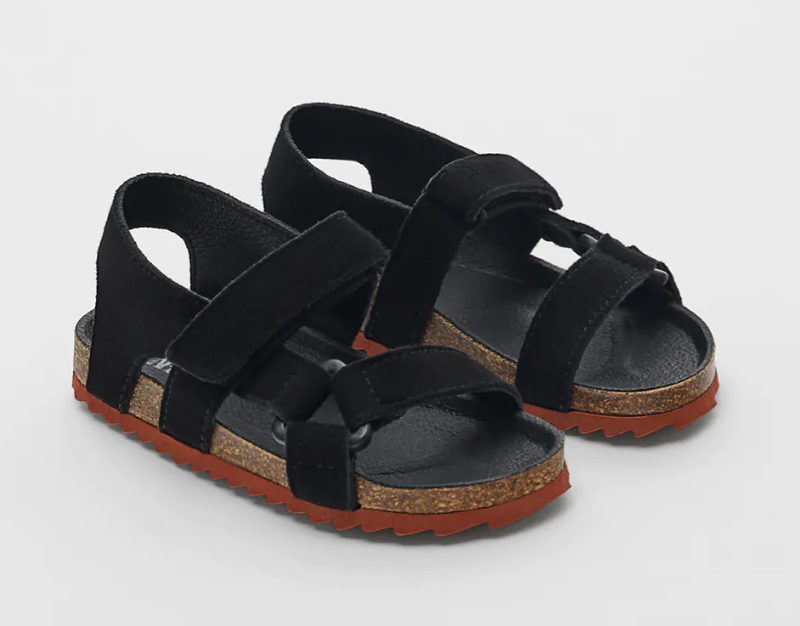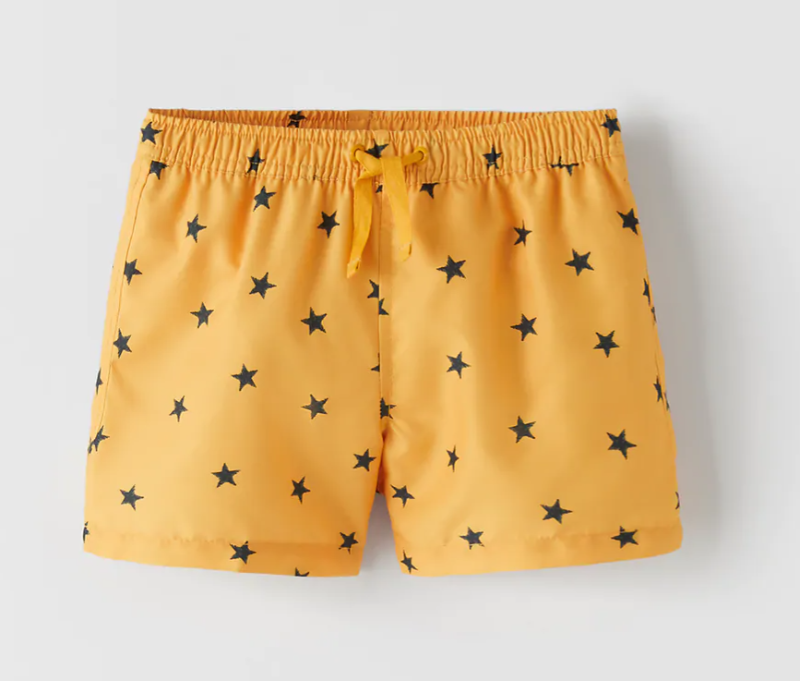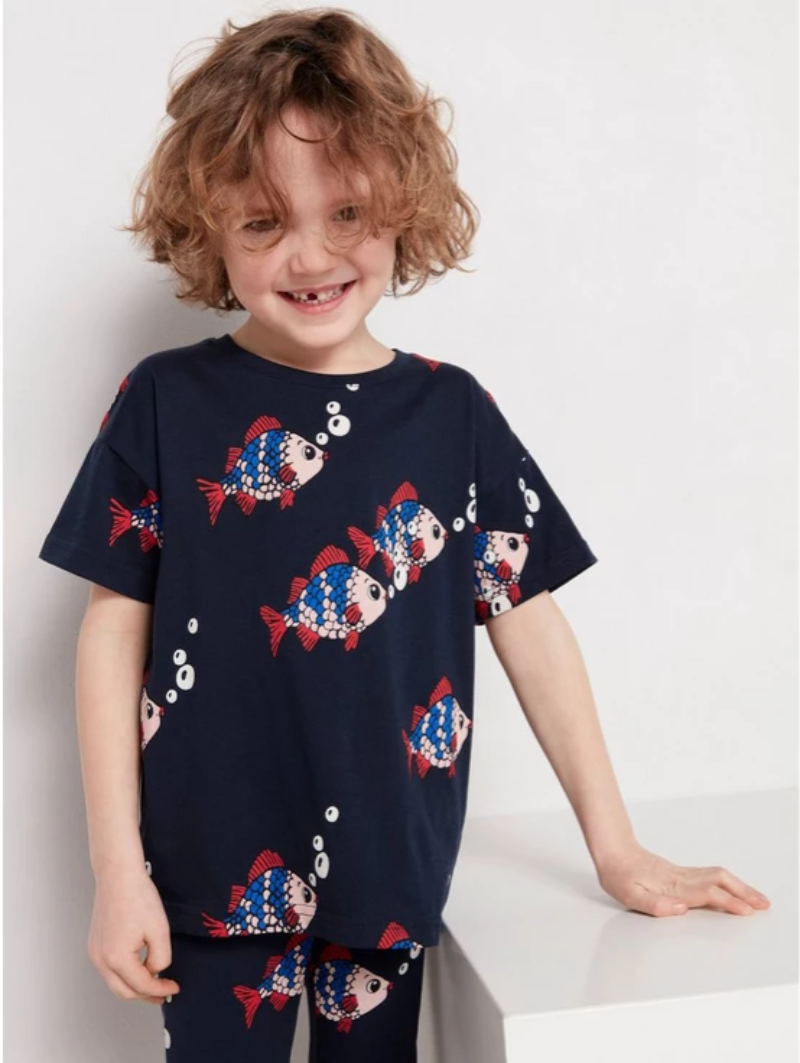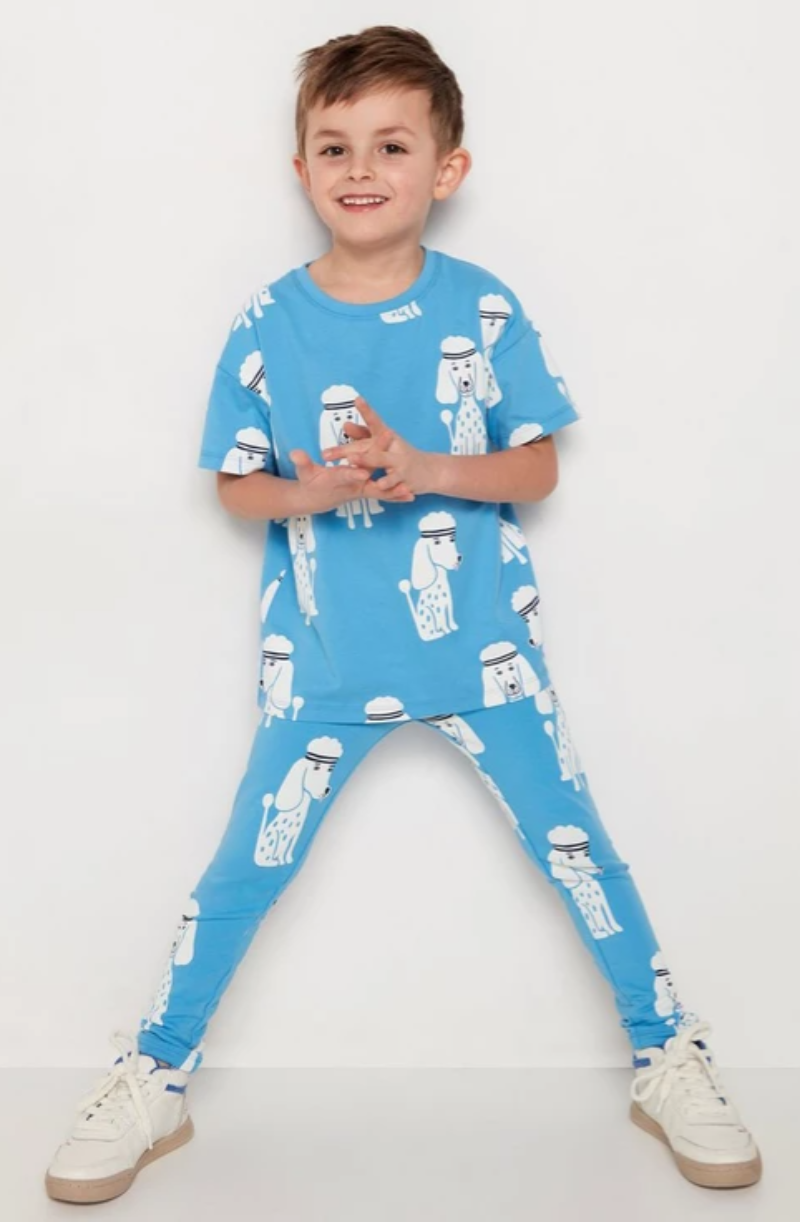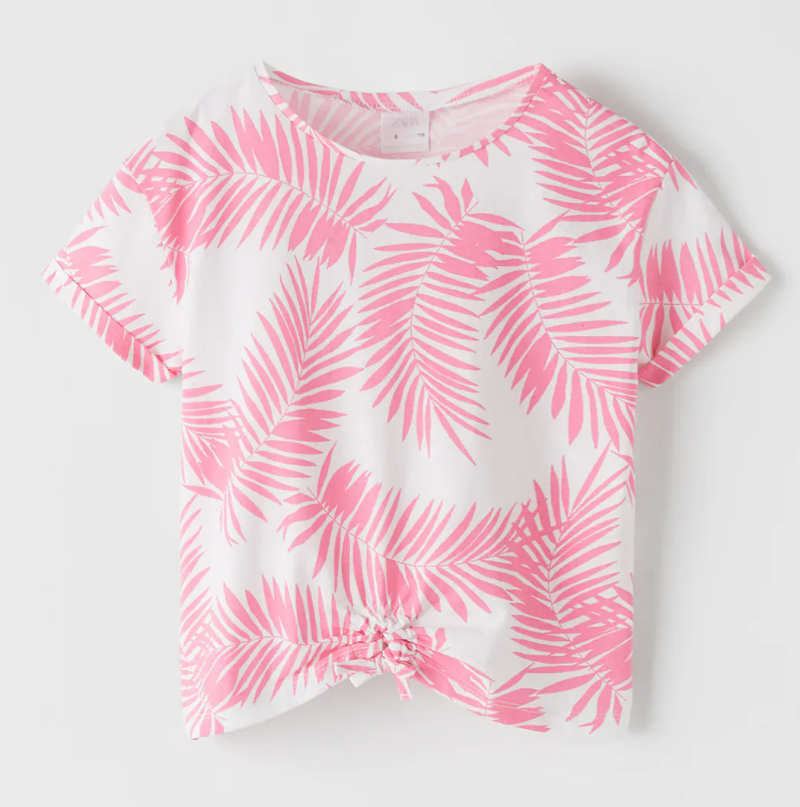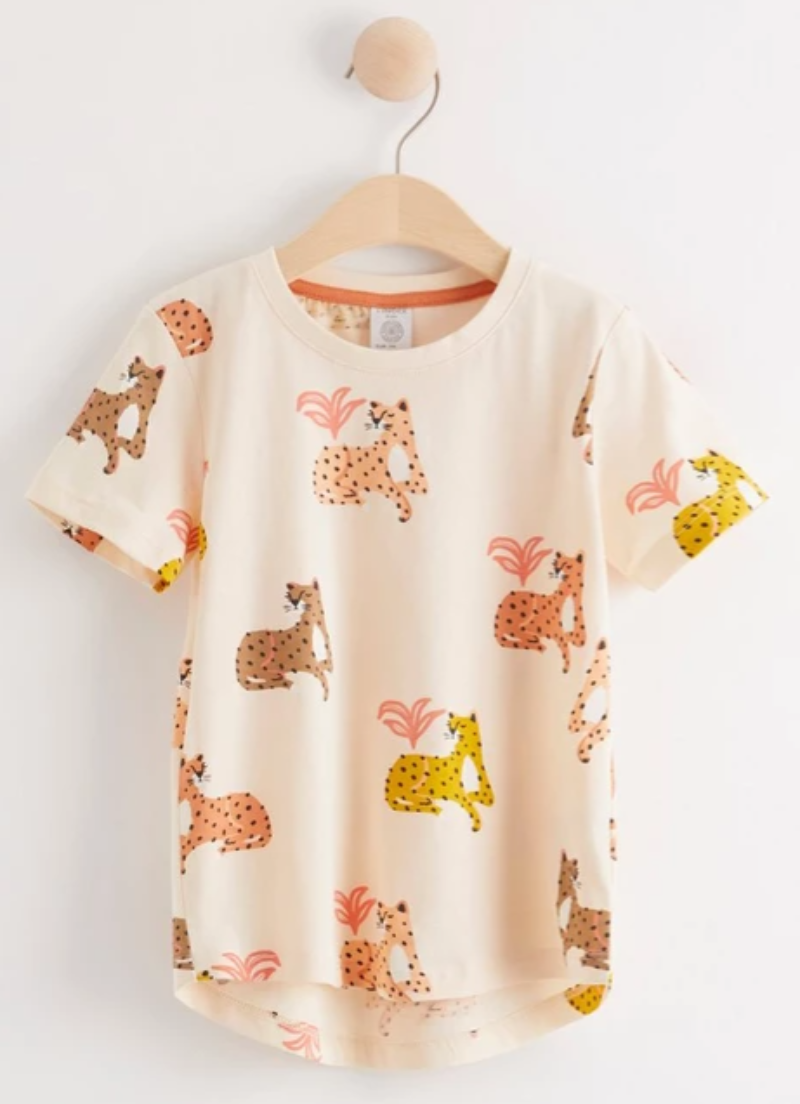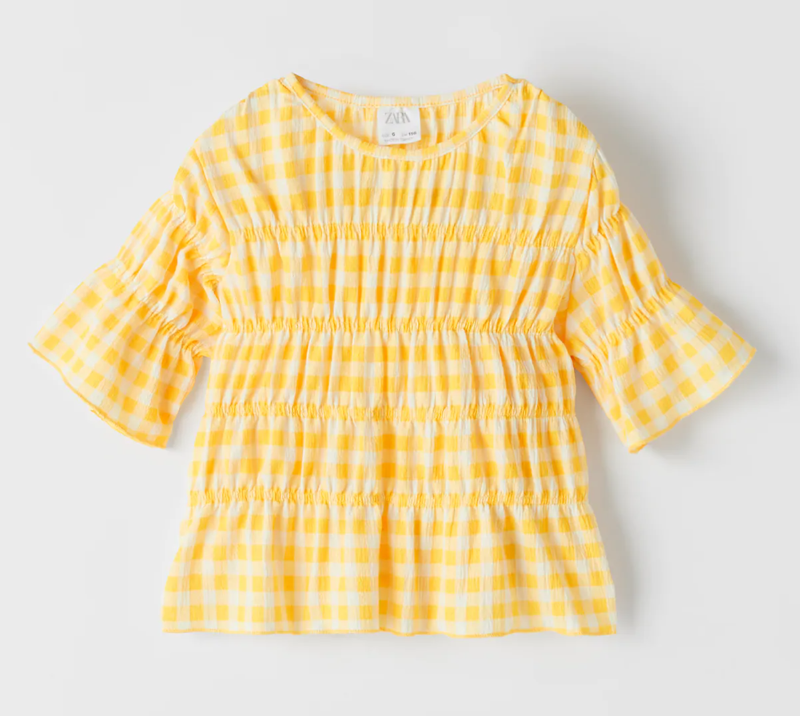 En, zat er wat voor jouw zoon en/of dochter tussen? We zouden het graag horen!