20 X SALE TOPPERS TUMBLE' N DRY
Shoppen in de sale is natuurlijk altijd heel erg fijn! En in januari is het helemaal wel lekker om nog wat items met een fikse korting te kunnen scoren ;-). Er zijn genoeg leuke aanbiedingen overal te vinden, maar sommige sales, zijn nog net even wat leuker! Wij hebben het laatste rondje sale gedaan bij Tumble 'N dry want wat zitten er nog veel leuke items tussen. Binnenkort zullen we jullie uiteraard ook helemaal gaan updaten over de nieuwe collectie van Tumble. Maar nu eerst nog even dat ene toffe item scoren in de sale.
We hebben onze twintig favoriete sale toppers van Tumble 'N dry vandaag voor jullie op een rijtje gezet, we beginnen met de meiden en daarna volgen natuurlijk de jongens! HAPPY SHOPPING!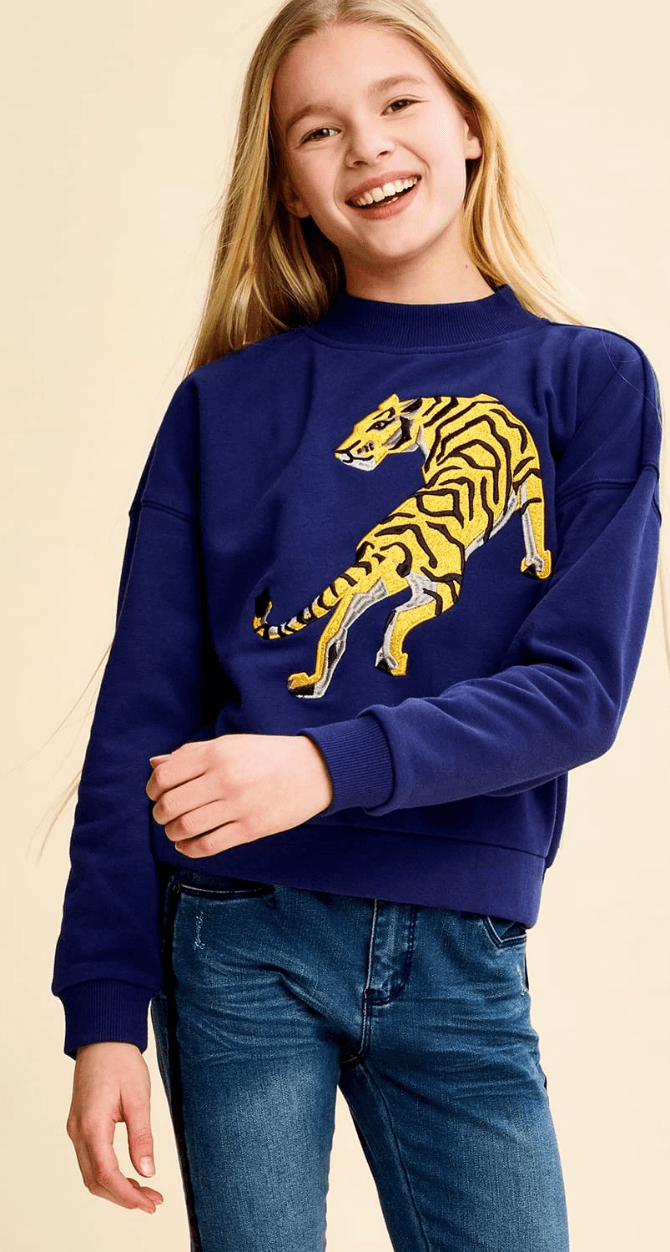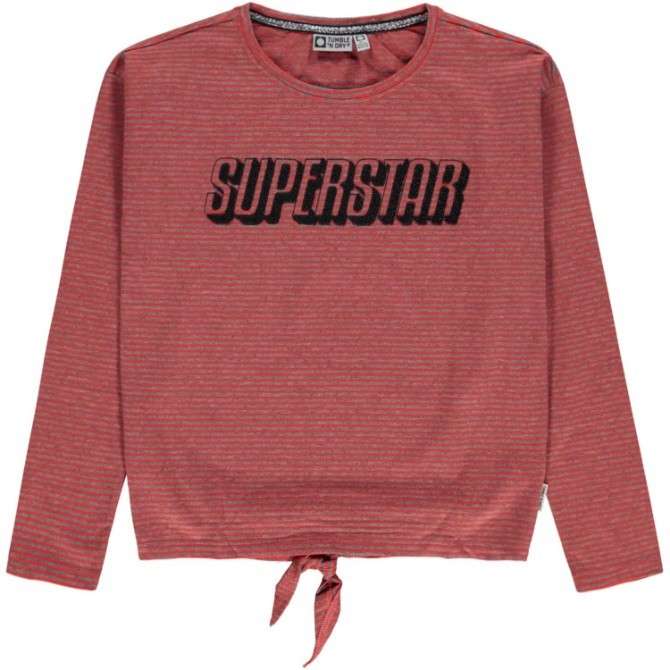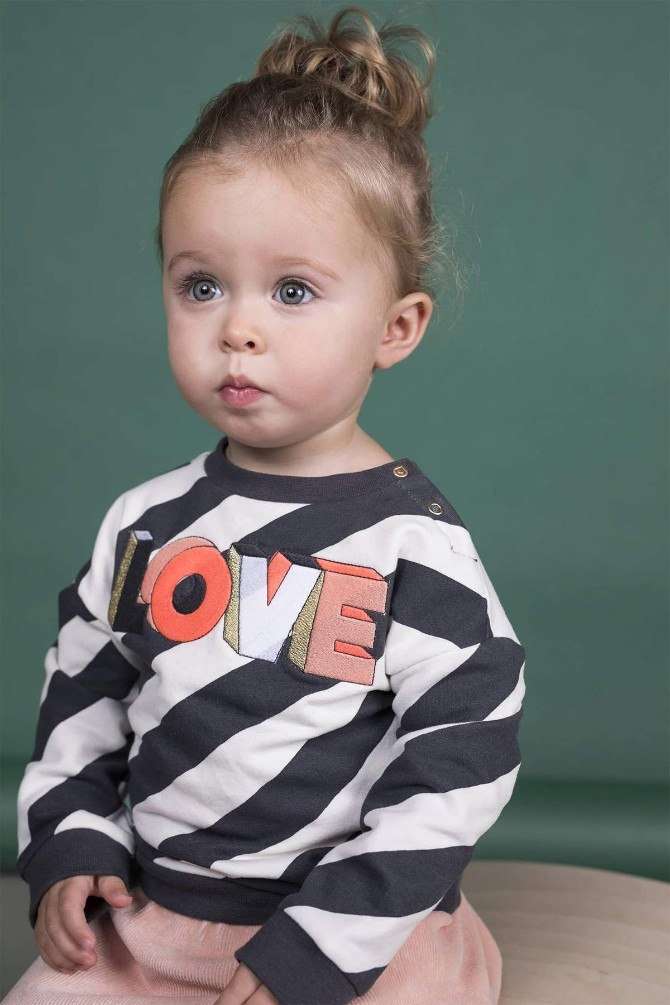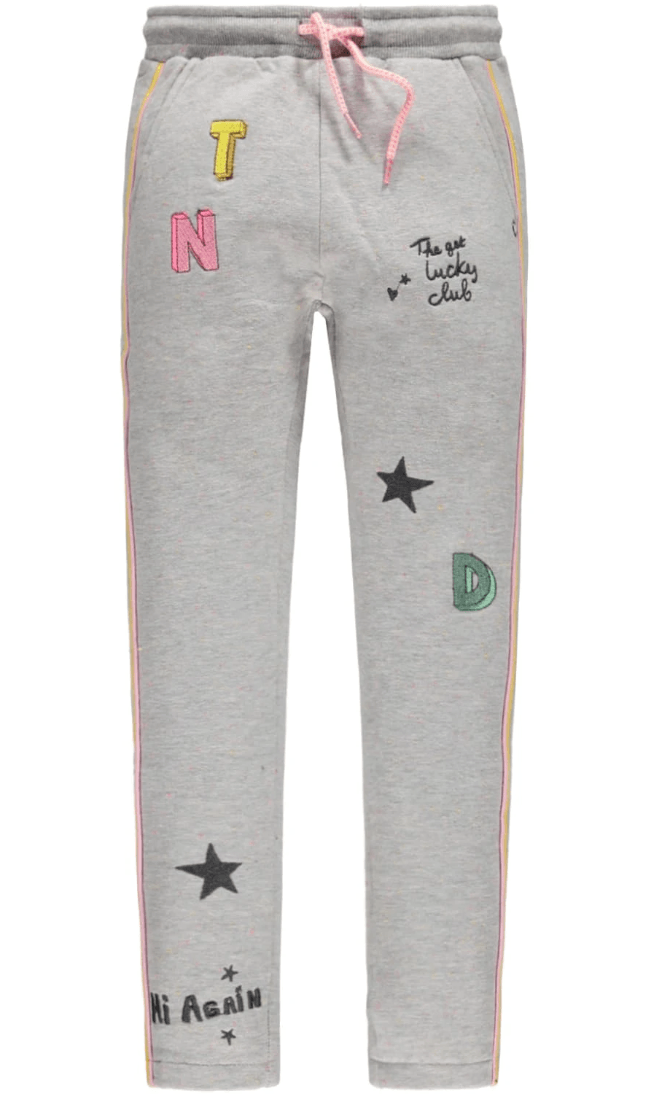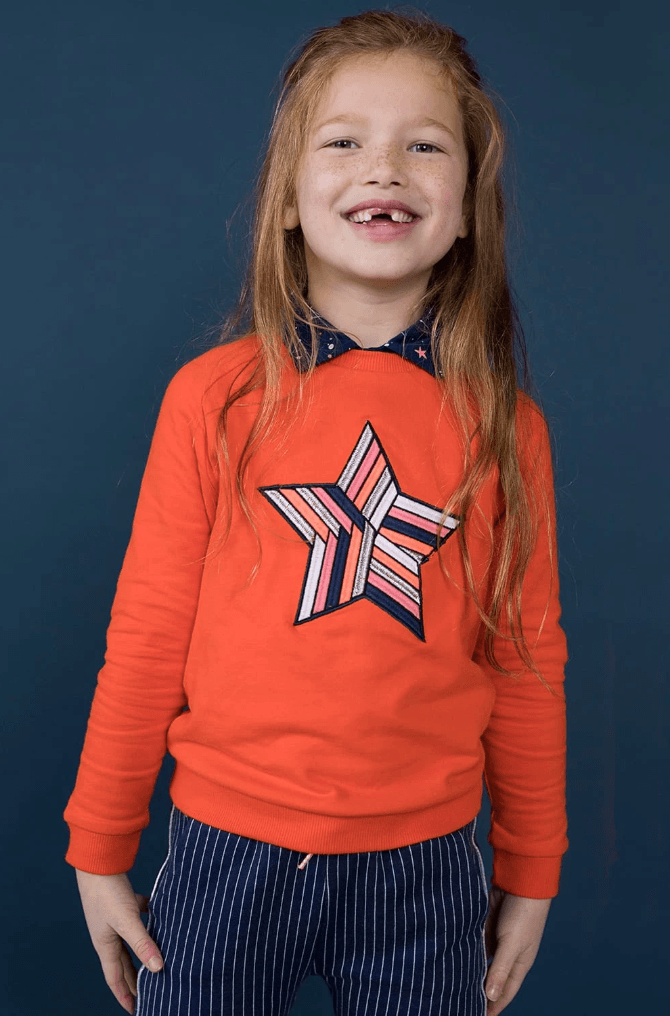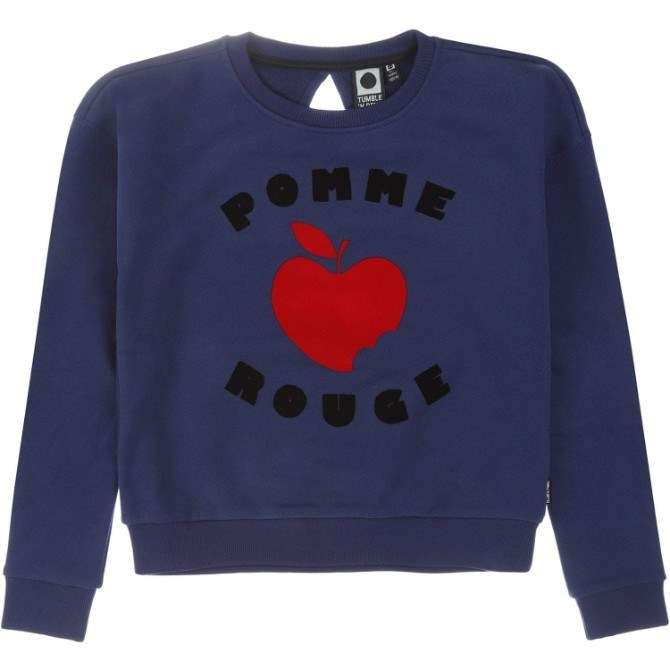 #6 Icelin sweater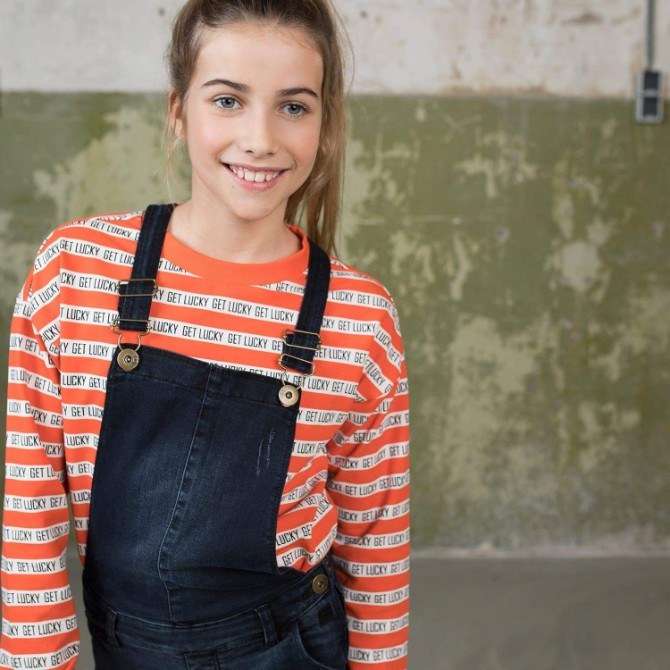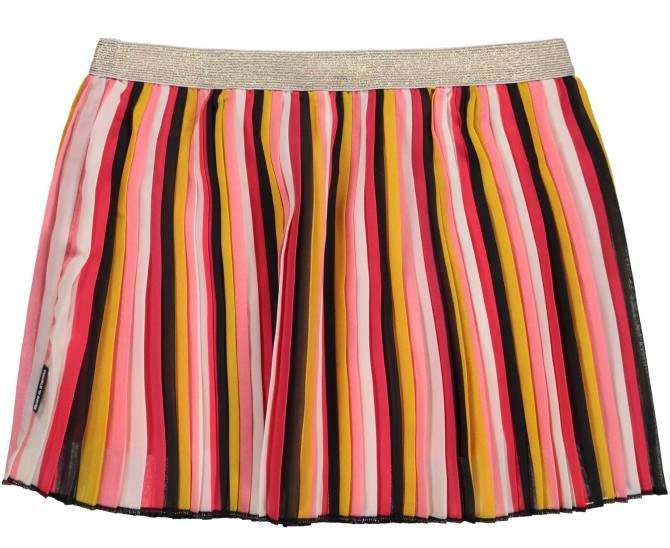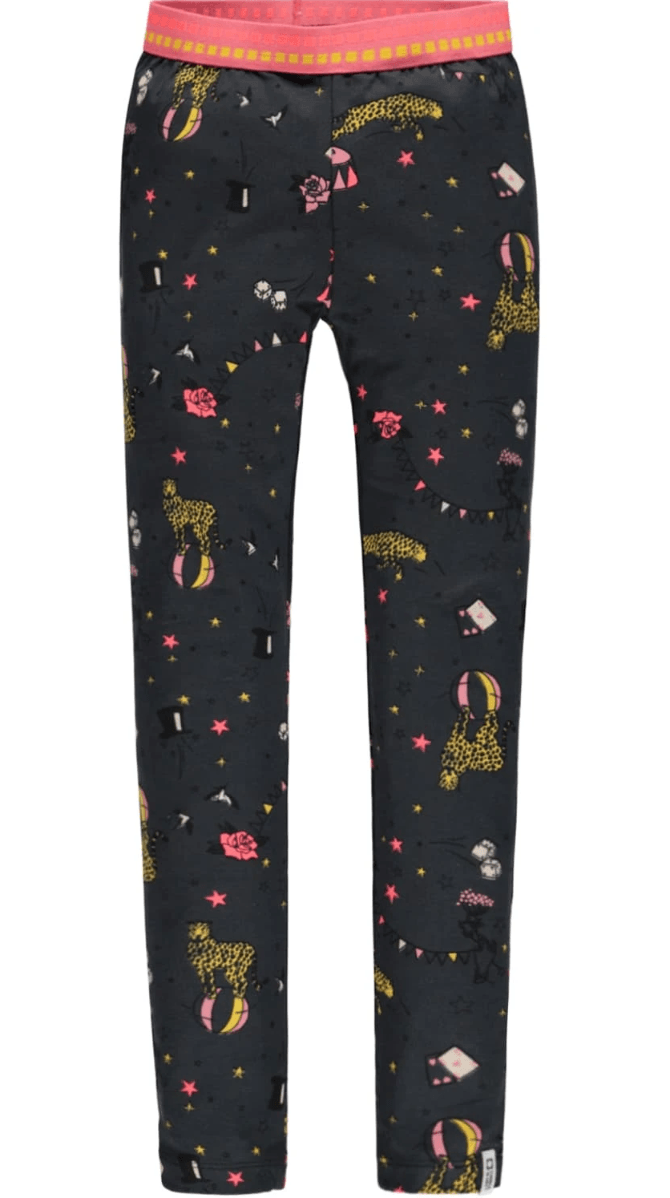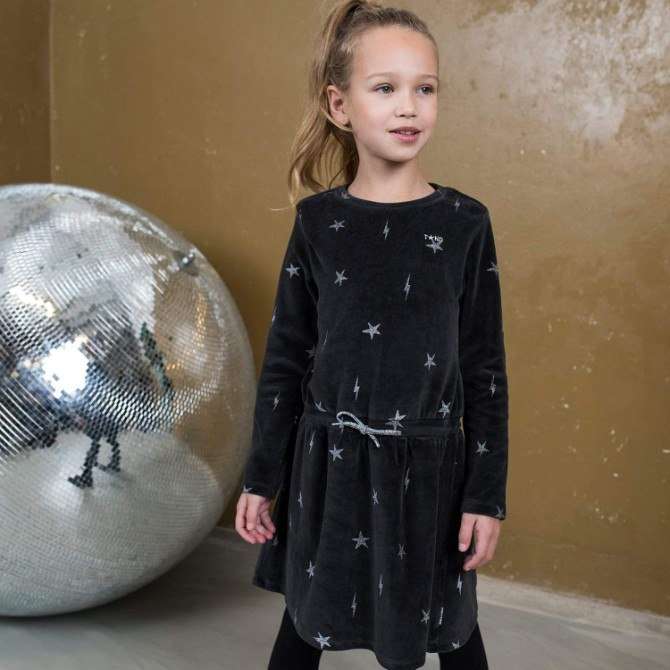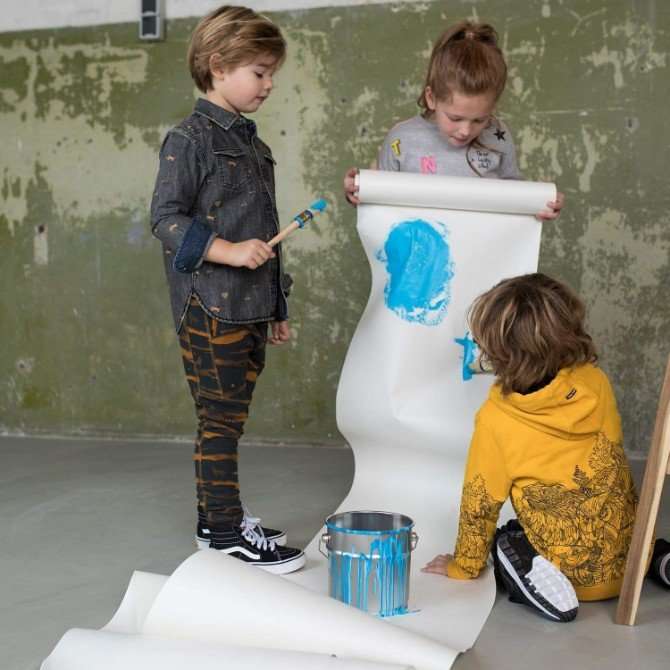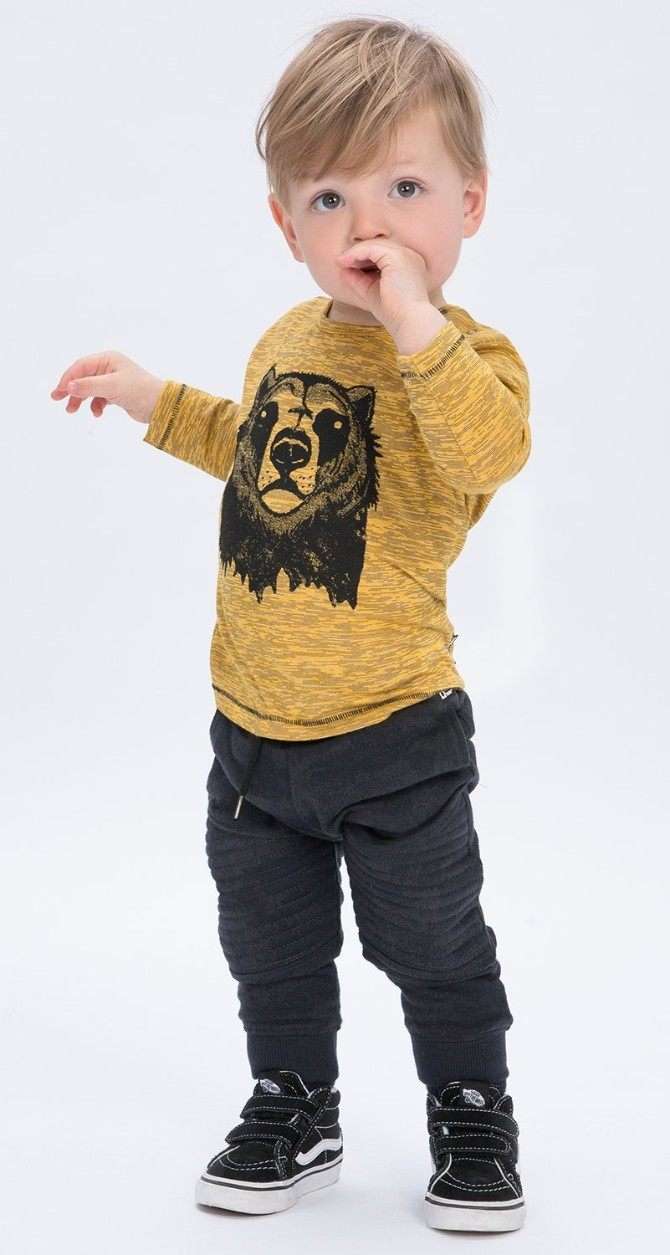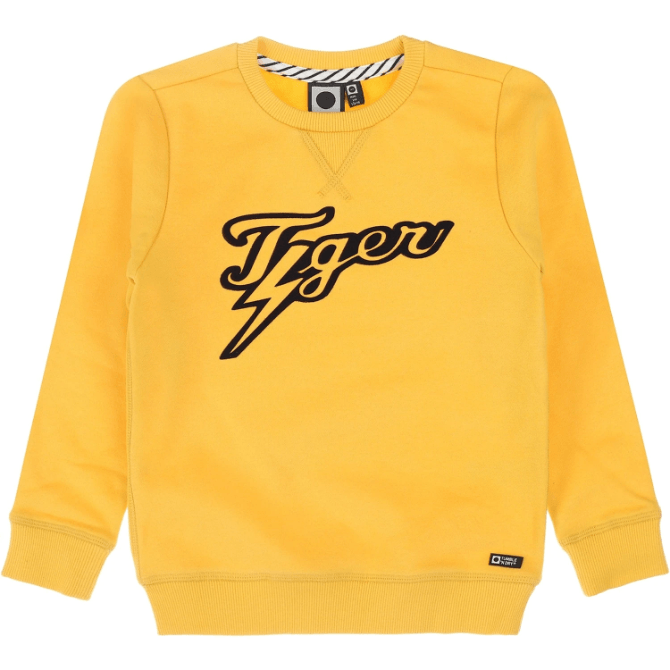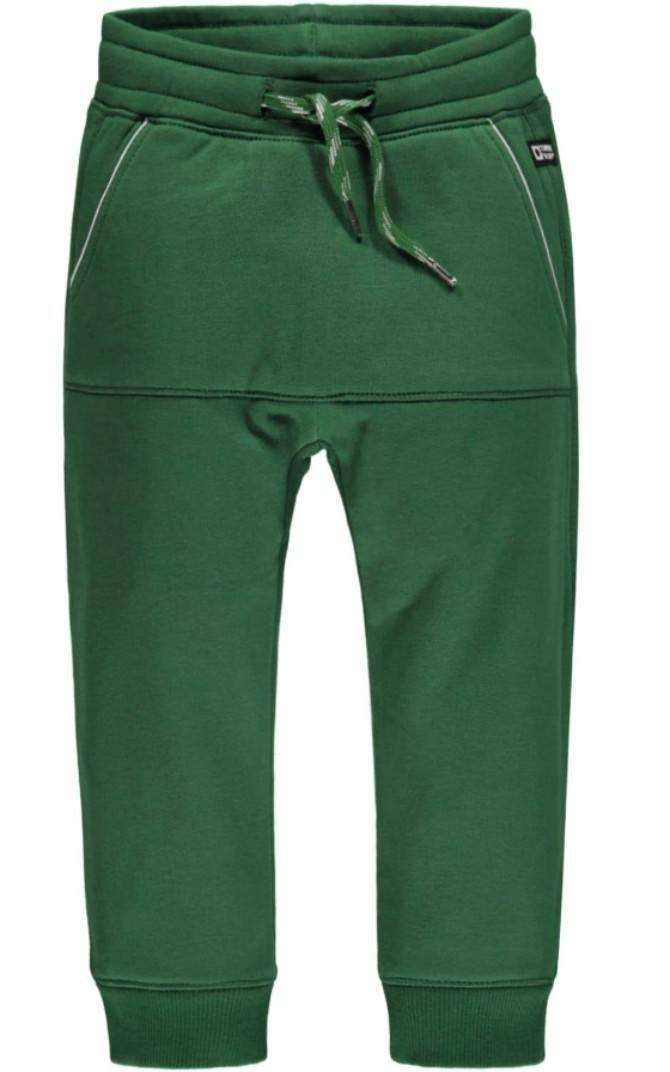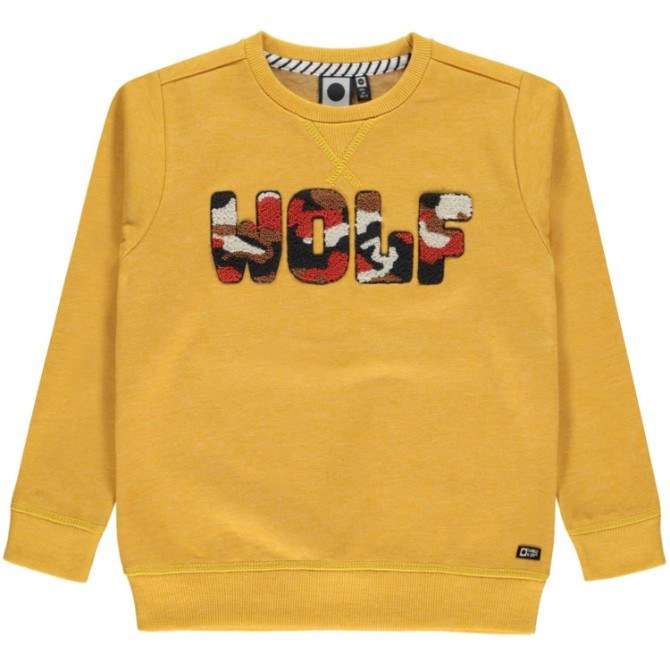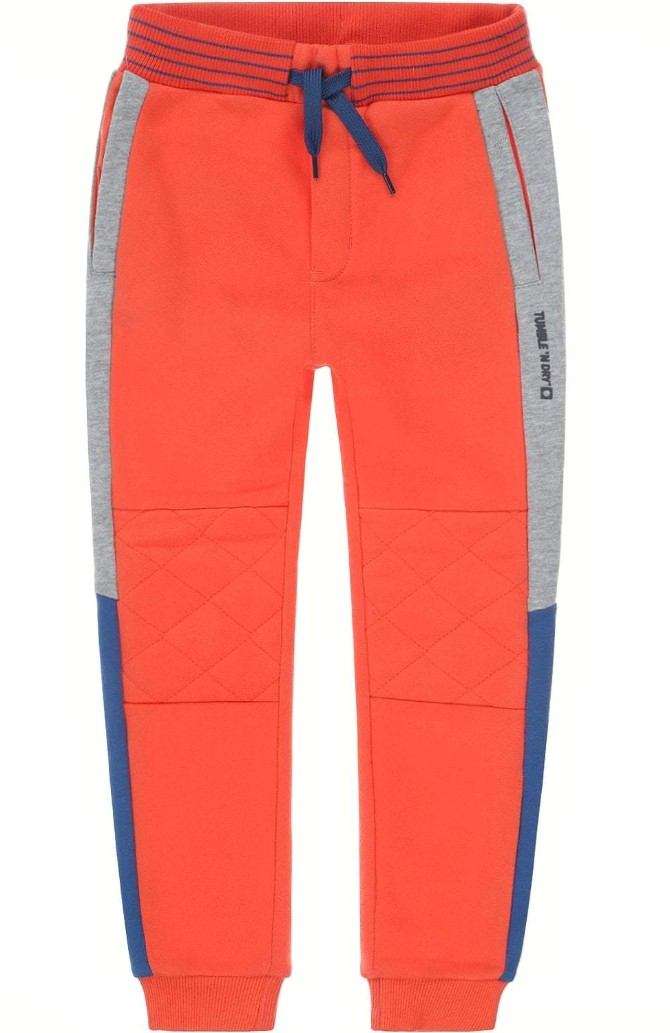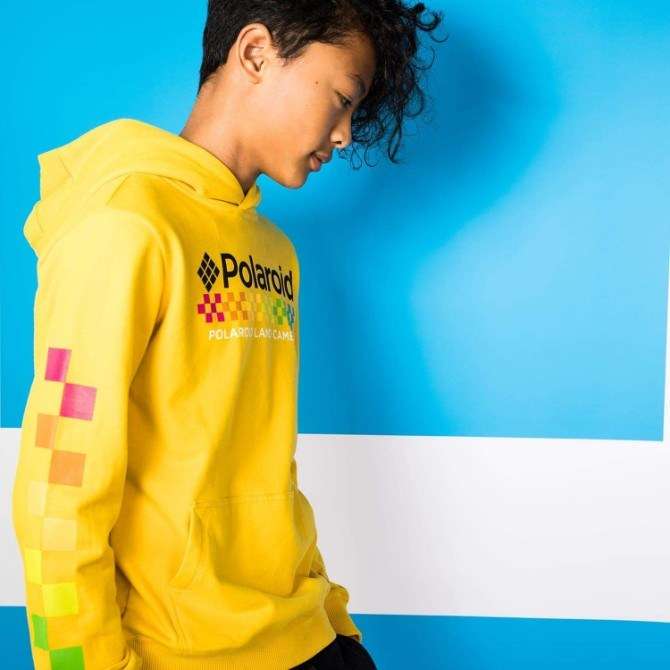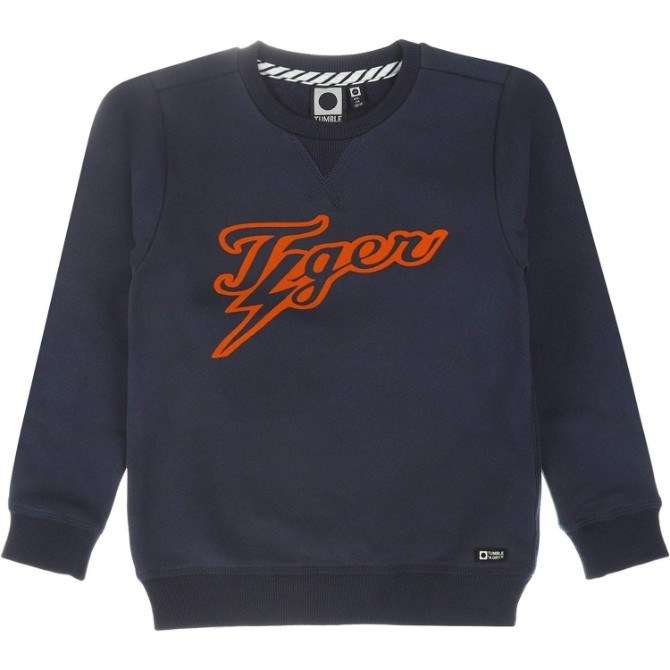 #18 Vigo tiger sweater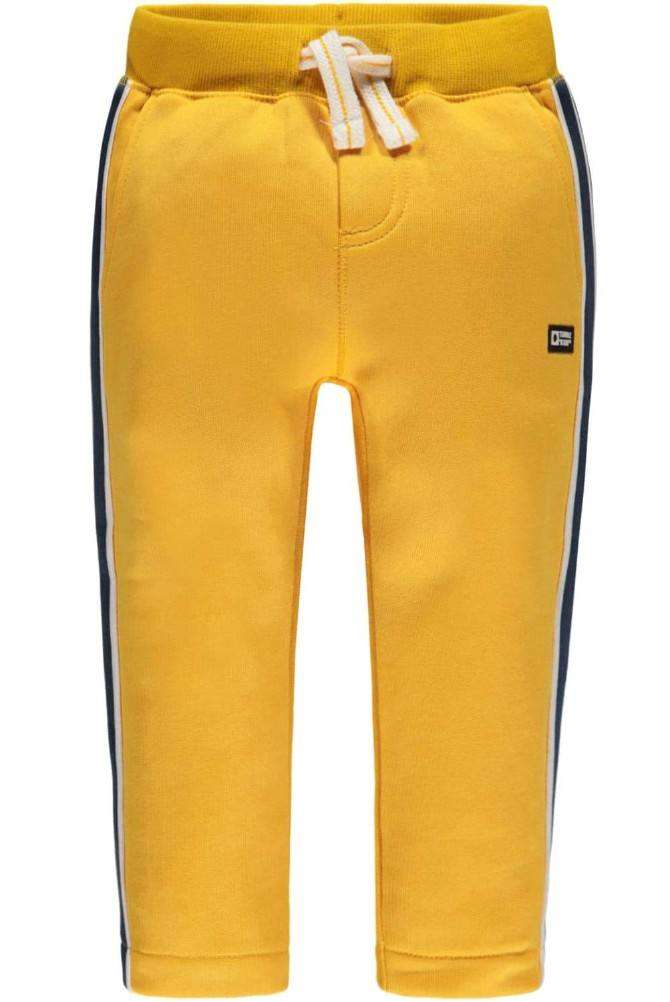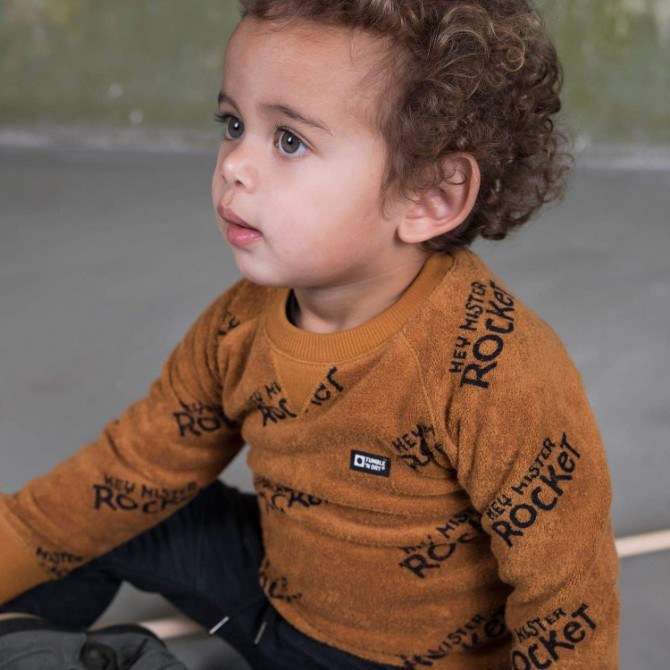 Dit waren ze alle twintig alweer. Ik ben benieuwd of je een leuk sale item hebt gezien. Laat je me even weten of je er wat leuks tussen hebt kunnen vinden? Dit kan via een reactie hieronder, of natuurlijk via Insta, Facebook of een mailtje!
Volg je Kindermodeblog trouwens al op Instagram?