Mare weet precies wat ze wil! Bij zo'n pittige dame hoort ook een zelfverzekerde look! Ze is dol op panter en op jeans. Combineer dit samen en Mare is een blij ei!
Wat draagt jouw dochter het liefst? Heeft ze ook een voorkeur voor een bepaald kleding stuk ( juist een broek of altijd rokjes?) of een print? Leuk als je het laat weten in een comment onder de blog of op Facebook!
Alles wat Mare draagt shop je bij Zara!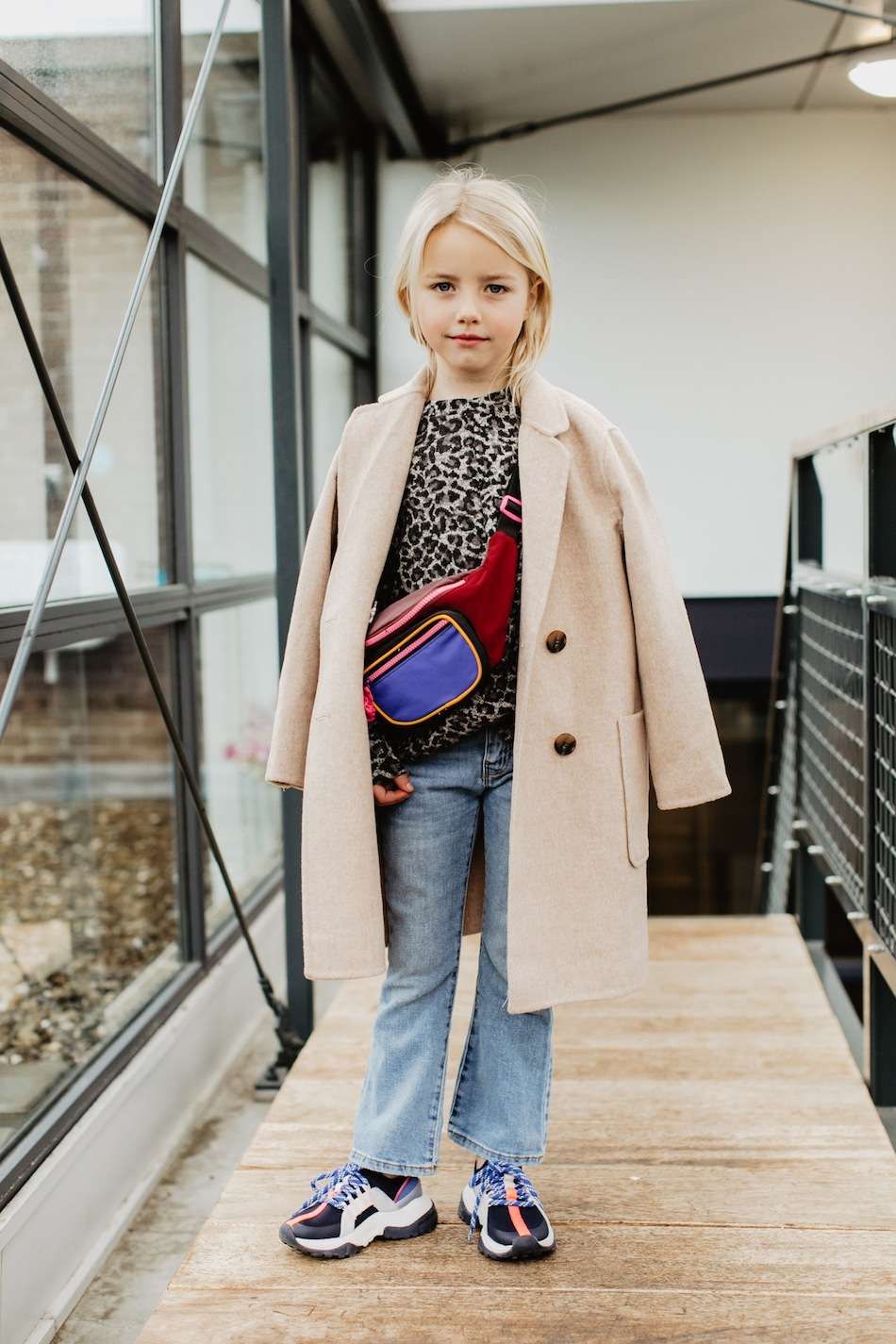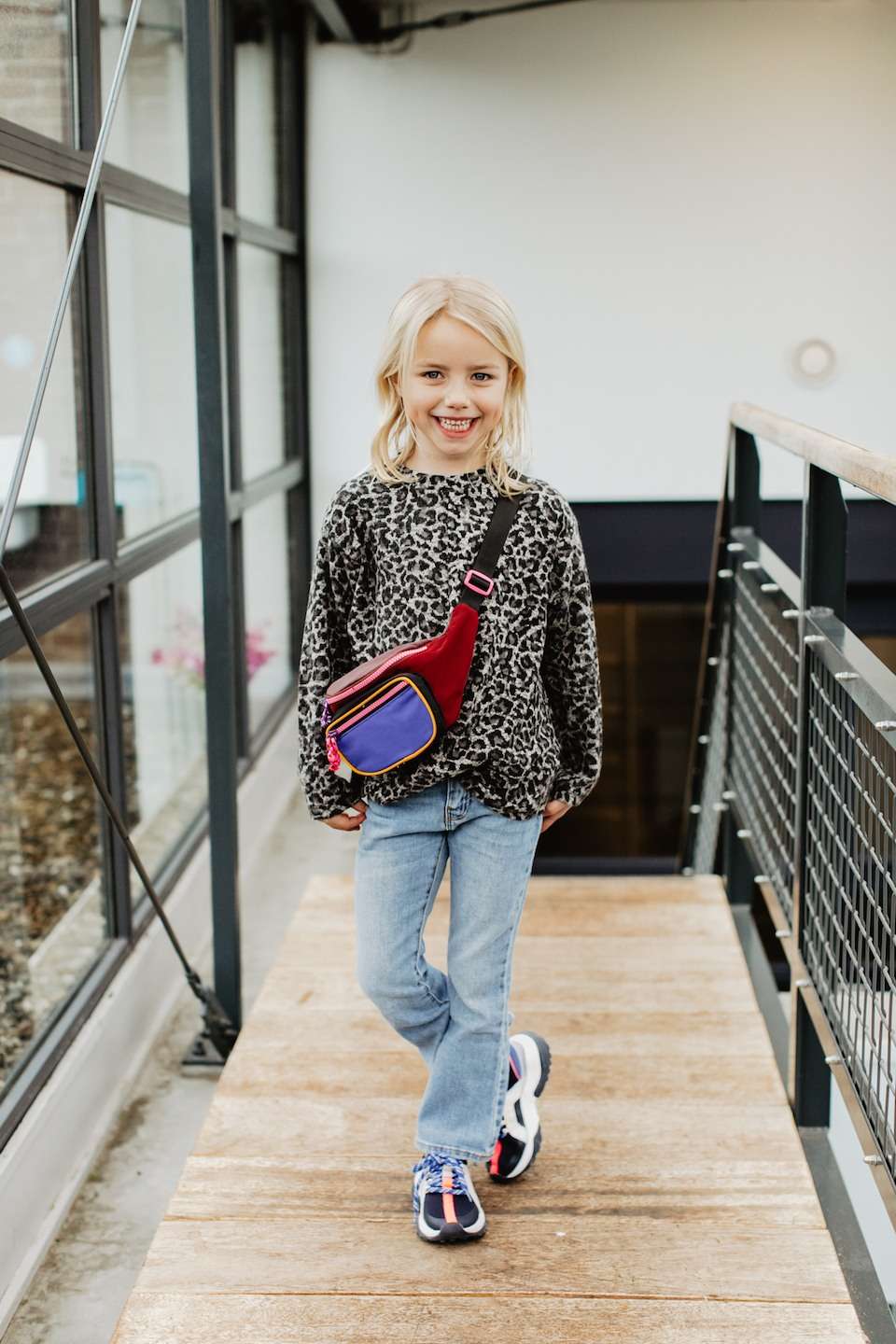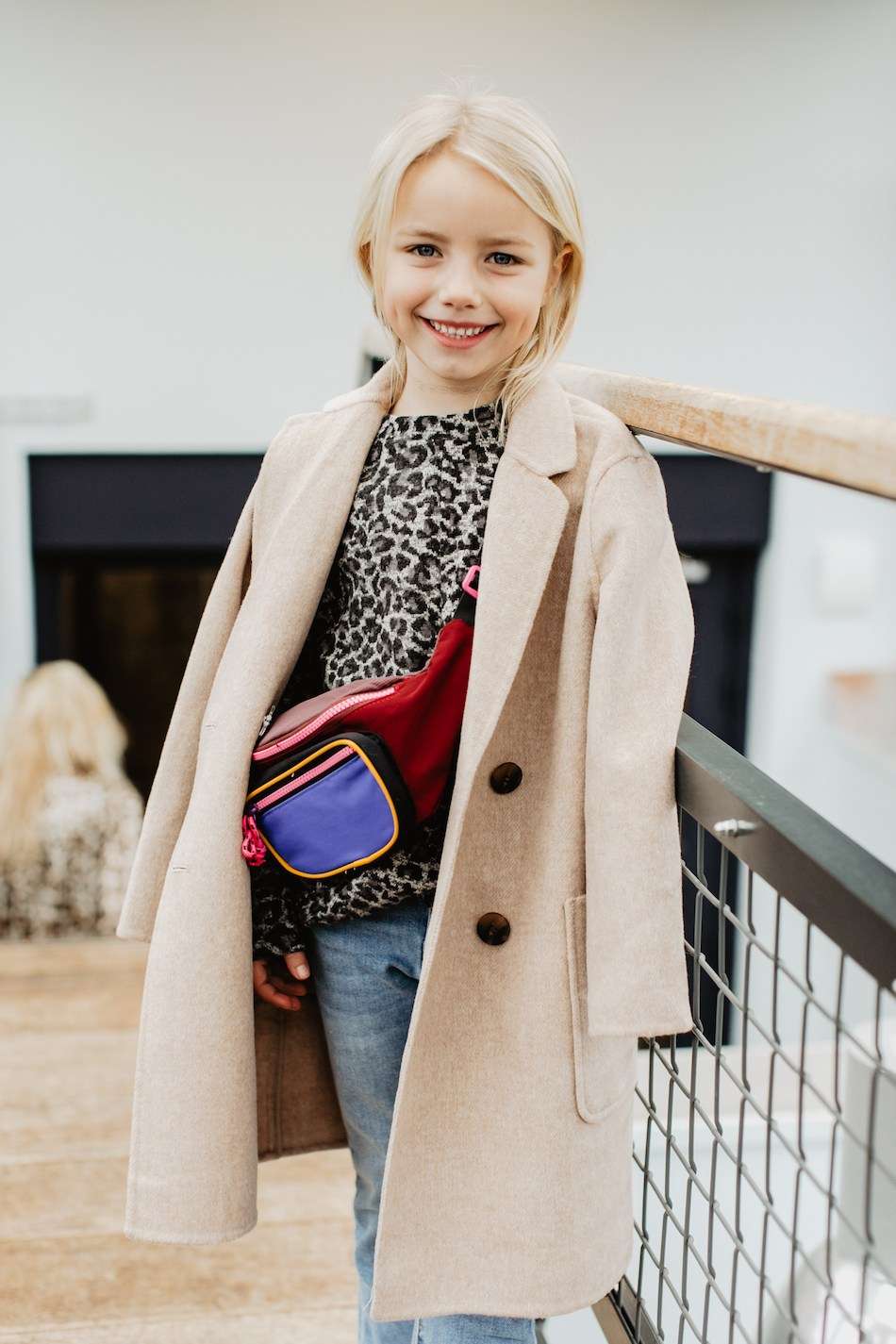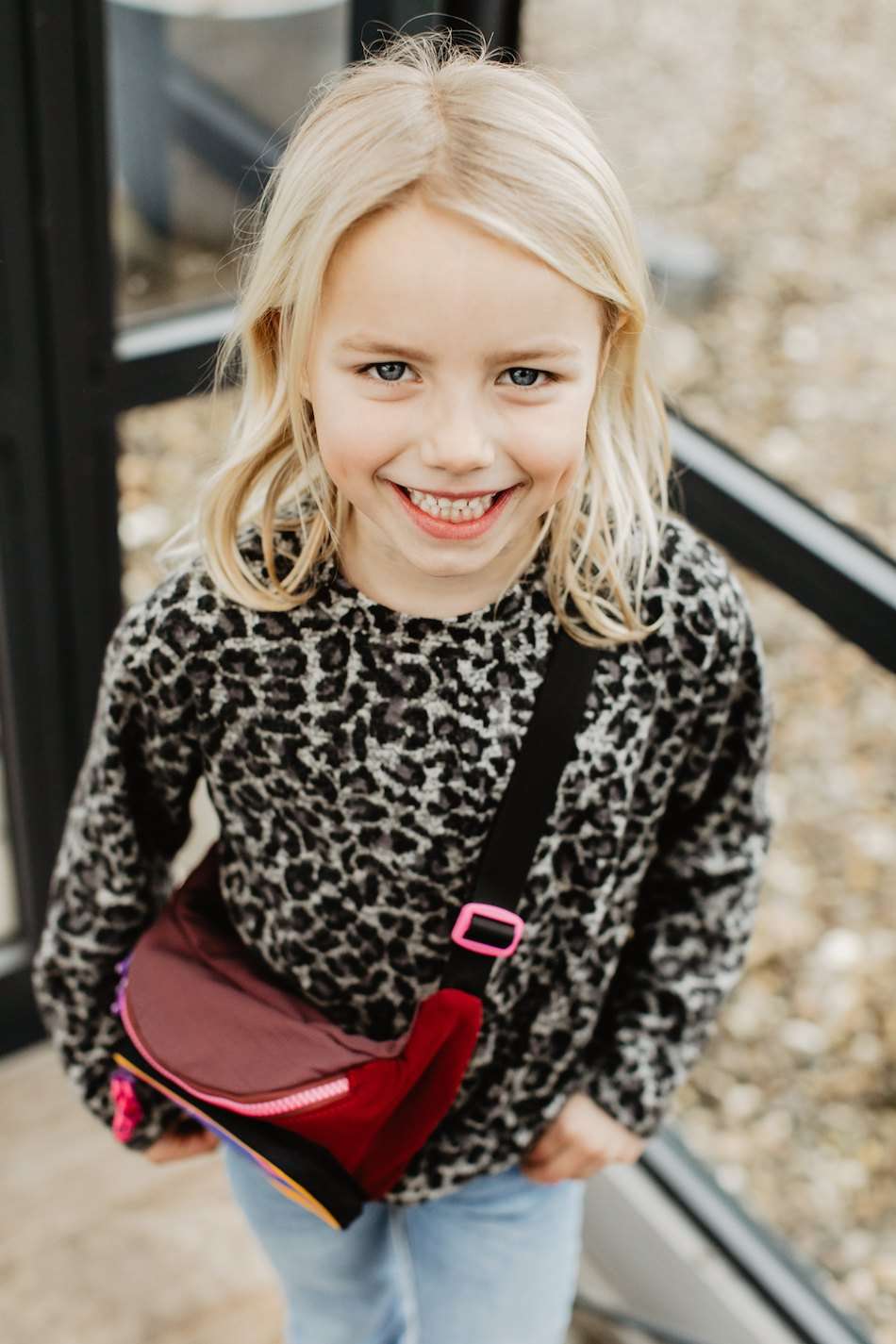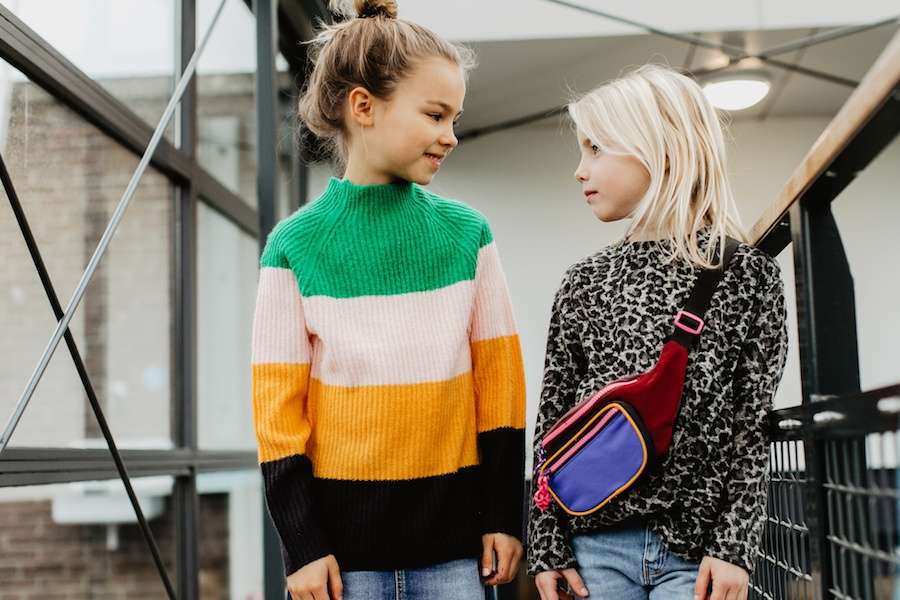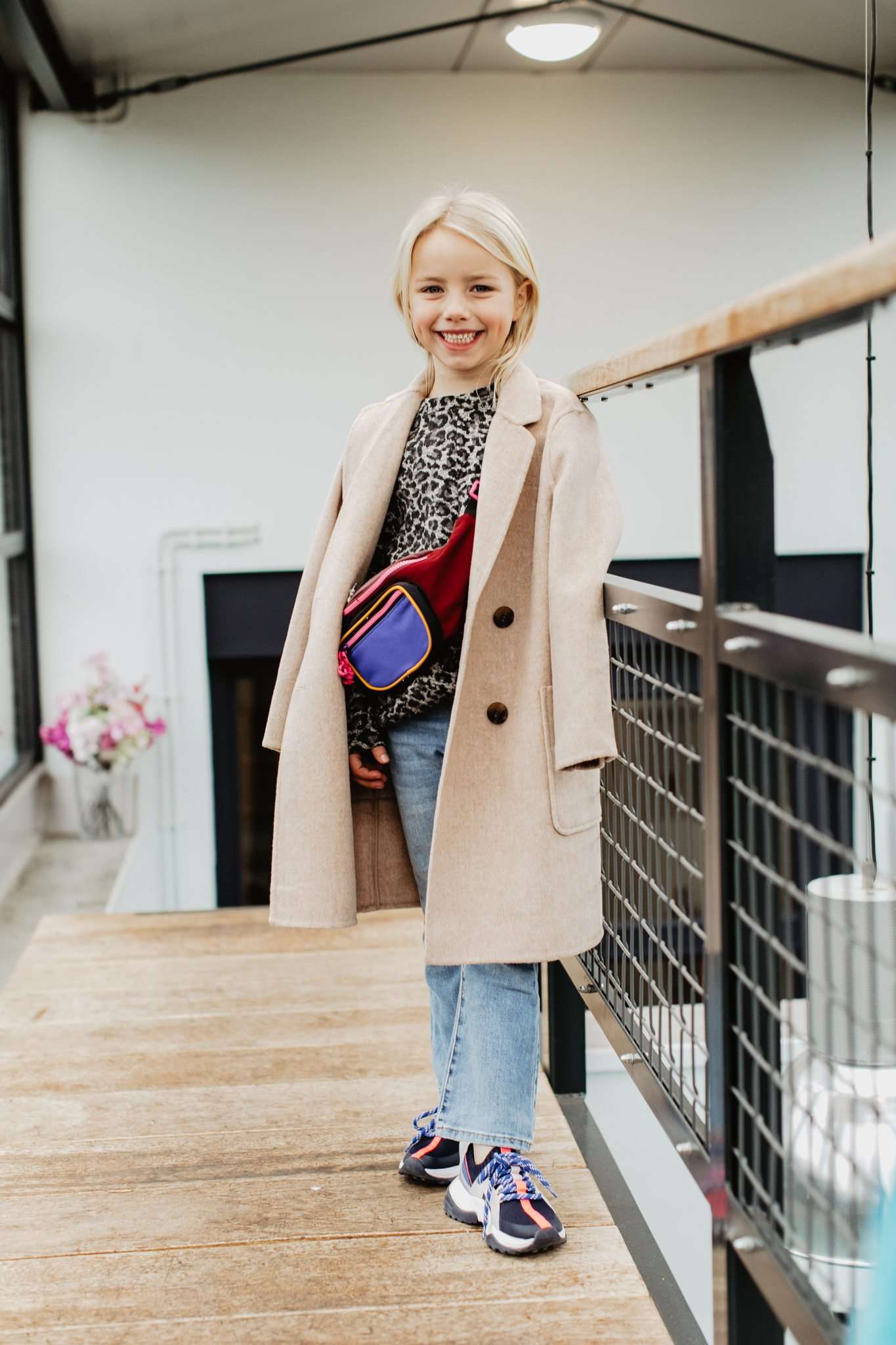 Via deze link ga je naar ons Instagram kanaal! Volg ons daar voor extra kindermode Inspiratie!
Foto's door Alina Krasieva