Het kan je bijna niet ontgaan zijn – check instagram hier – maar deze week was Kindermodeblog in Copenhagen om naar de CIFF KIDS te gaan. Dit is een onwijs gave kindermode beurs waar de nieuwe collecties voor komende winter geshowd worden. De beurs zelf is groots opgezet. Op de CIFF KIDS hing echt een hele relaxte en goede sfeer. Super fijn! Meer dan 300 kinderkleding-, maar ook lifestyle merken stonden op deze beurs, dus er was enorm veel te zien en te beleven.
Opvallend waren onderstaande trends, die we komende winter zeker terug gaan zien! Hierover later meer in een video, maar ik zet ze toch alvast graag voor je op een rijtje.
1- Velvet: Deze glanzende en zachte stof zien we komende winter alleen nog maar meer terug. Super fashionable en het zit heerlijk.
2- Metallics: Oh yes, we glinsteren komend FW18-19 seizoen door. De metallic glitter stoffen zien we in vele kleuren terug bij verschillende collecties. Super leuk.
3- Sporty Vintage: Deze hebben we hier op Kindermodeblog al eerder benoemd maar de sporty trend zet zich helemaal door. Toffe biezen en kleurblokken zijn kenmerkend voor deze trend, die we hand in hand zien gaan met vintage elementen.
4- Peach kleuren: En eigenlijk alle tinten die in dit spectrum liggen. Van oud roze tot peach en bruin/oranje. Te gek voor jongens en meisjes en zeker voor de herfst een mooi kleur.
Stay tuned for more! Nu vooral lekker veel foto's kijken! Enjoy!
Laat je even weten welk item er voor jou uitspringt? Laat een comment achter onder deze blogpost.
Liefs X Free
** English**
You almost can not have missed it – check instagram here – last week Kindermodeblog was in Copenhagen to go to the CIFF KIDS. This is very big and nice kids fashion fair where the new collections for the coming winter are shown. The fair itself was very big, but the atmosphere very good and relaxed! Super nice! More than 300 children's clothing, but also lifestyle brands exhibit at the fair, so there was a lot to see and experience.
Below trends we will certainly see again in the coming winter! More about this later in a video, but I would like tell you already about it!
1- Velvet: This shiny and soft fabric we will only see more and more upcoming winter. Super fashionable and it's very nice to wear.
2- Metallics: Oh yes, we are shimmering upcoming FW18-19. We see the metallic glitter fabrics in many colors at different collections. Awesome.
3- Sporty Vintage: We have already shared this trend on Kindermodeblog, but the sporty trend is here to stay. Cool pipings and color blocks are typical for this trend, and they go along with the vintage elements.
4- Peach colors: And all other colors that similar to this color tone. Old pink to peach and brown / orange. Too cool for boys and girls and certainly a nice color for autumn.
Stay tuned for more! And for now, be inspired by the pictures! Enjoy!
Love X free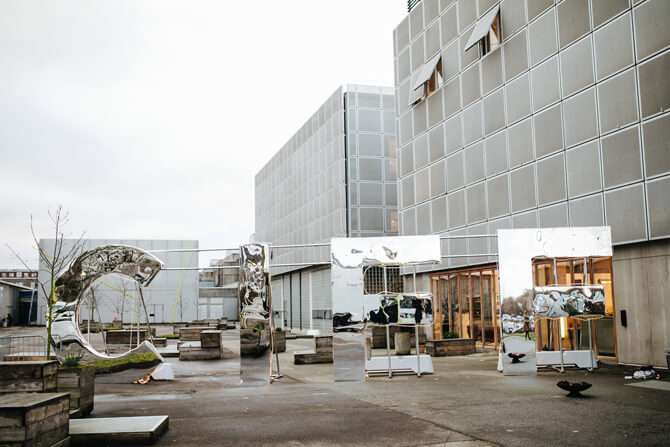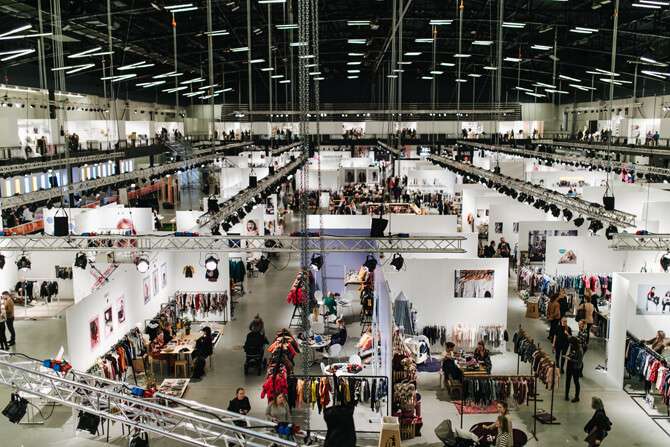 Total overview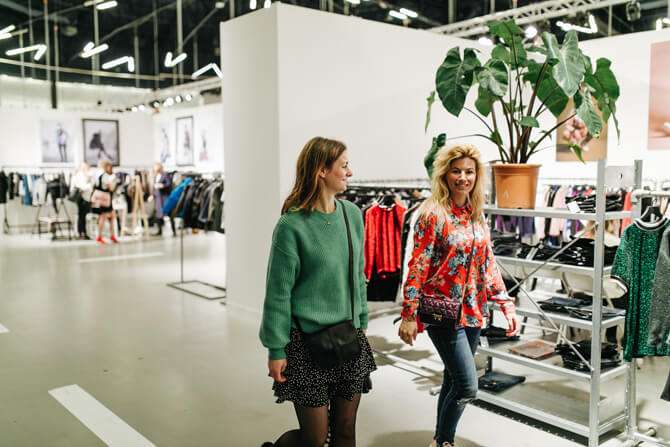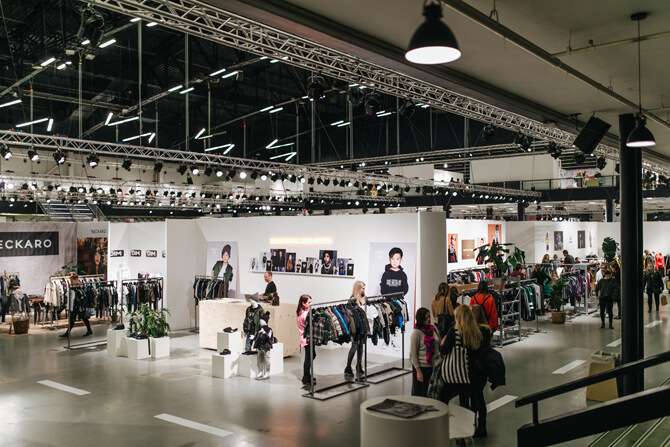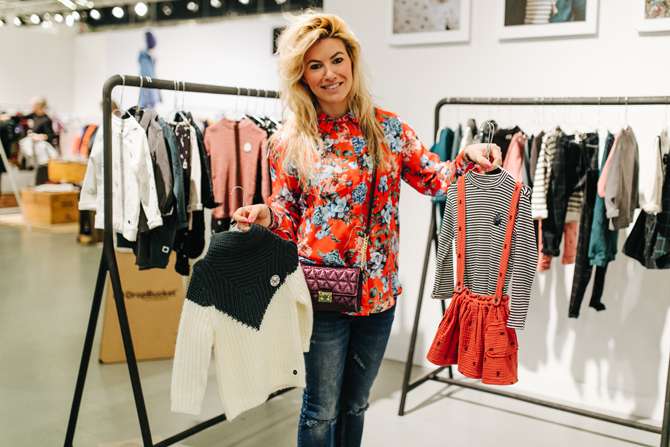 Love, love love! De nieuwe collectie van Sproet & Sprout is superrrleuk!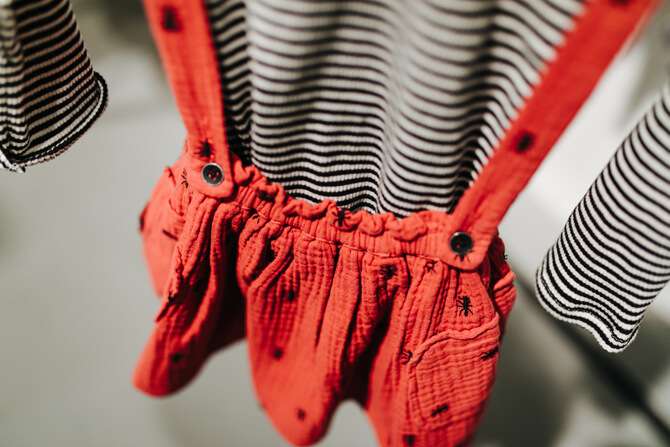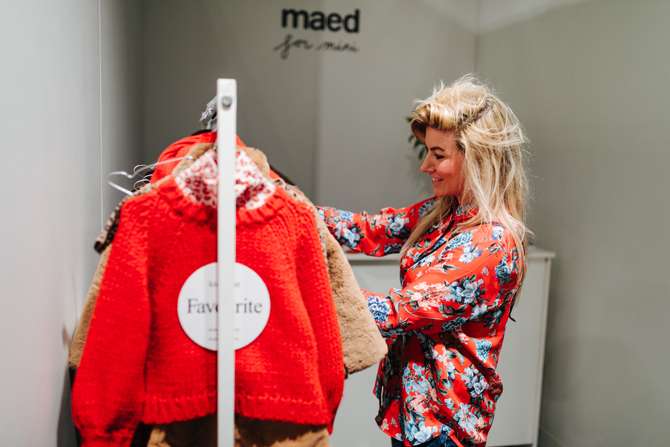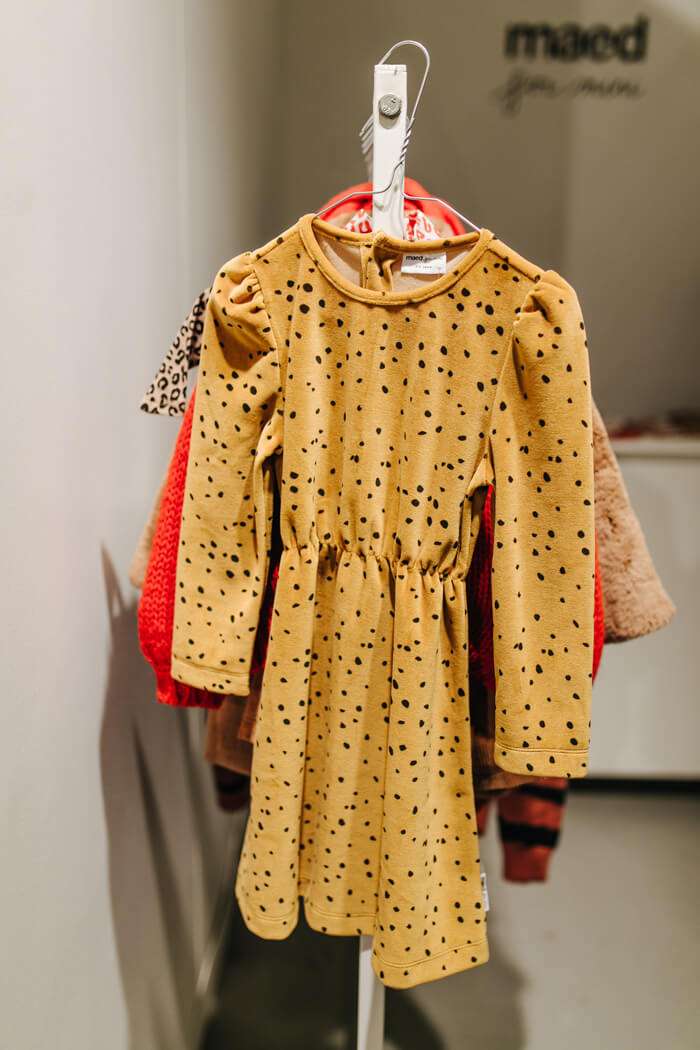 Oh en dit jurkje van Maed for mini! Te leuk toch?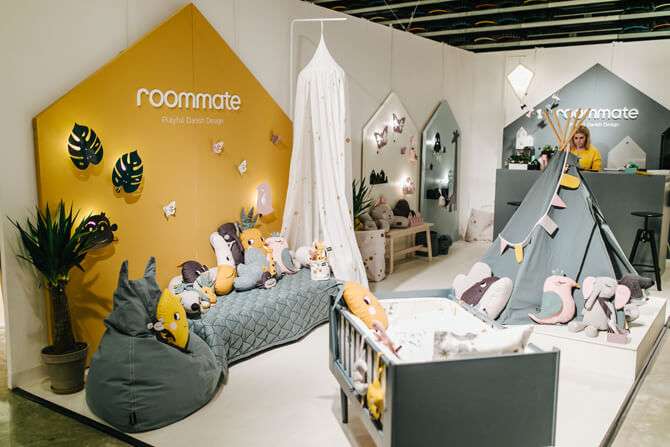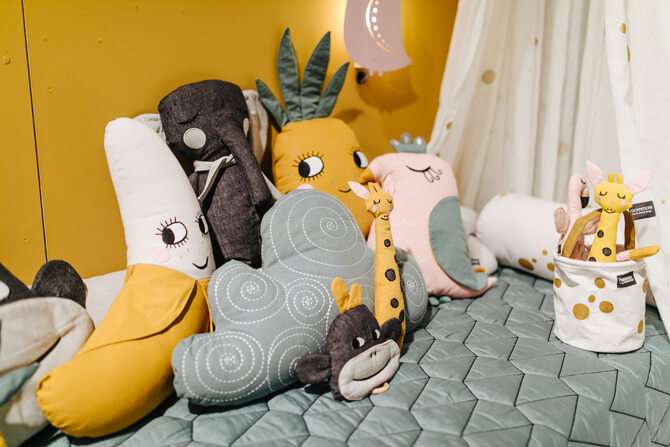 De lifestyle collectie van Roommate konen we ook niet aan ons voorbij laten gaan.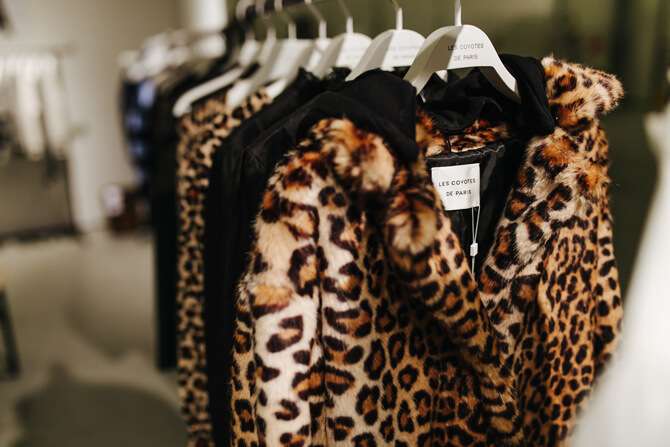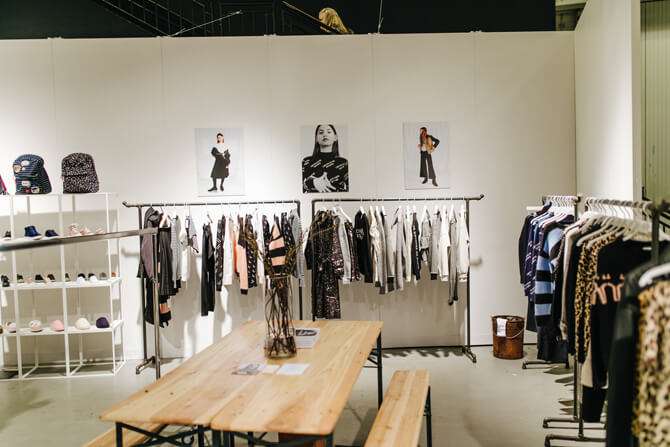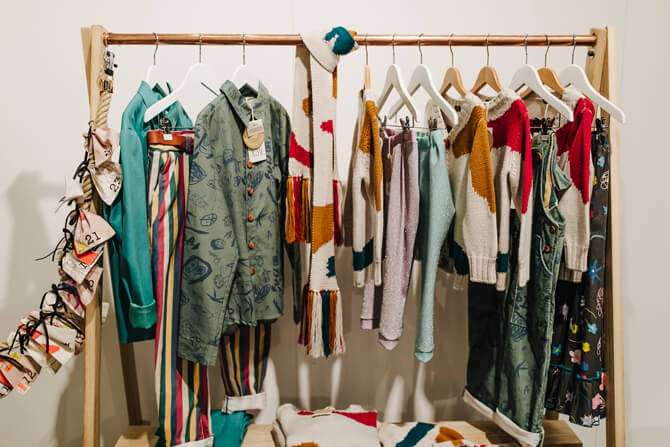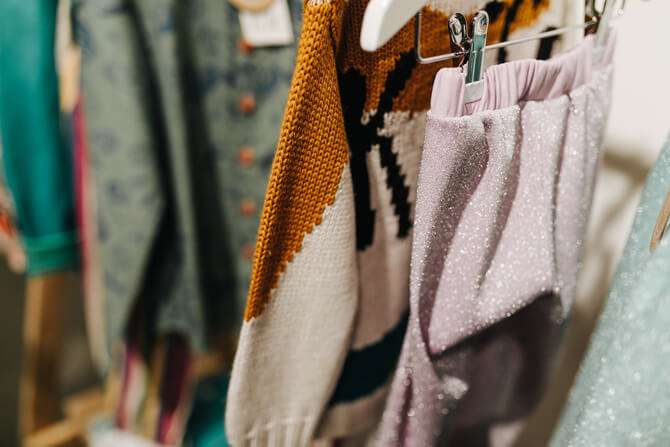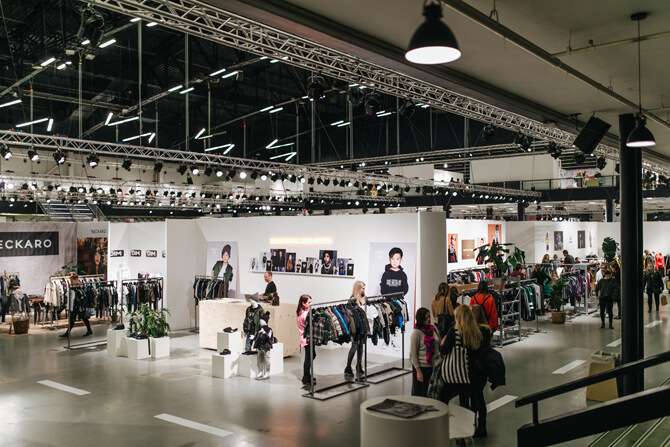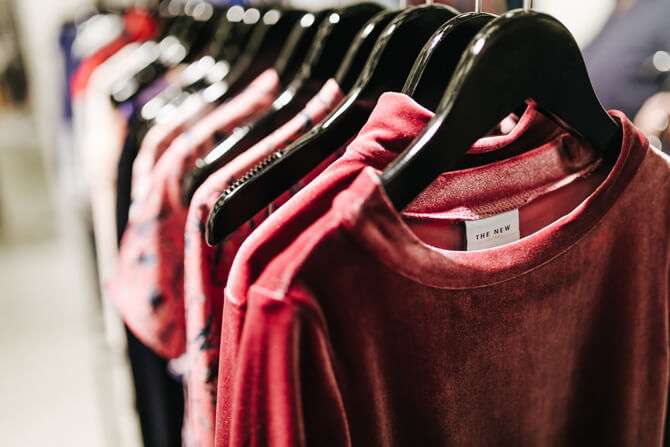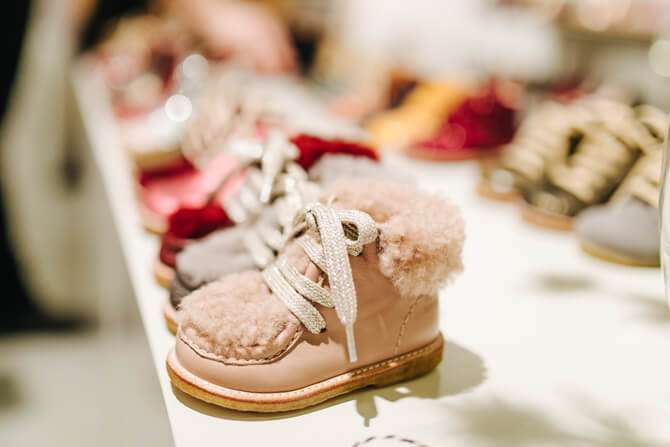 Weer heel veel gave schoenen gespot bij Angulus!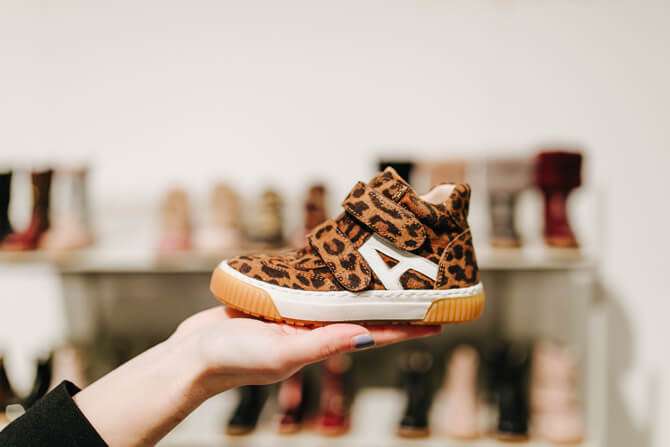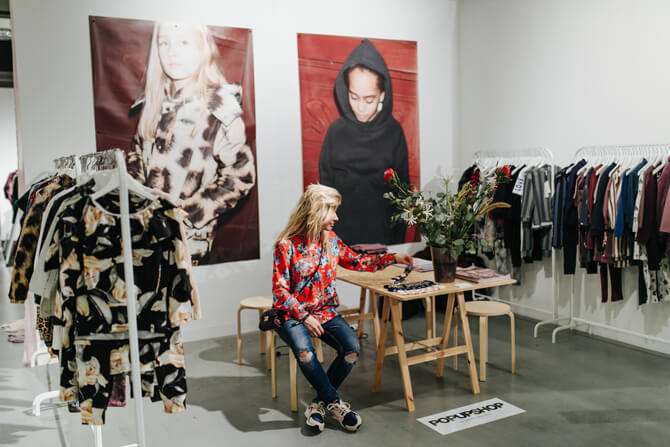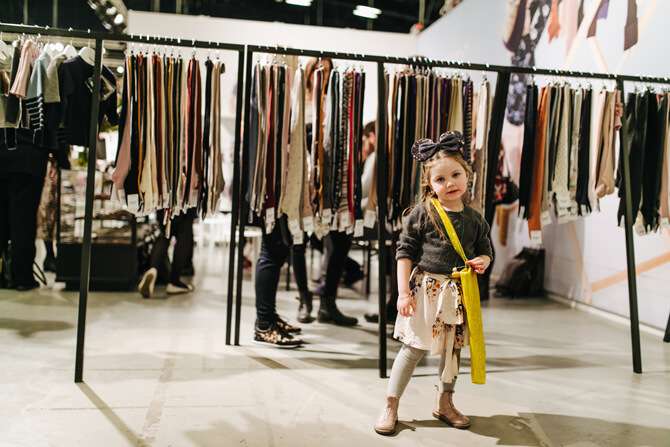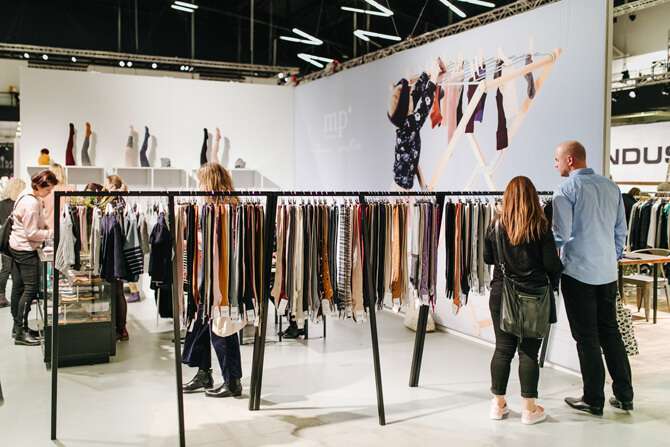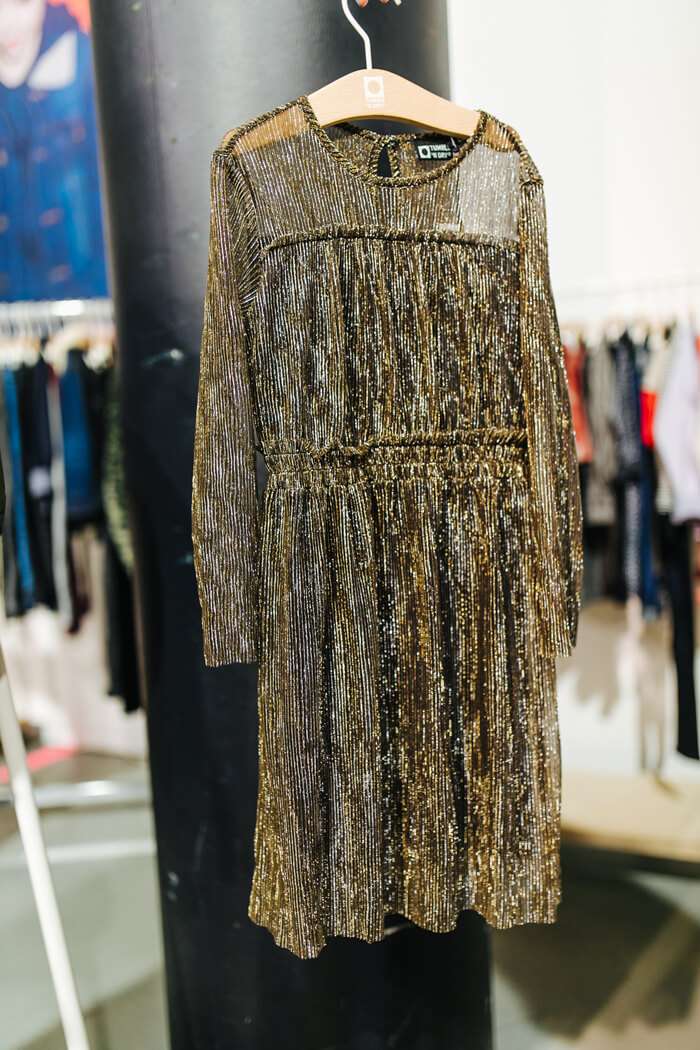 It's all about the metallics! Deze komt uit de collectie van Tumble 'N Dry!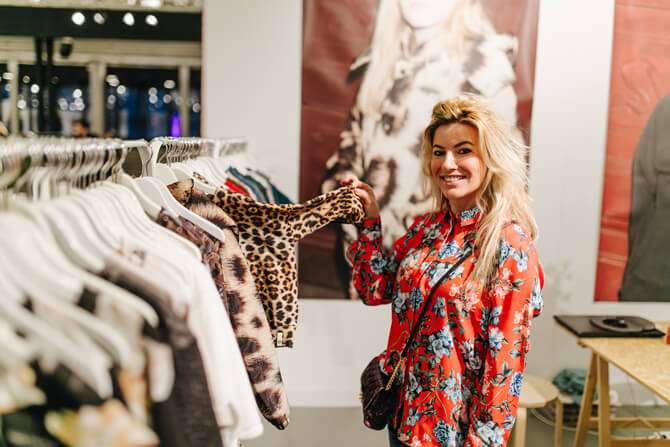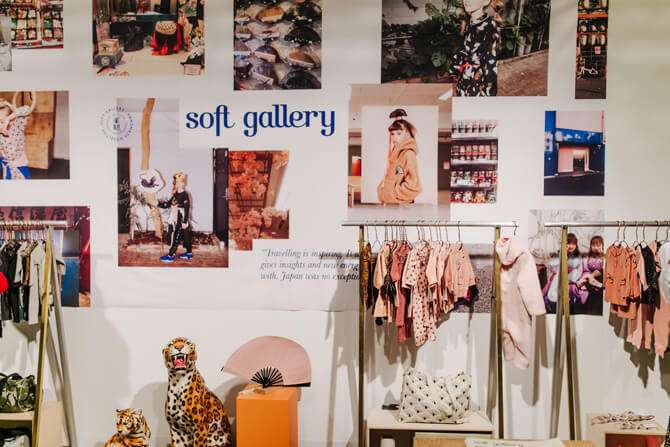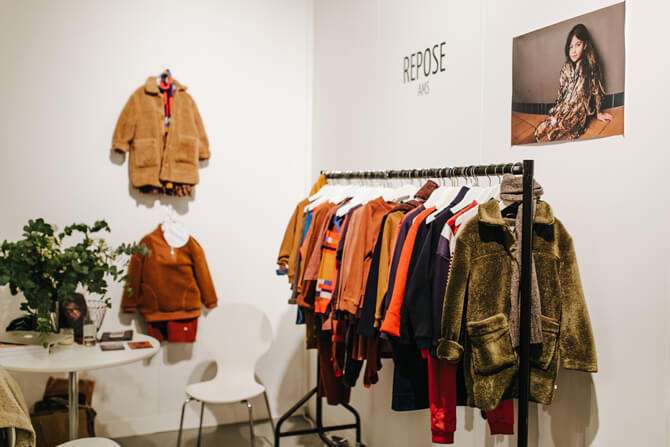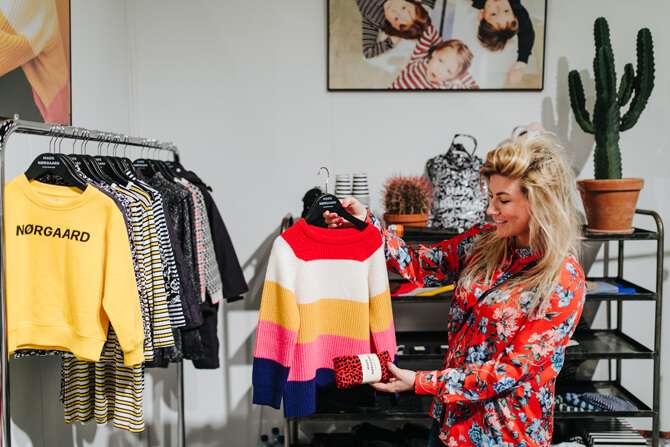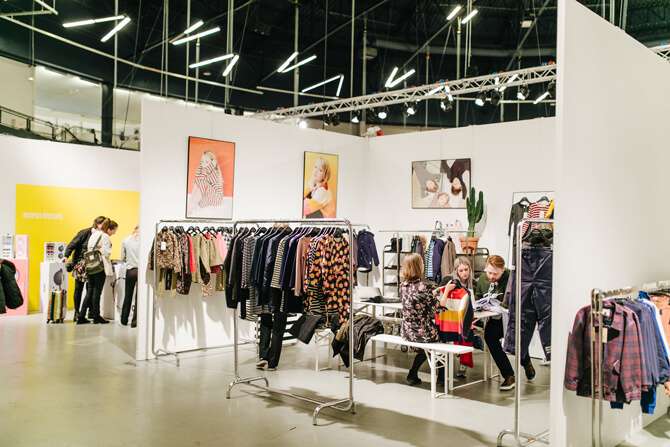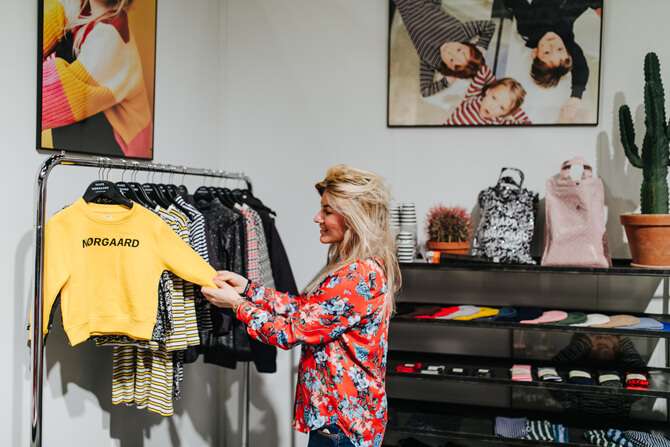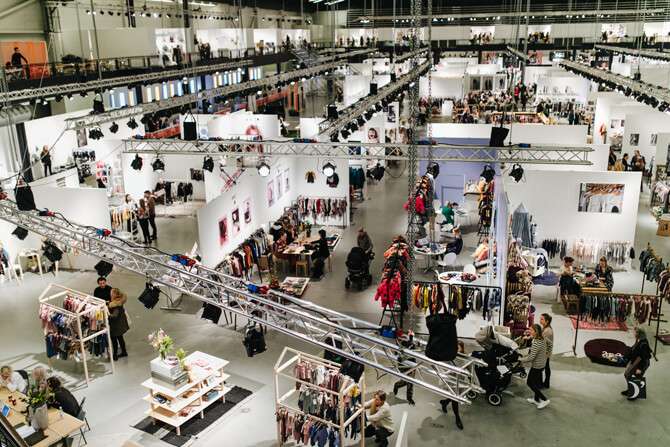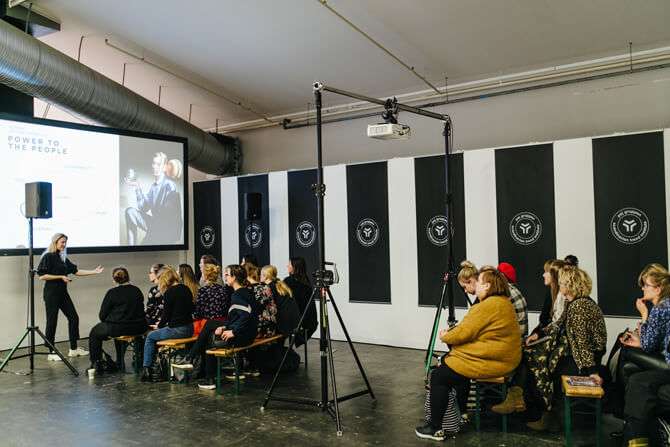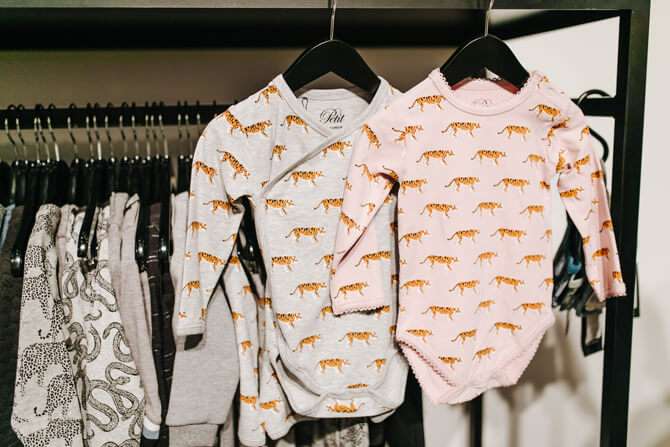 Links of rechts? 😉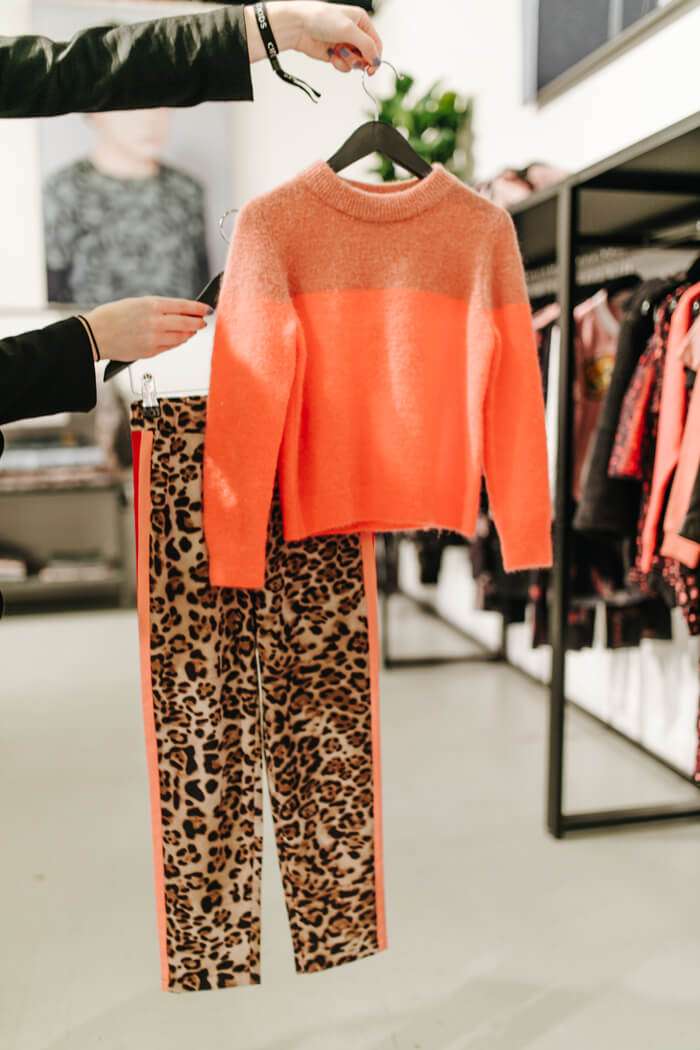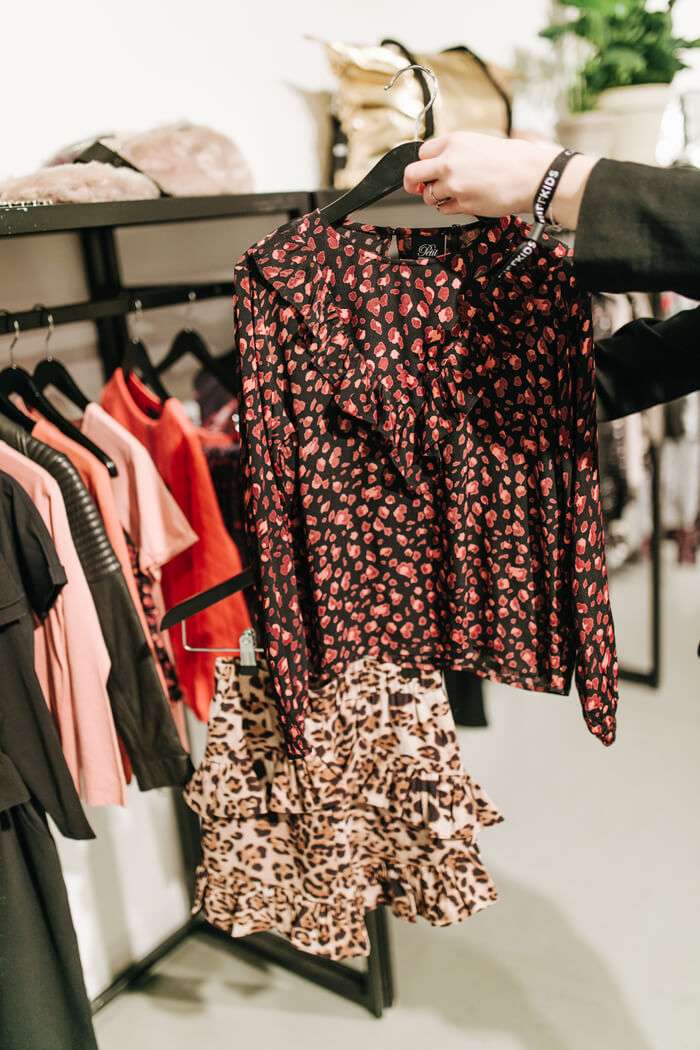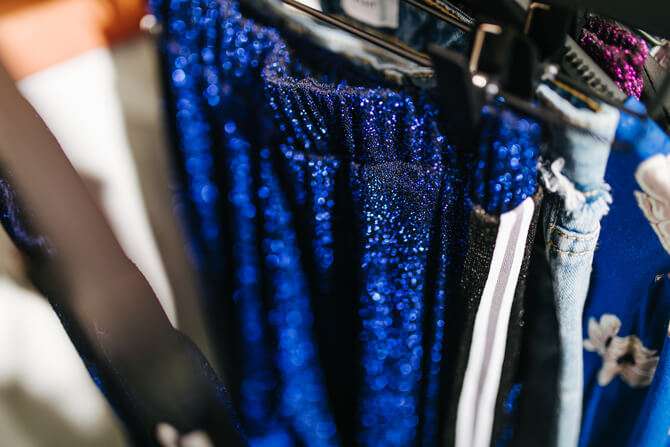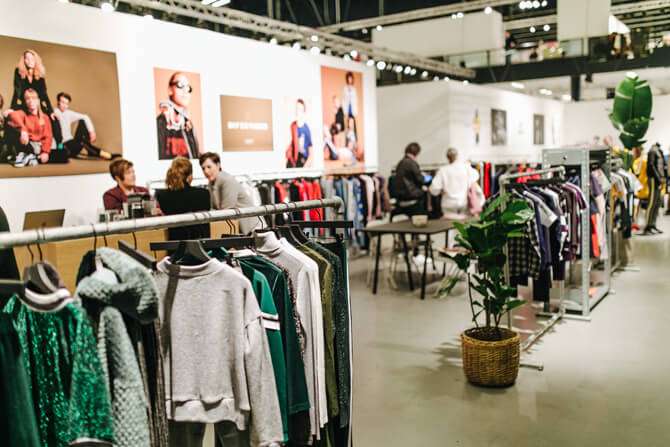 Veel velvet items in de collectie van Grunt!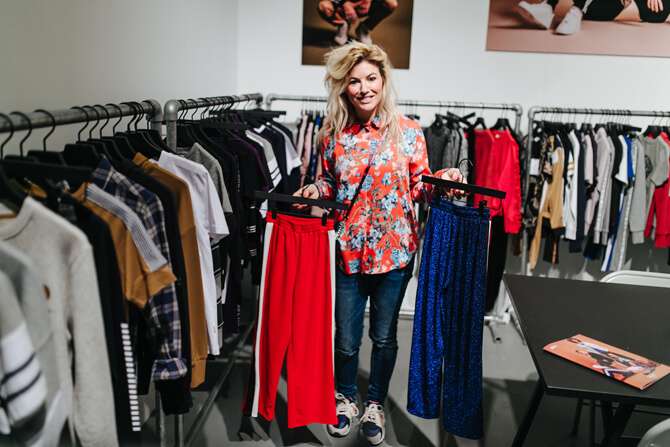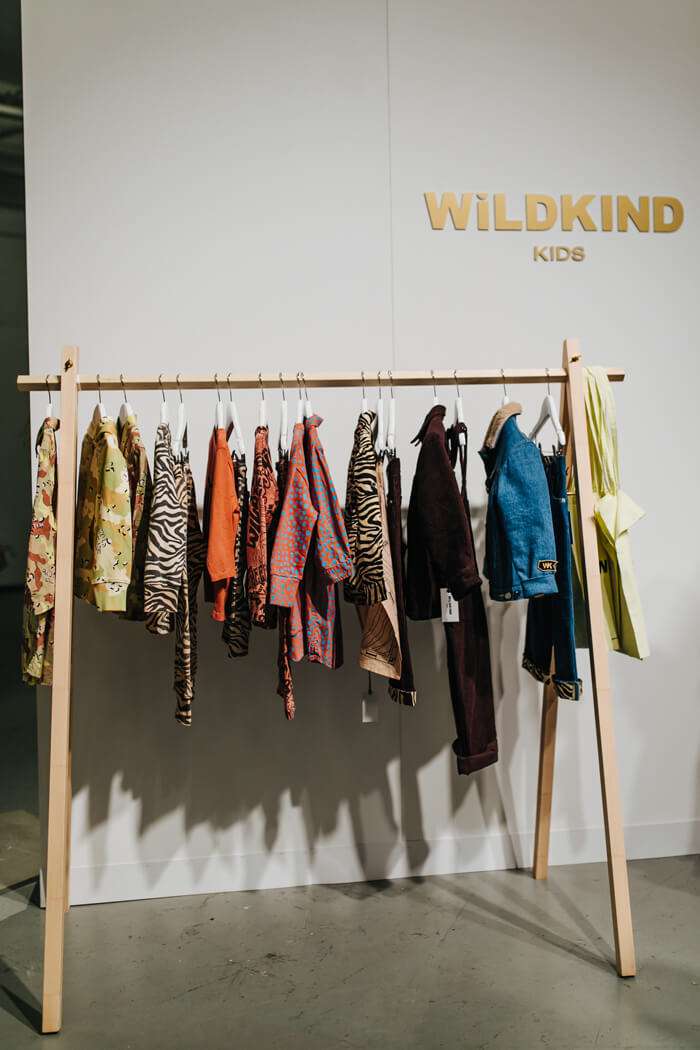 Wildkind, een nieuw kinderkleding merk om zeker in de gaten te houden!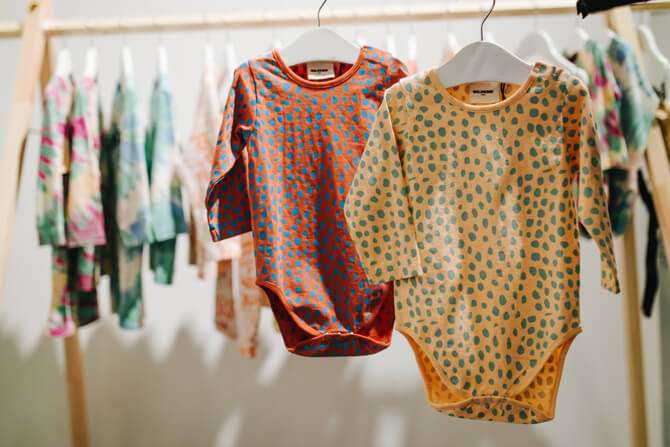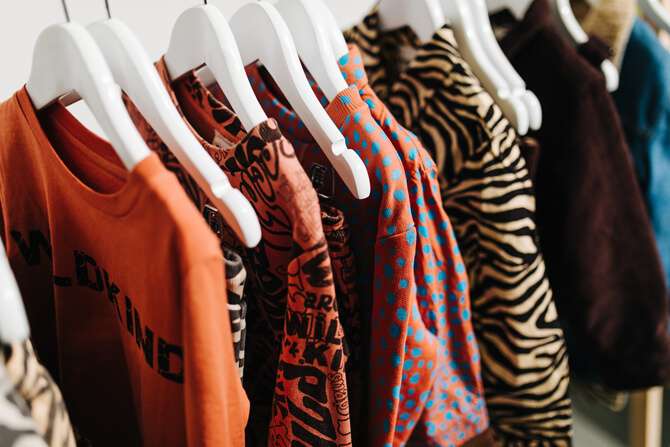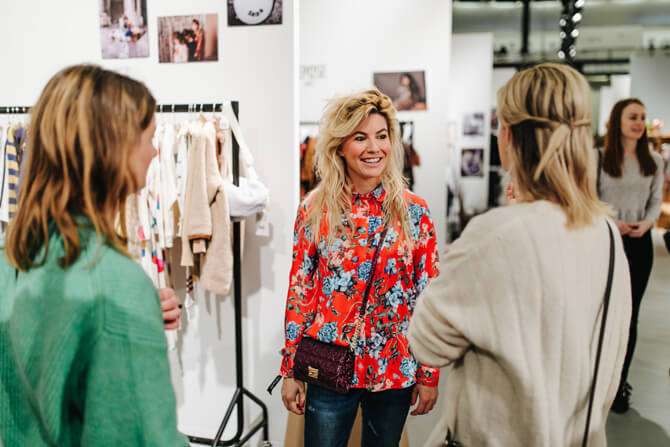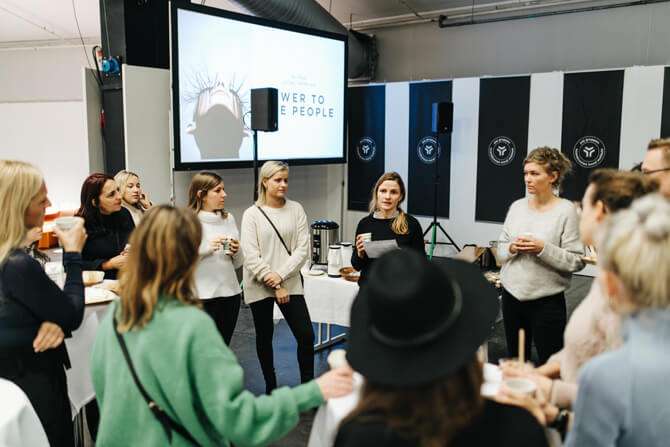 Er werden ook verschillende presentaties gehouden op Ciff Kids. En er werd aandacht gevraagd voor een goed doel waarvoor CIFF KIDS zich inzet samen met de merken op de beurs. Wat een tof initiatief!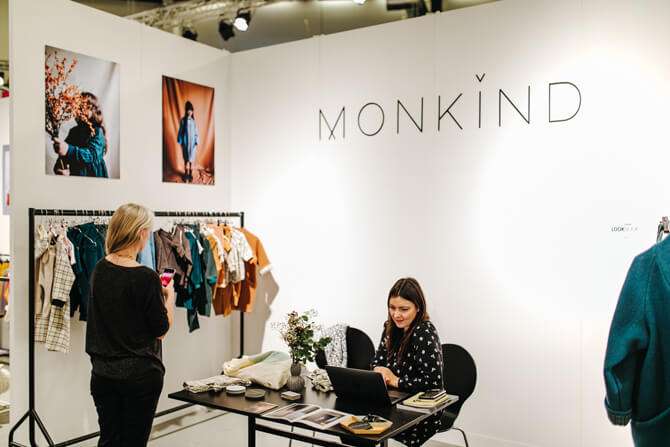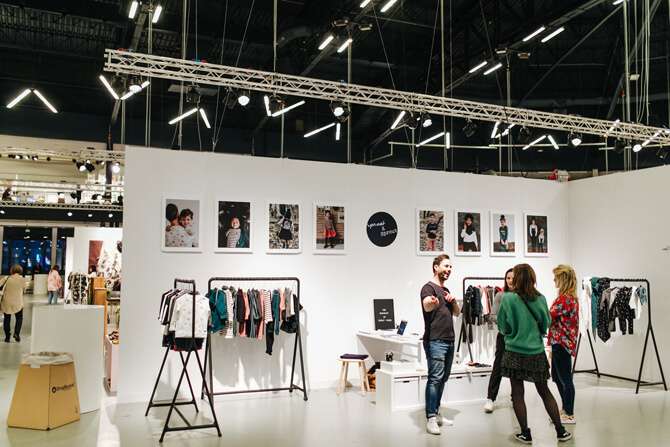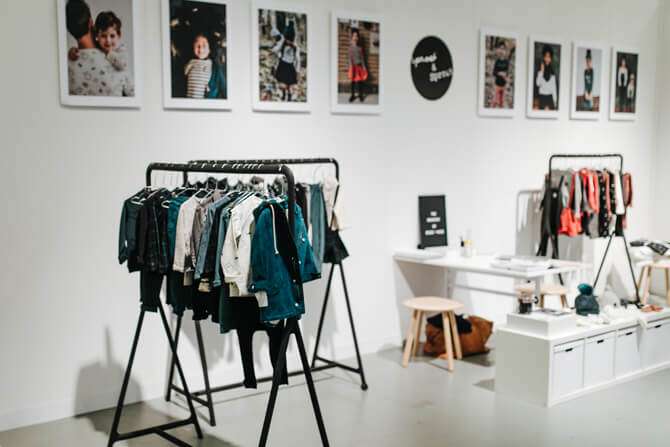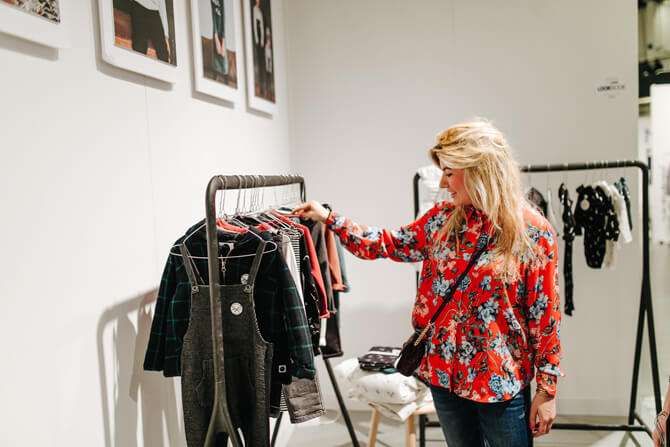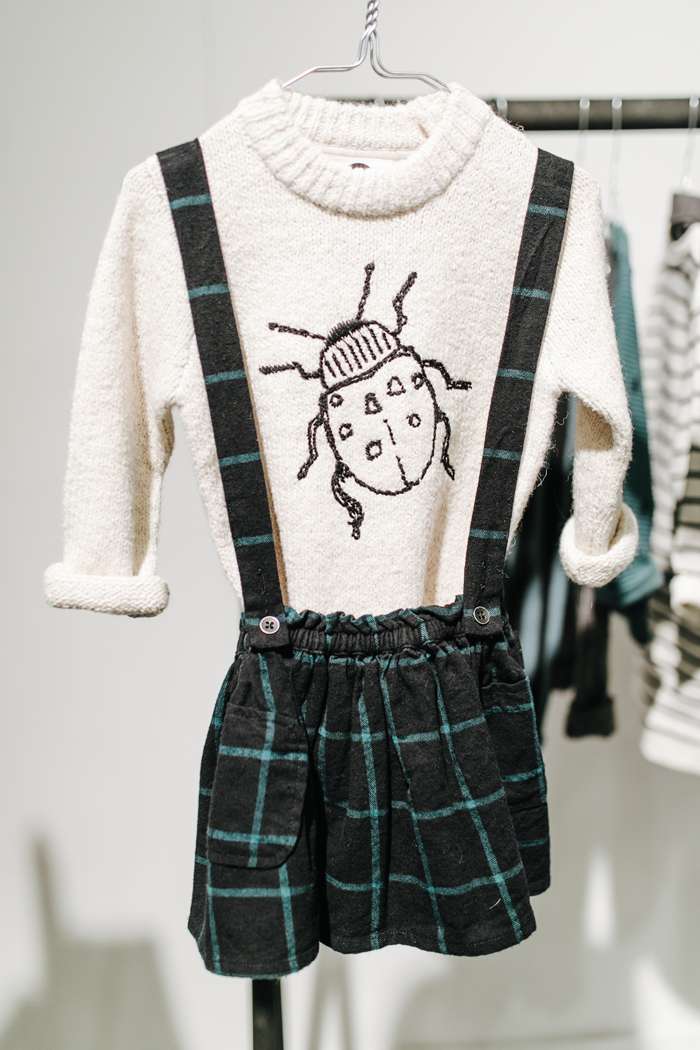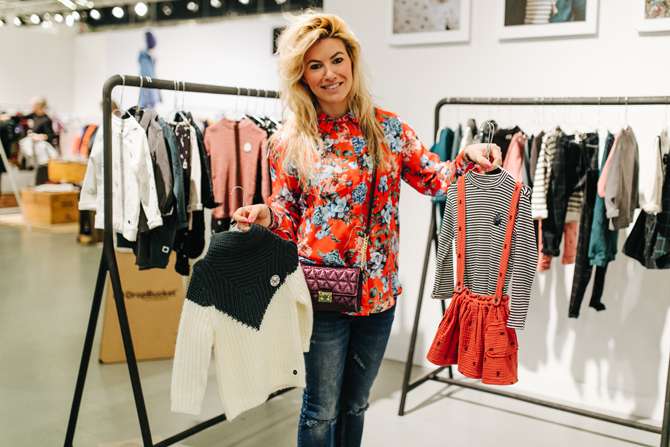 Foto's door Alina Krasieva