Yeeeeeeeyyyy! Na maanden van voorbereiden en vooruitkijken is het moment aangebroken! Nog nooit eerder was ik zóóó blij dat school weer begint 😉 Kindermodeblog's Back to School Tour gaat van start en onze speciale Back to School actie-pagina is LIVE!!
Op deze pagina vind je alle info over de tour, de acties, de winkels, de data, de fotocontest, én de jury! En op deze pagina kun je straks ook alle kinderen en outfit foto's gaan vinden en alle inspiratie met de nieuwe collecties!
Ik kan in ieder geval echt niet wachten op volgende week woensdag, op de eerste styling en fotoshoot dag bij Polarn O. Pyret in Maastricht! Maar ook heb ik nu al zin om naar Lemonade in Amsterdam, Store of Daydreams in Laren, Pomme de Jus in Rotterdam en Tumble 'N Dry in Amersfoort te gaan. Wij hebben er echt superveel zin in! Jullie ook? Het wordt heel leuk en gezellig!! Ik hoop jullie te gaan zien en te ontmoeten. Nemen jullie ook vriendinnen mee?
TOT SNEL,
– X♡ – Free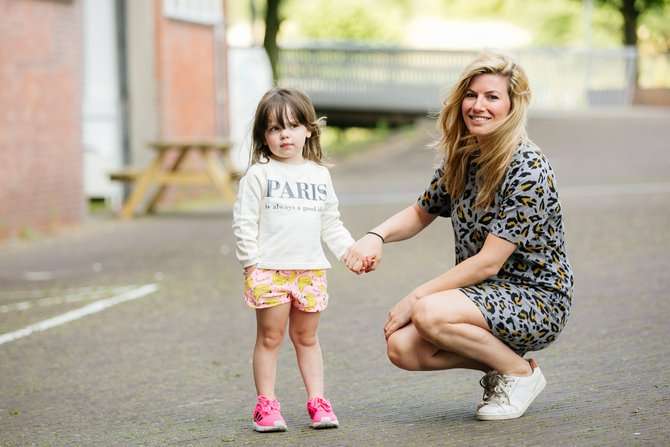 KLIK HIER OM NAAR DE BACK TO SCHOOL PAGINA TE GAAN