CORDUROY: DÉ TREND VOOR DIT NAJAAR!
Wellicht dat je deze groene corduroy jurk van Flo al voorbij hebt zien komen op Kindermodeblog's Instagram. Bij velen van jullie op de wishlist en/of inmiddels al in de kledingkast beland. Corduroy is op het moment een echte (kinder)mode trend. De stof heeft zijn comeback gemaakt en waar het voorheen nog wel eens als 'stoffig' werd gezien is dan nu een heel ander verhaal. The more the better. Je mag zelfs van top tot teen in de ribstof gezien worden.
Flo draagt de jurk hier in het groen, maar hij is er dus ook in het bruin en oud roze. Tip! Wij hebben 'm hier gestyled met een blauwe legging van het Spaanse kinderkleding merk Picnik Barcelona. En om de outfit een extra girly touch te geven met glitter Vans én deze eye-catcher diadeem. Hoe leuk zijn de pompoms? Word je toch helemaal vrolijk van?
Gebruiken jullie vaak accessoires om de outfit helemaal af te stylen? En is deze outfit ook iets voor jouw dochter?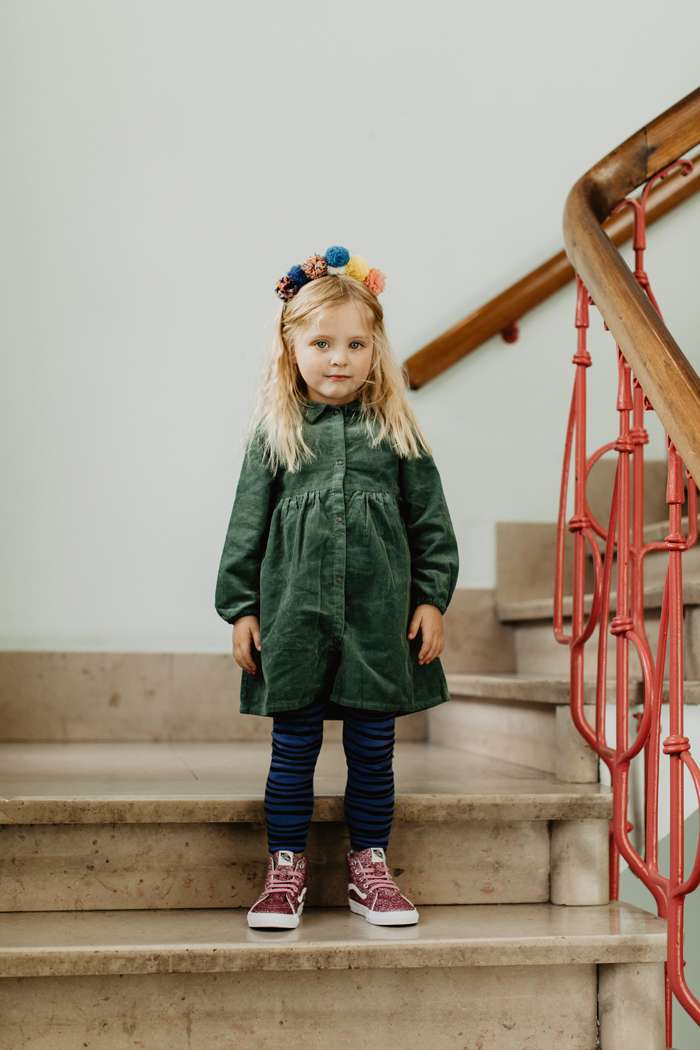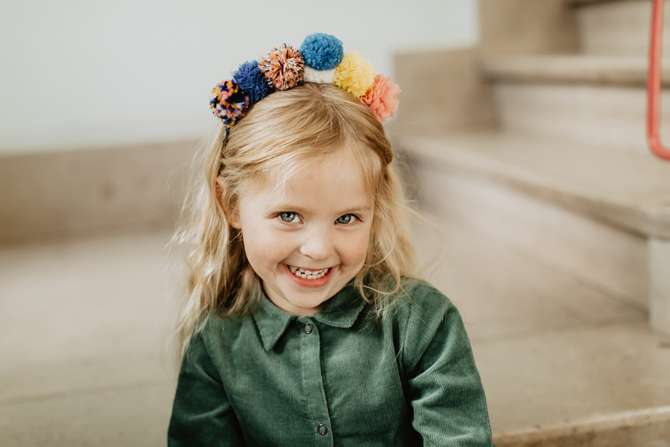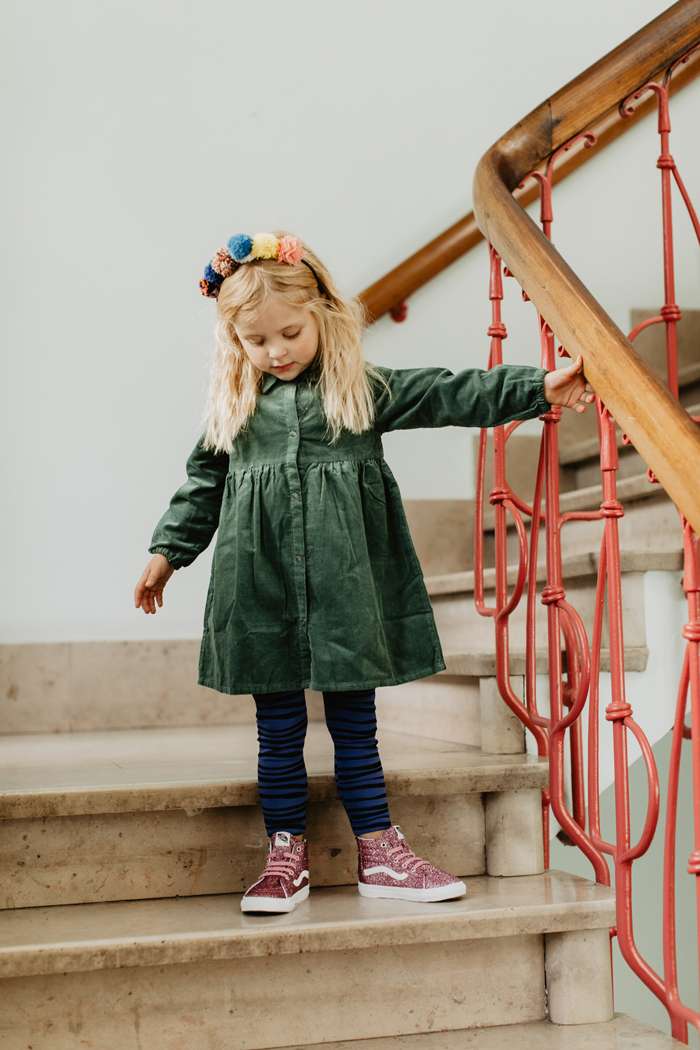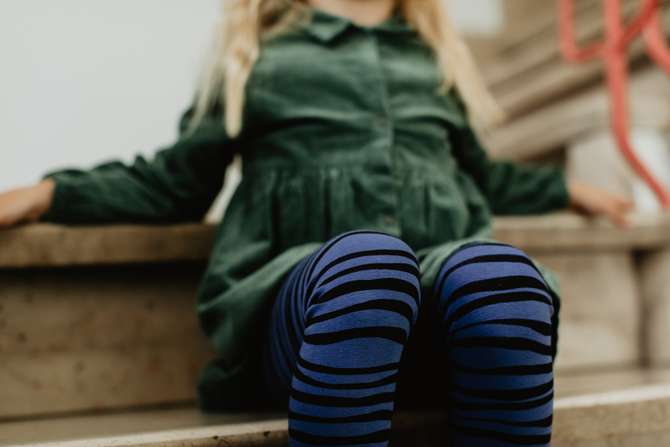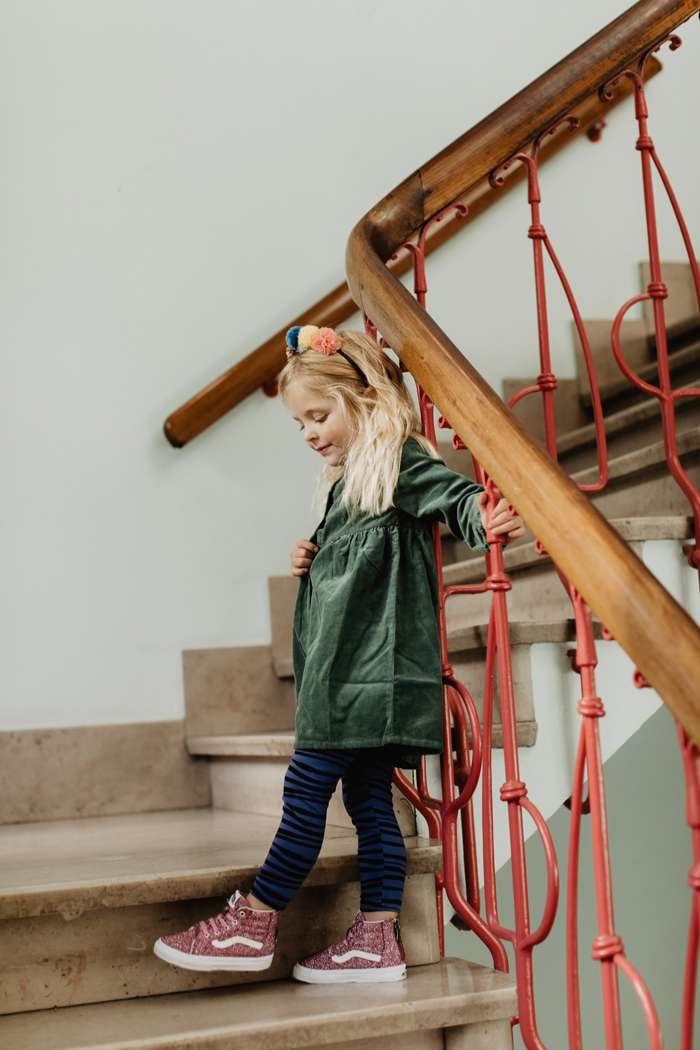 Foto's door Alina Krasieva Photography