25X BUDGET MUSTHAVES
We hebben weer een rondje gemaakt langs de verschillende shops gemaakt en daar hebben we 25 budget items gevonden voor jullie! Waarom budget items? Omdat we graag ELKE MAMA willen inspireren met onze blogs om haar kinderen gaaf aan te kleden en de dikte van de portemonnee moet daarbij niet uitmaken!
En zeg nou eerlijk, deze items wil je toch eigenlijk gewoon allemaal? Wij zijn in ieder geval weer super enthousiast! We zijn benieuwd welk item van deze 25 jullie tof vinden? Laat het hieronder weten, of anders via Insta of FB, via een mailtje vinden we ook erg leuk!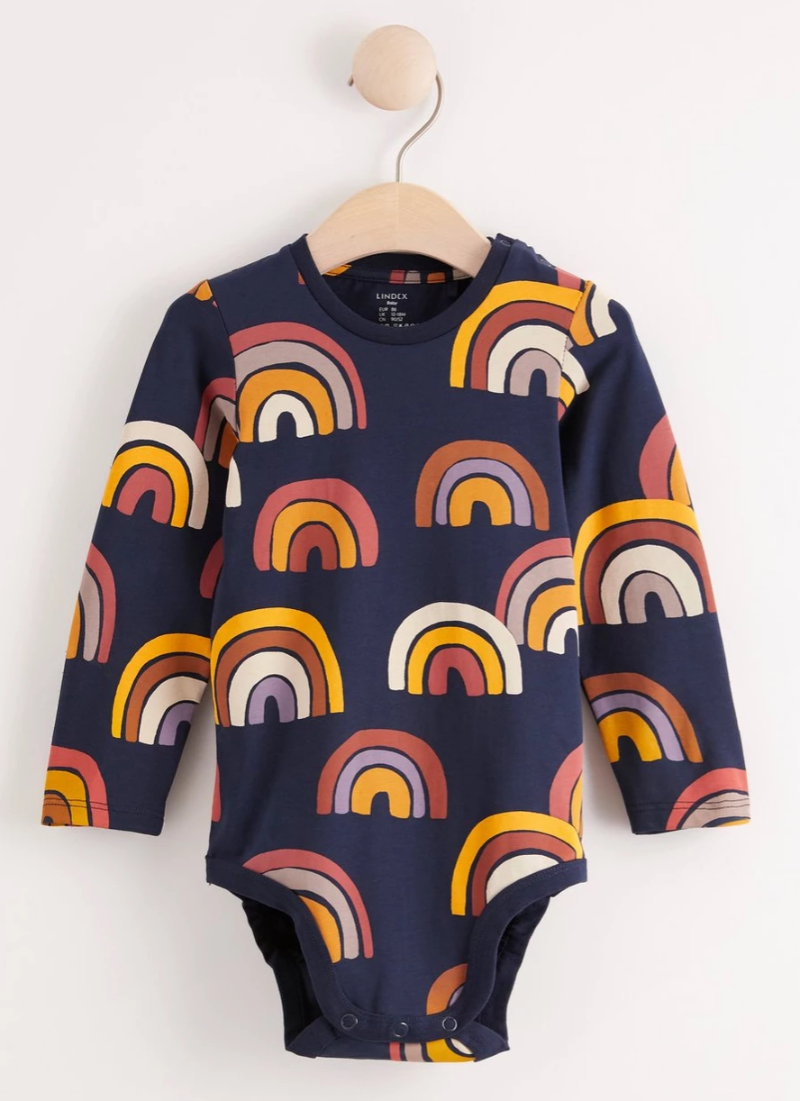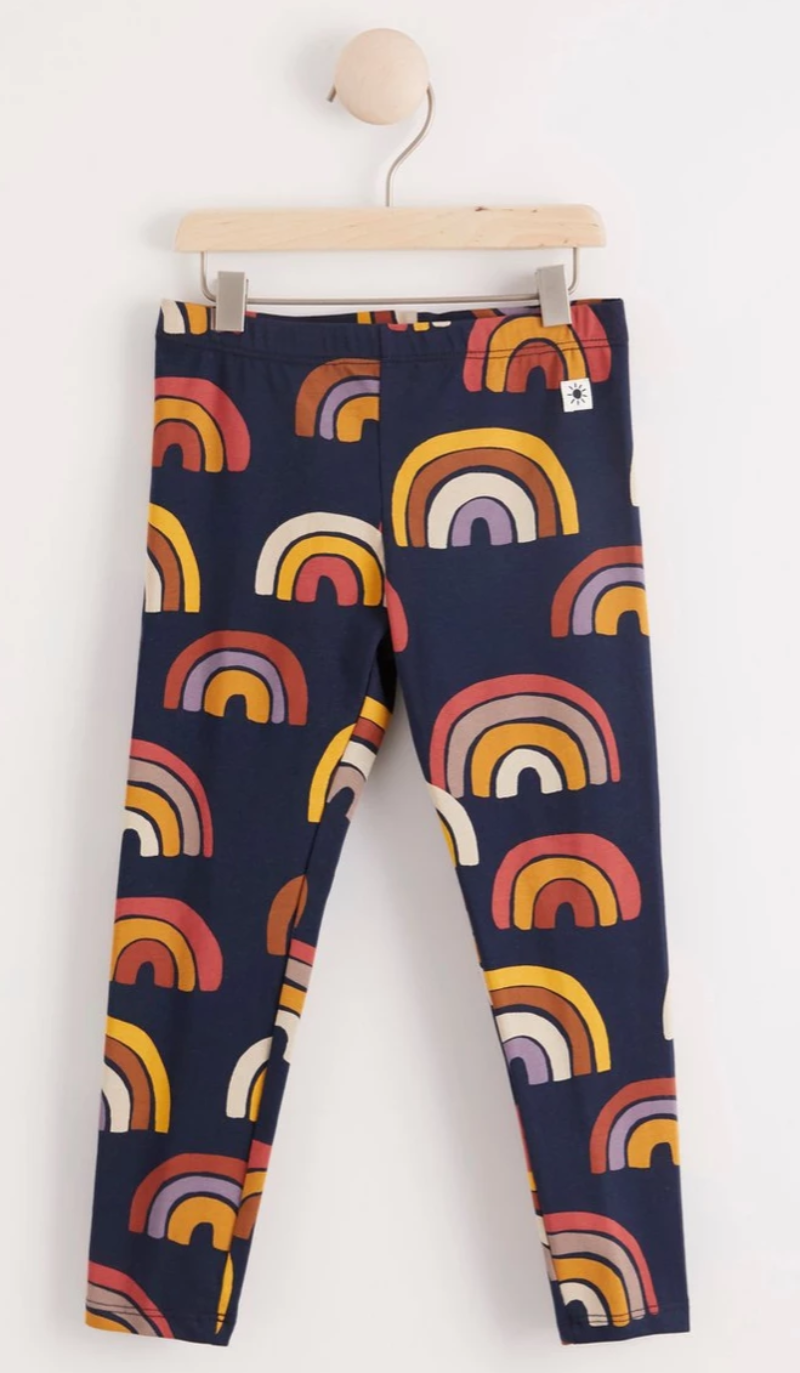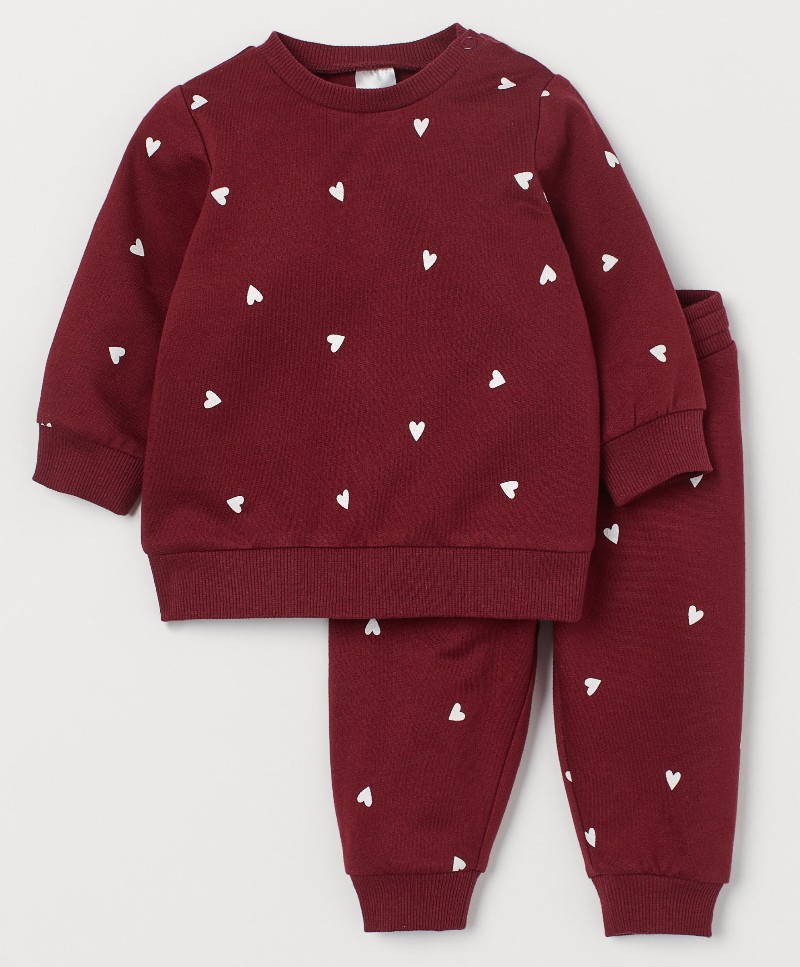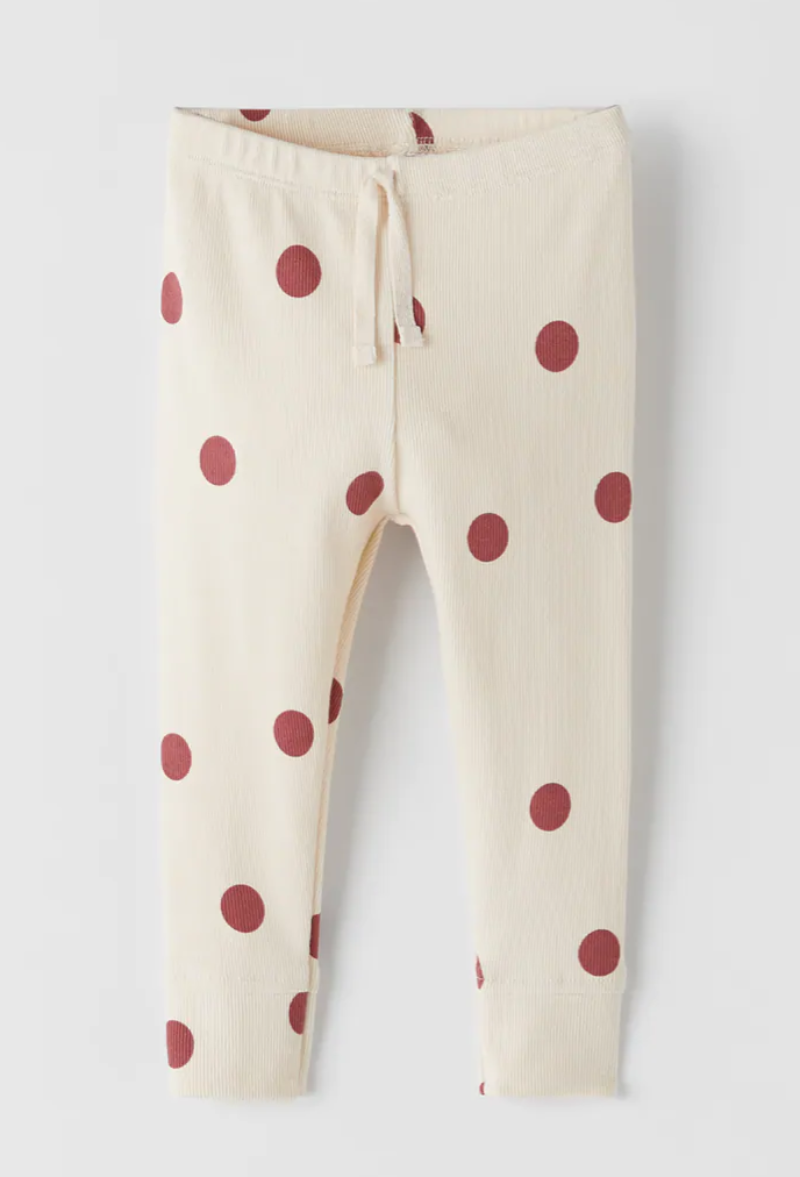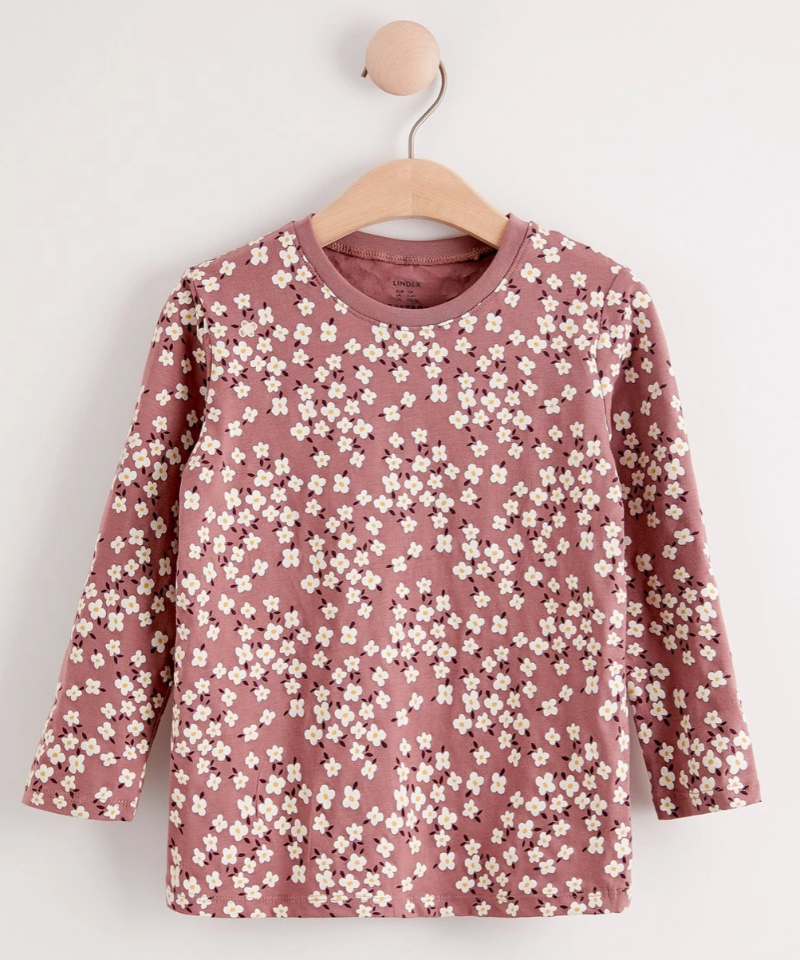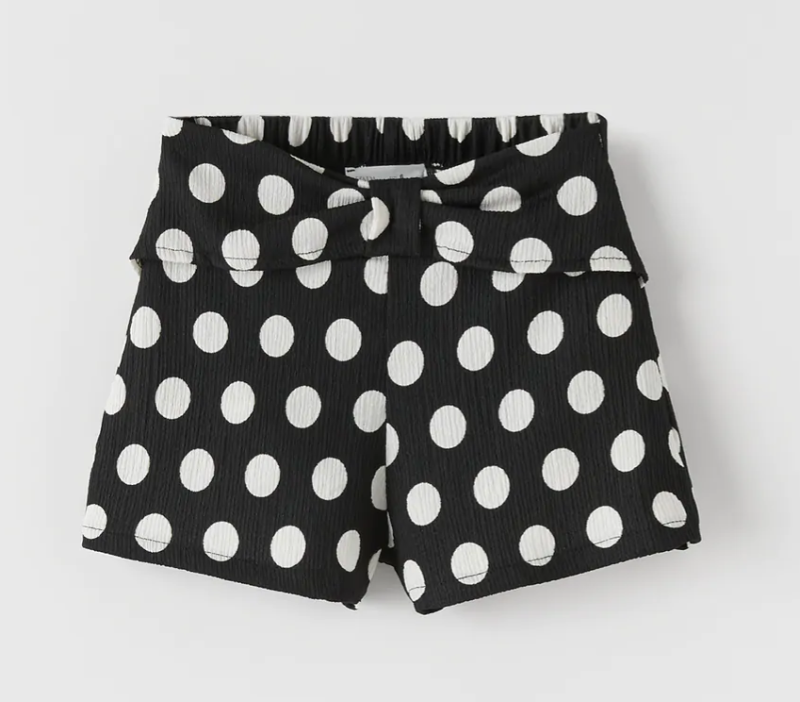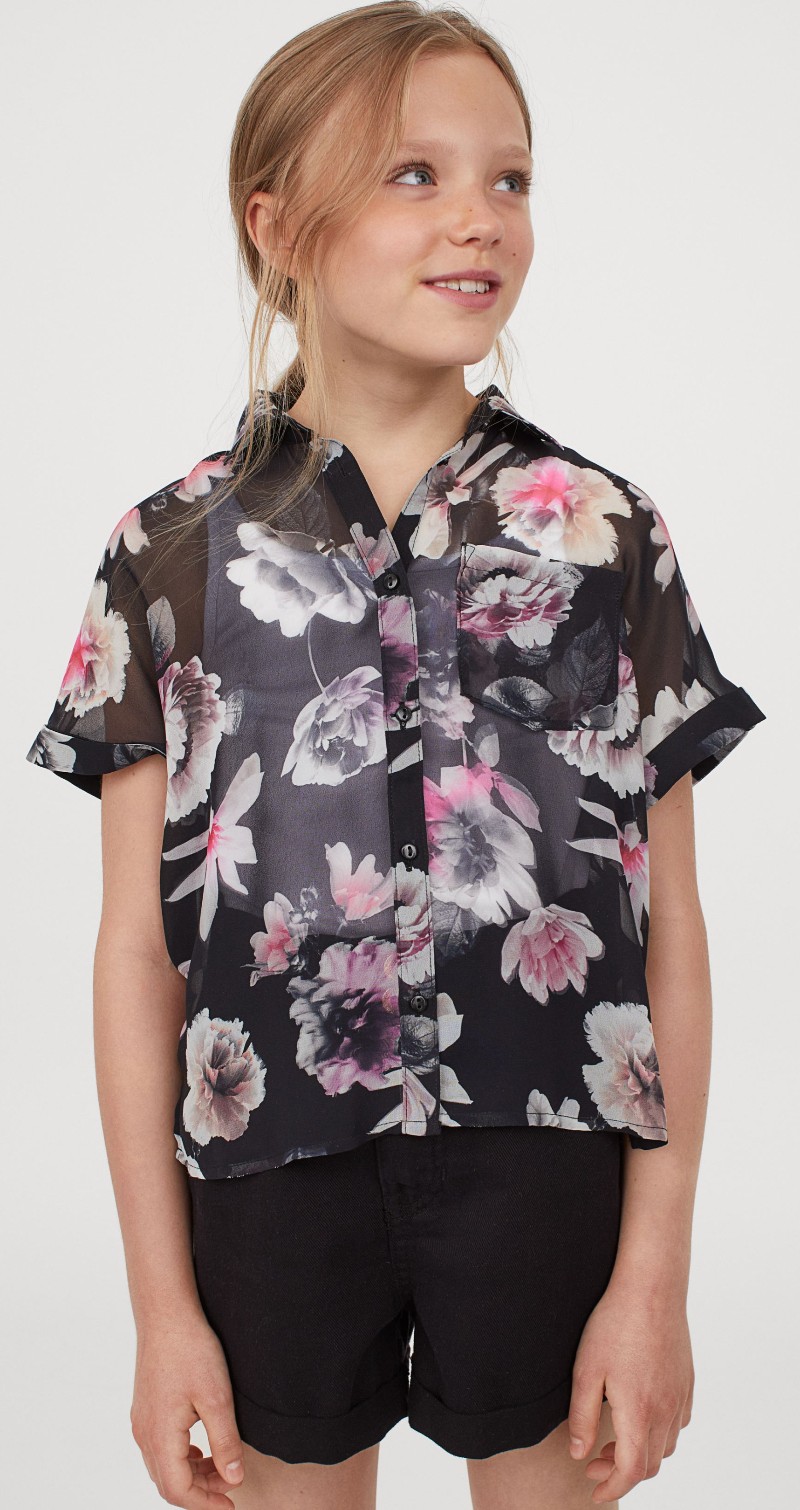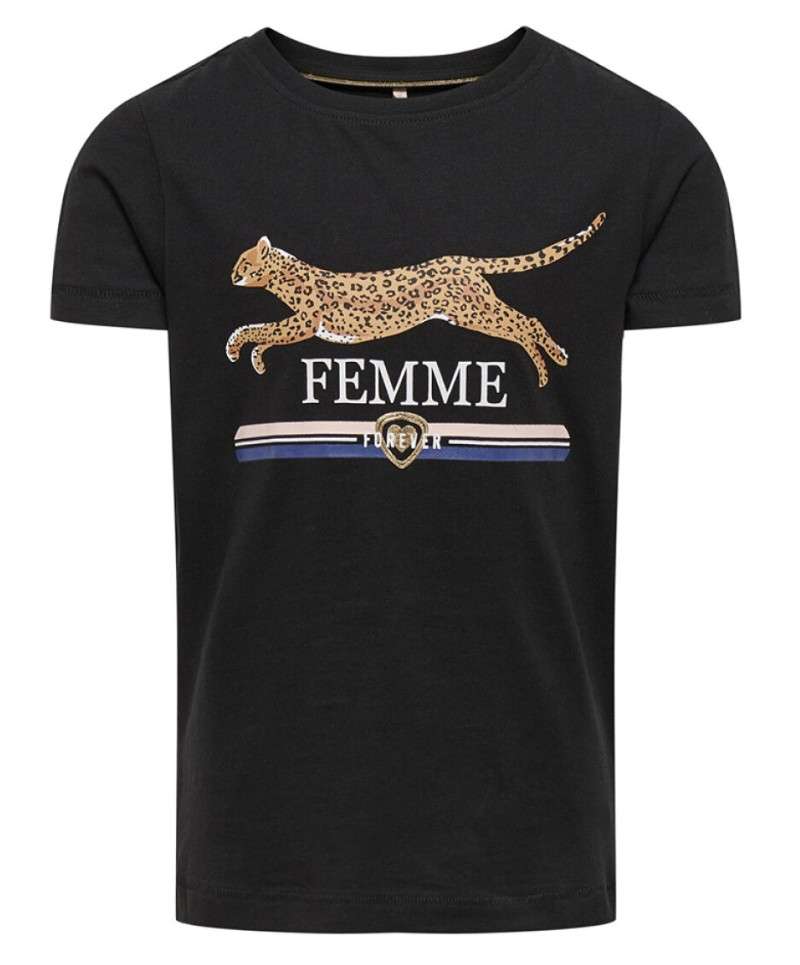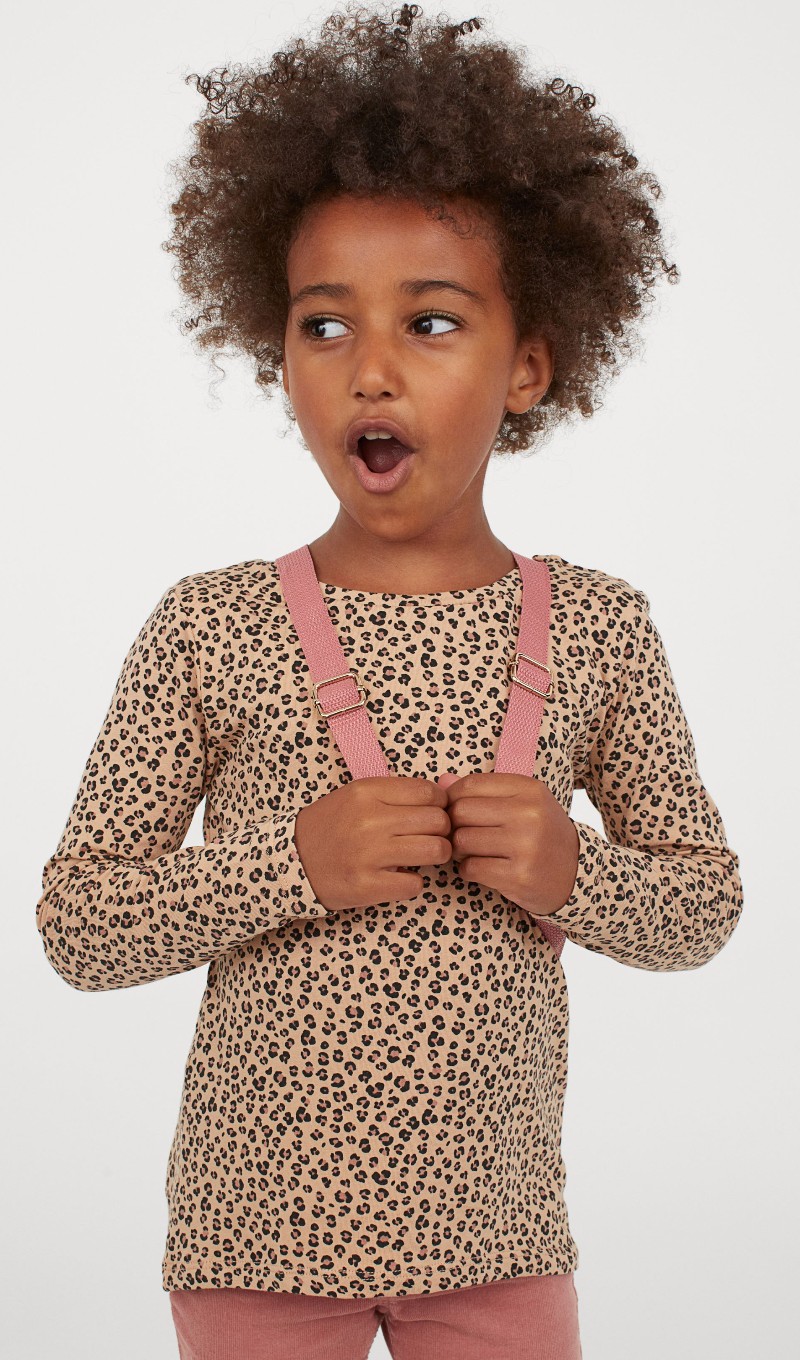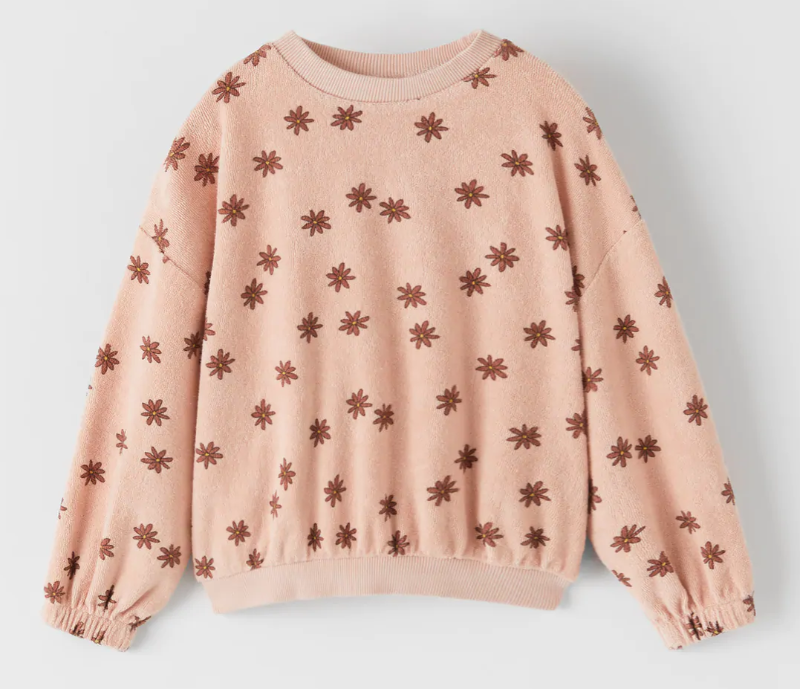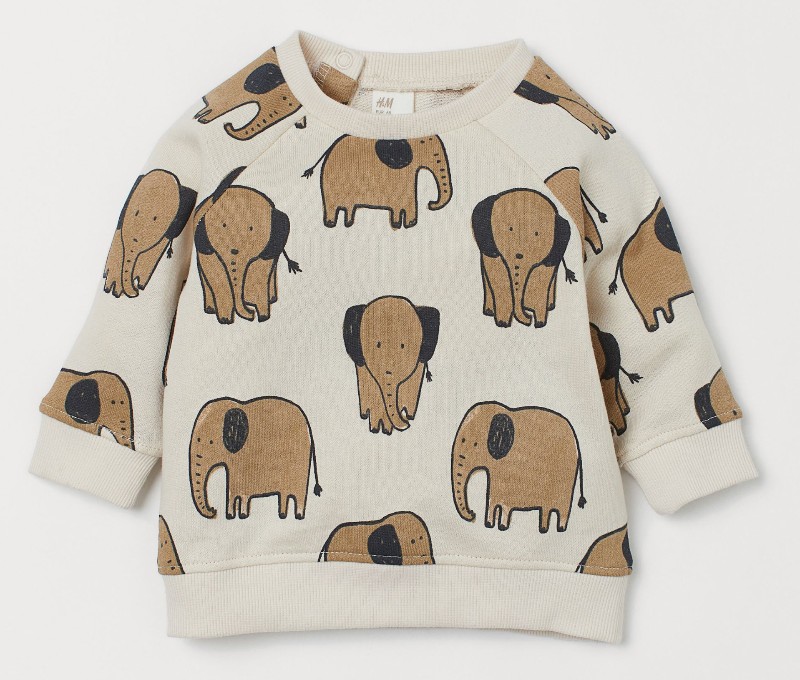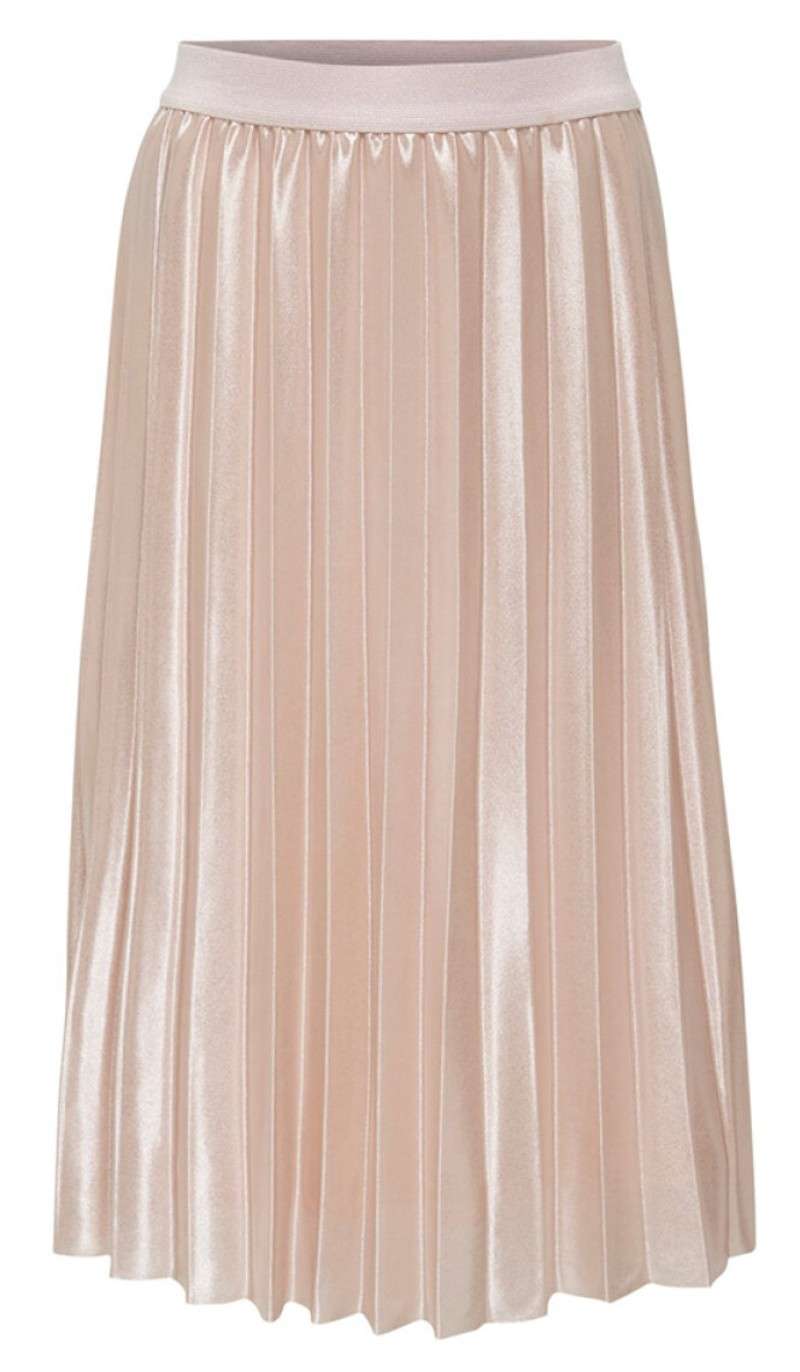 #13 Kids Only maxi-rok – €20,24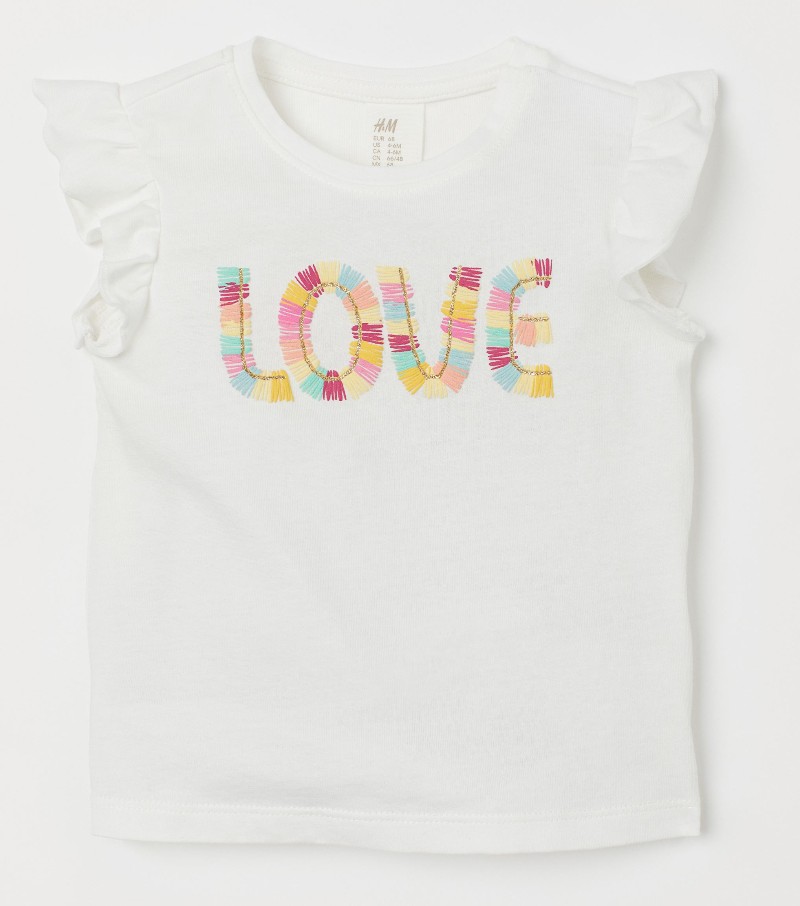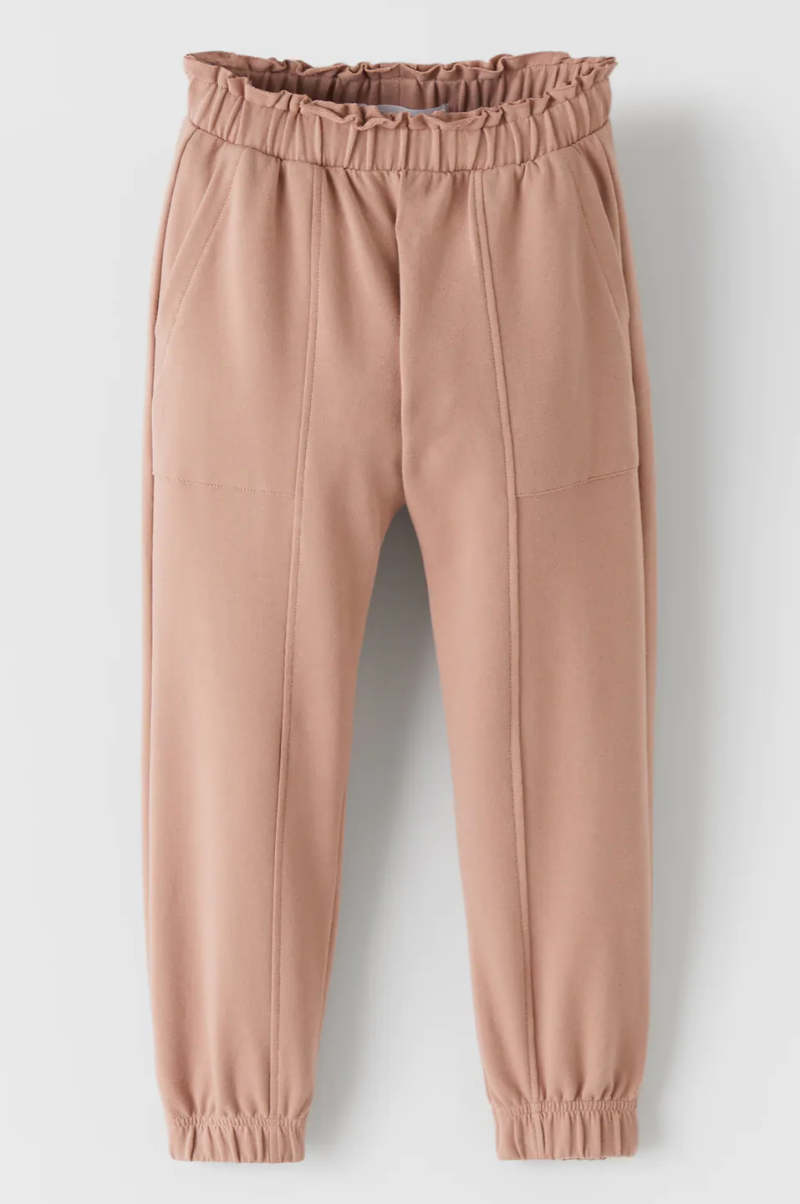 #15 Zara joggingbroek – €14,95