Deze week zijn we in Florence omdat we morgen en vrijdag naar de Pitti Bimbo gaan. Dat is een hele grote kindermodebeurs, waar we de nieuwe collecties gaan bekijken! We bloggen én vloggen daarom deze week vanuit Florence! Elke avond zullen we een photodiary online plaatsen! Kijk en lees je gezellig mee?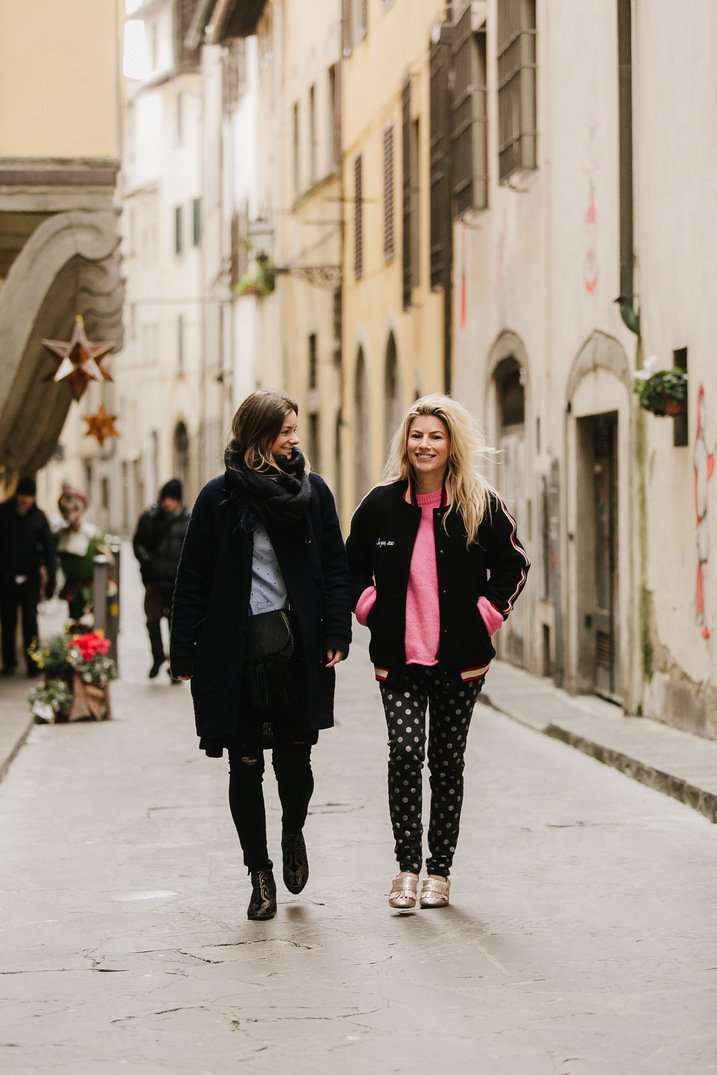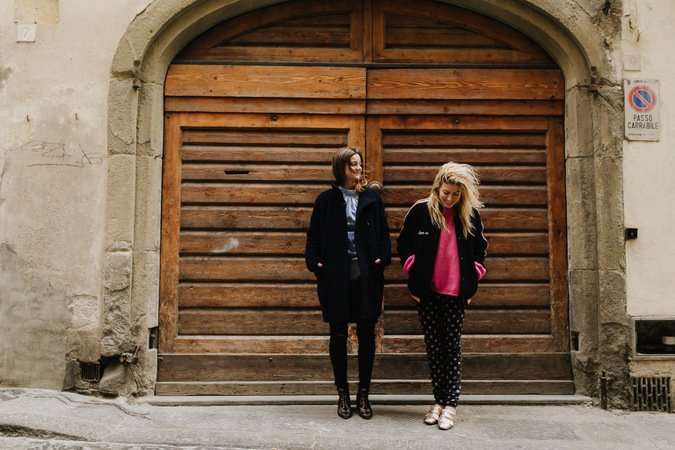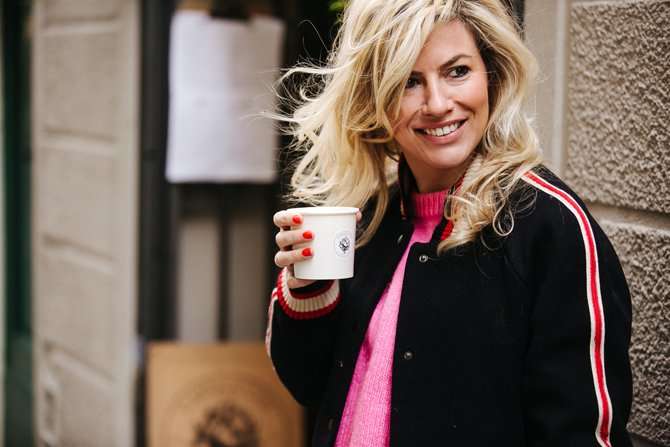 Koffietje van Carduccio!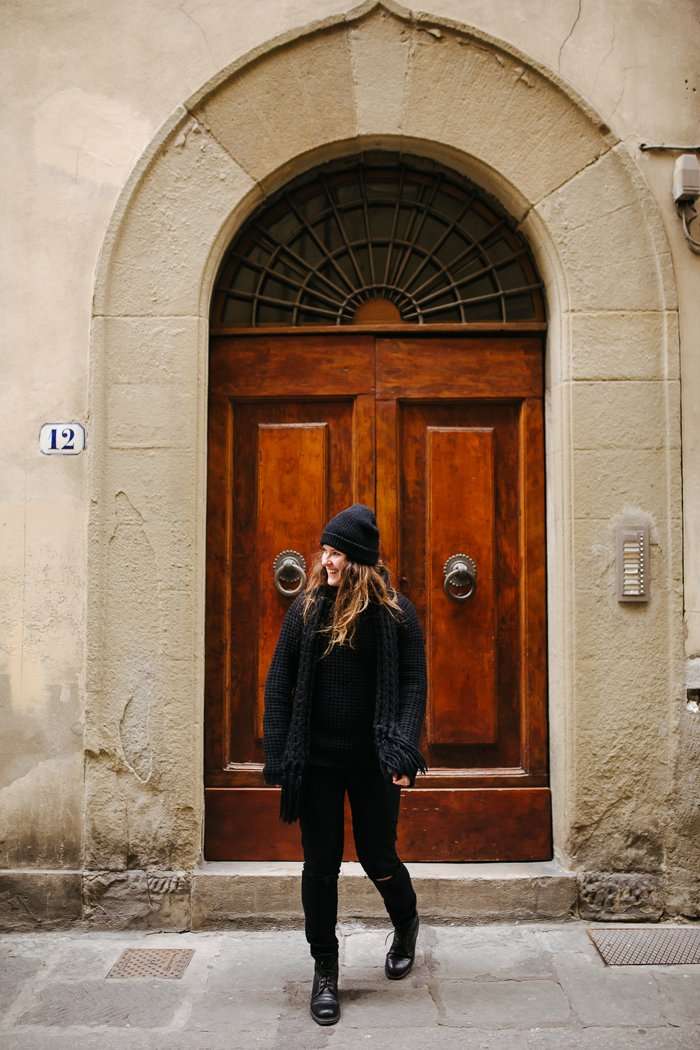 De rollen zijn hier even omgedraaid 😉 #AlinaKrasievaPhotography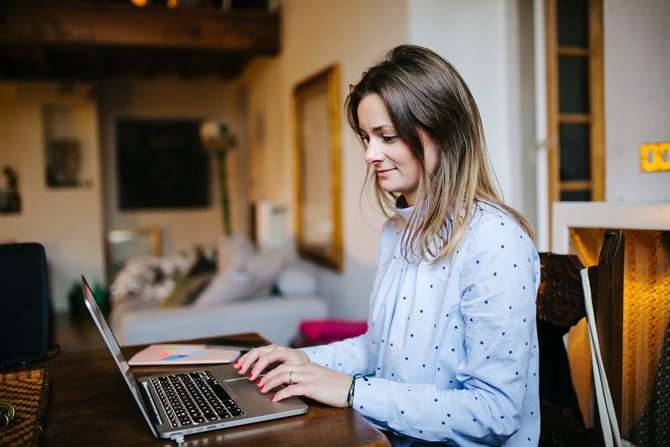 Sophie zet even een blog online en checkt de mail.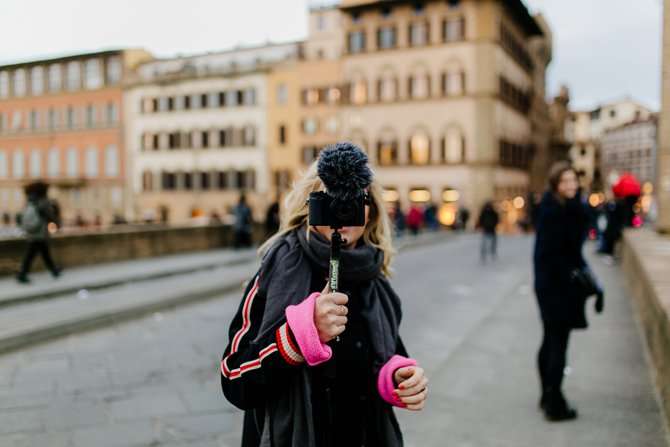 Volgende week komt de Florence vlog online, dus het stokkie gaat weer mee op pad!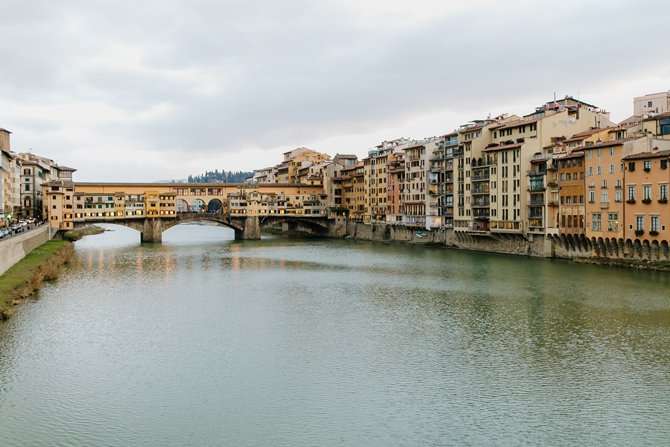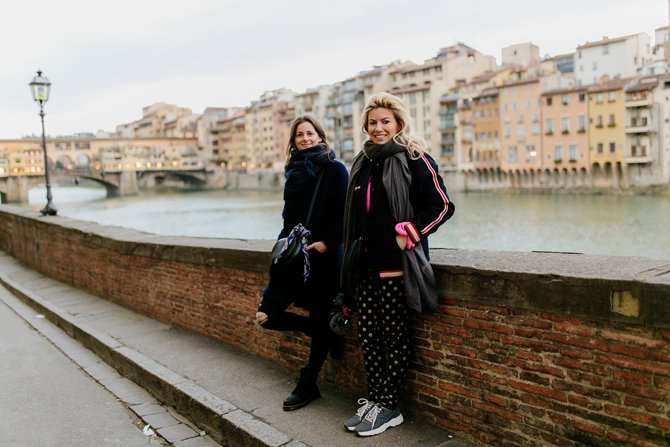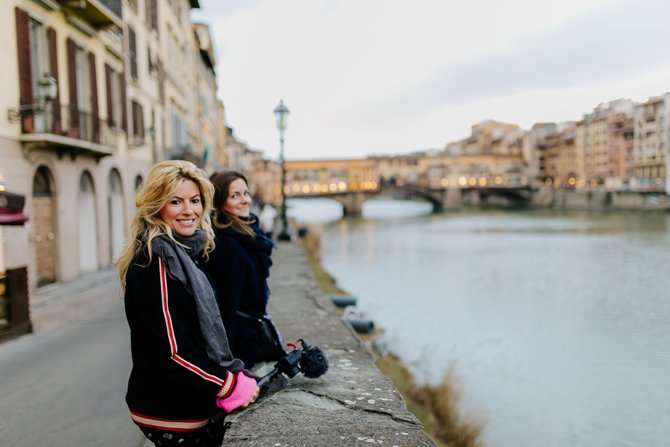 Genieten van de stad en het uitzicht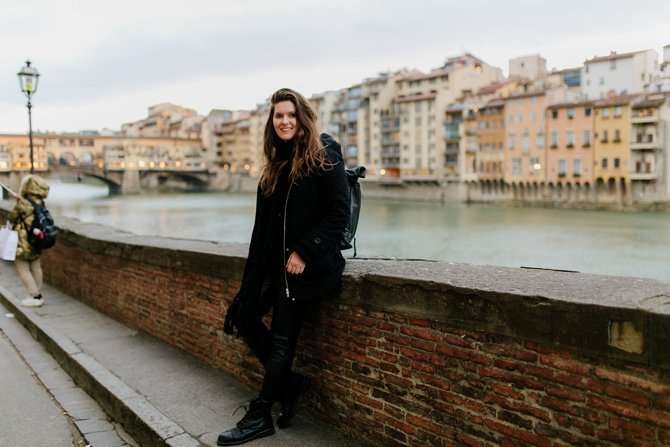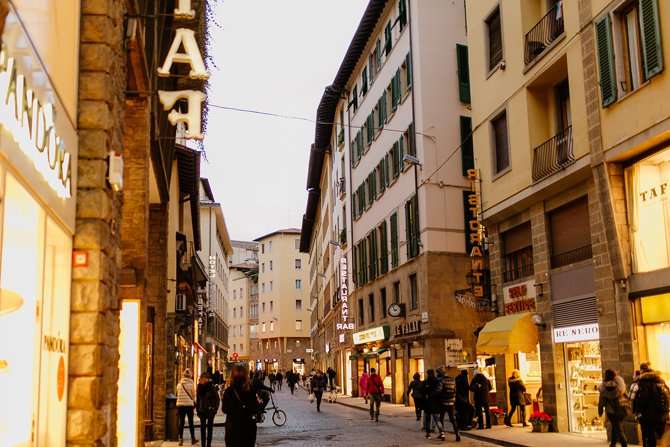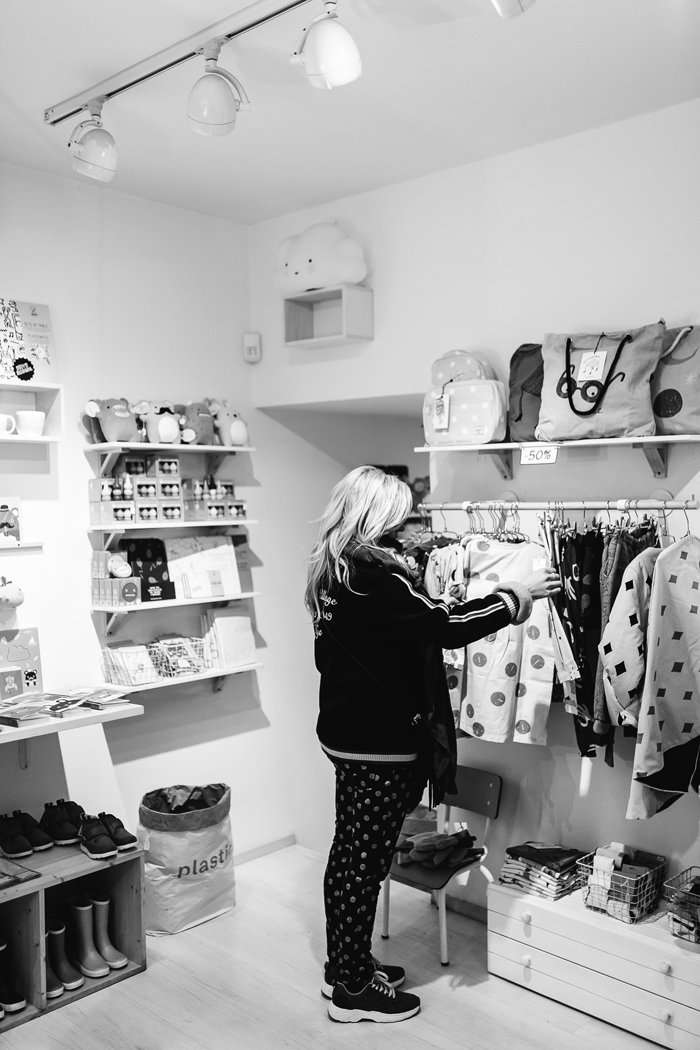 Superleuk klein kinderwinkeltje ontdekt: Cup of Milk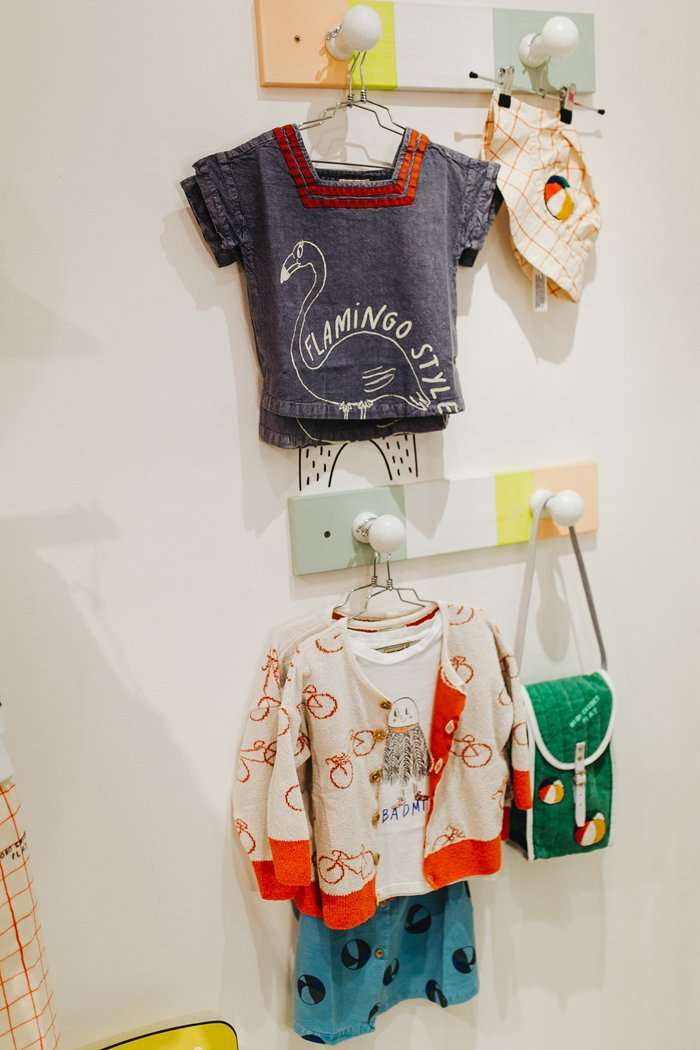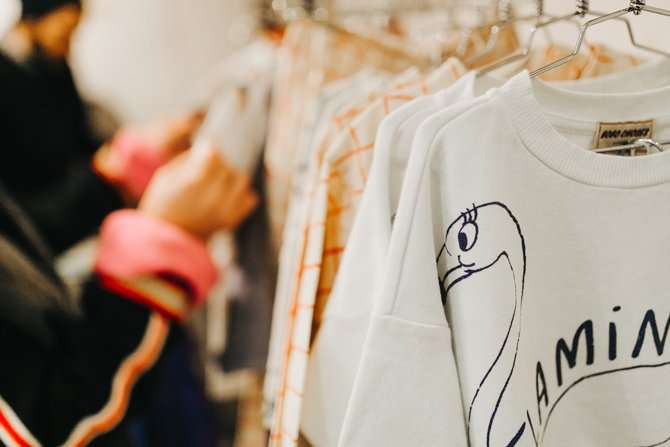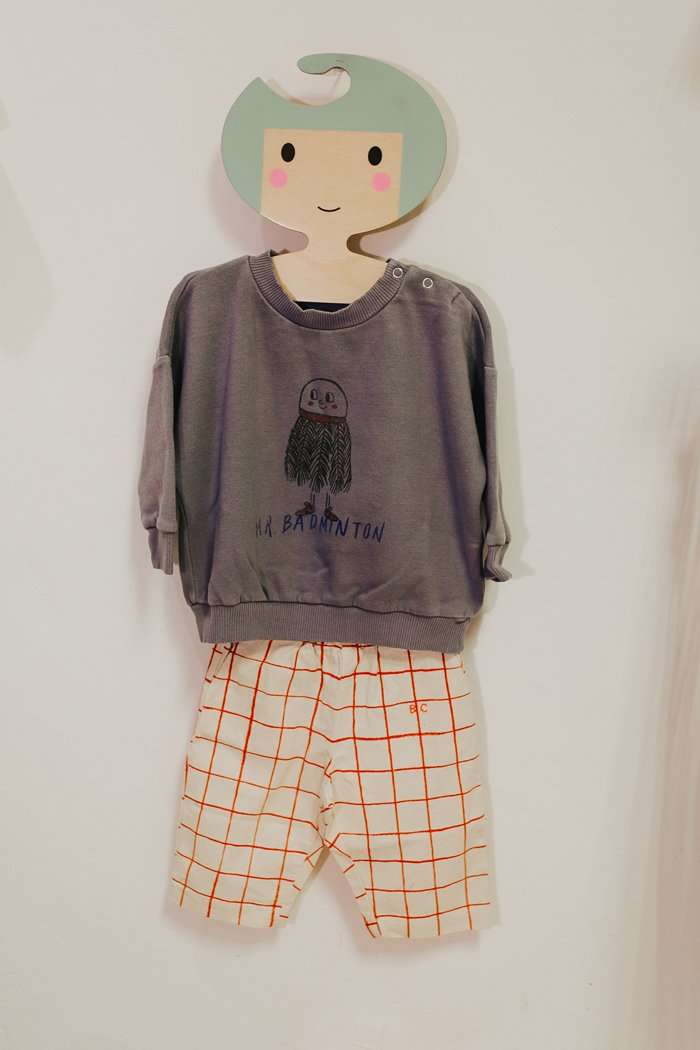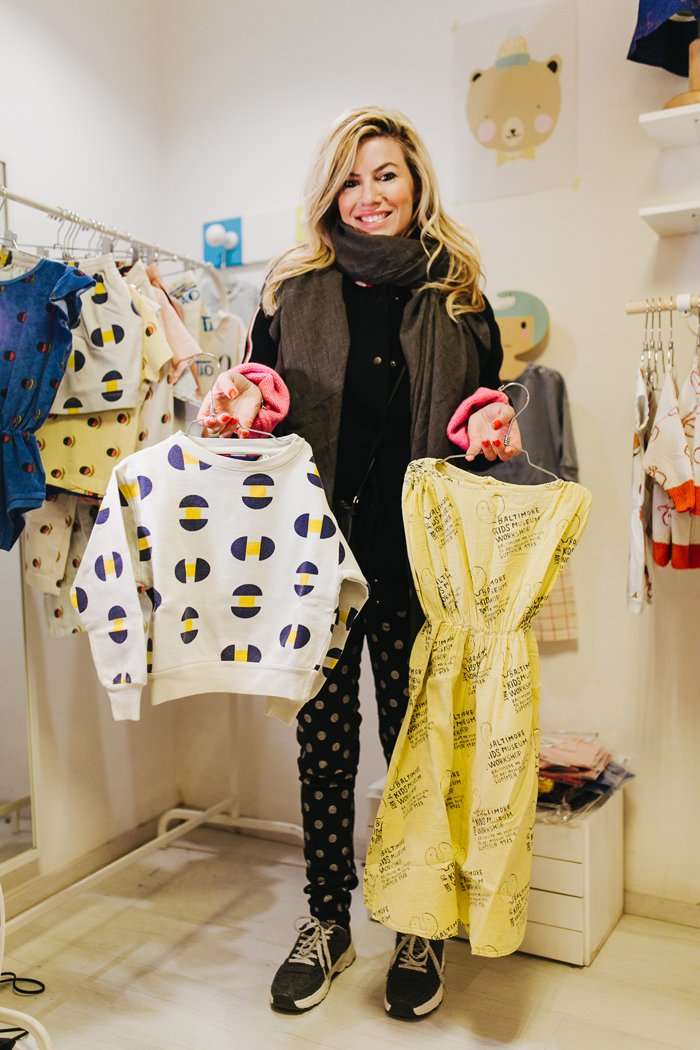 De nieuwe collectie van The Animal Observatory hangt hier ook, super leuk om het even in het echt te bekijken.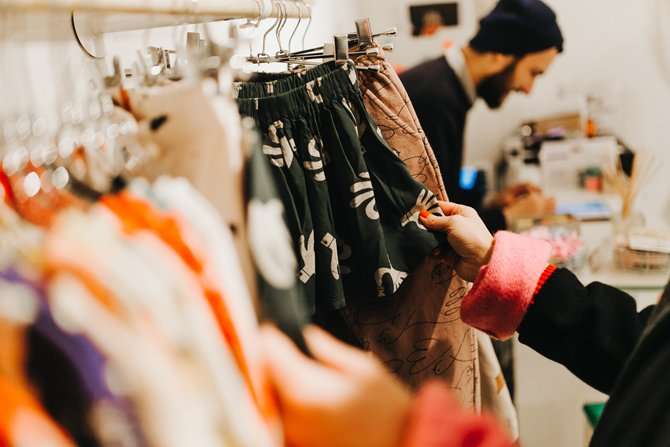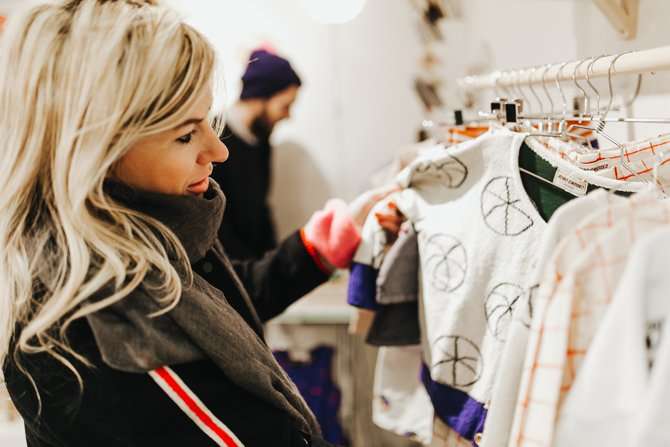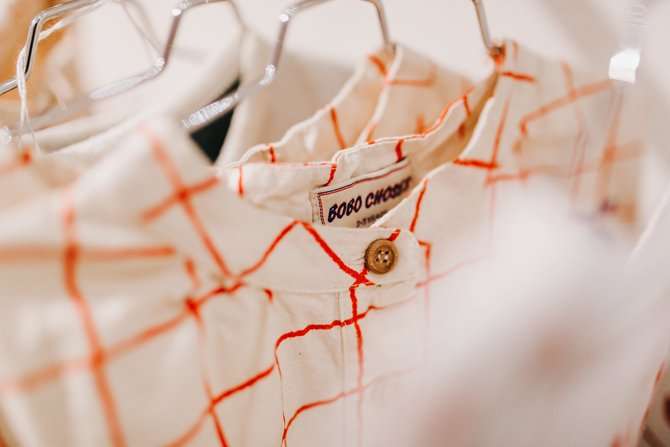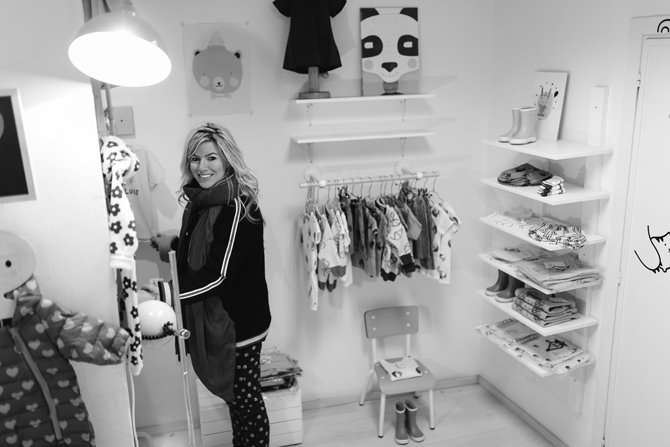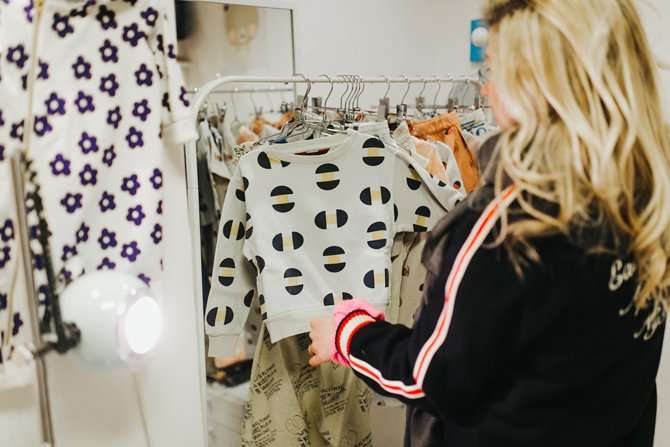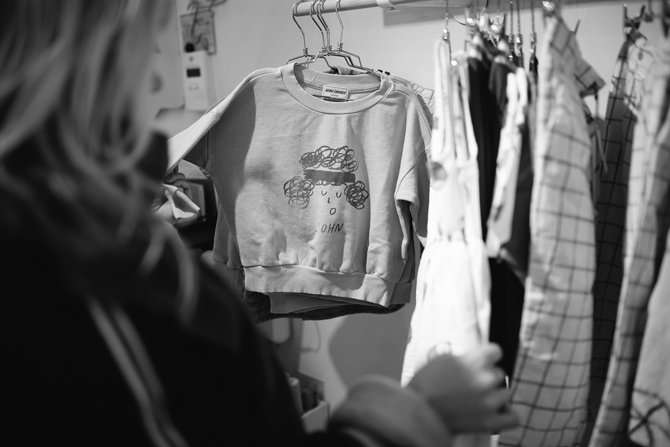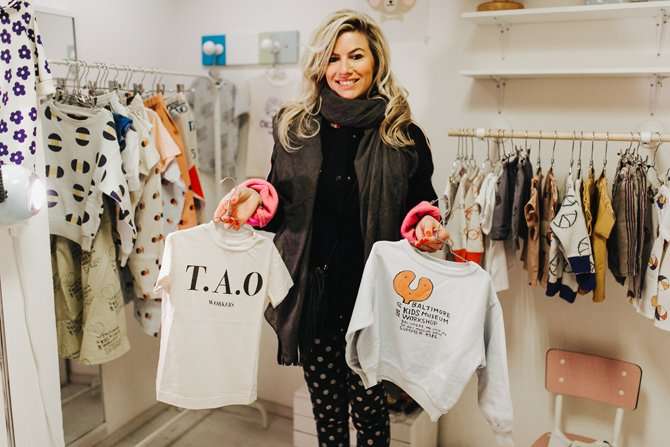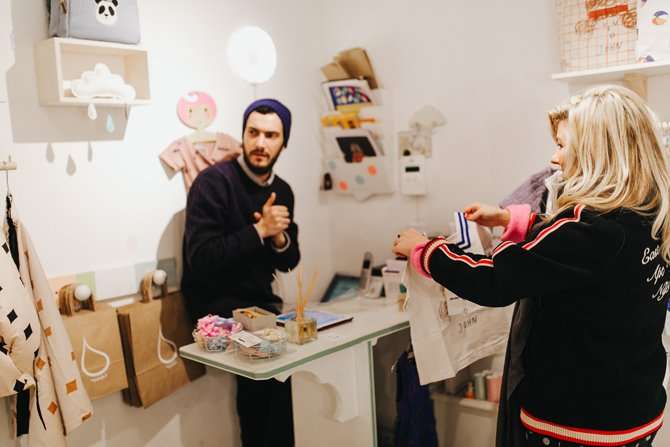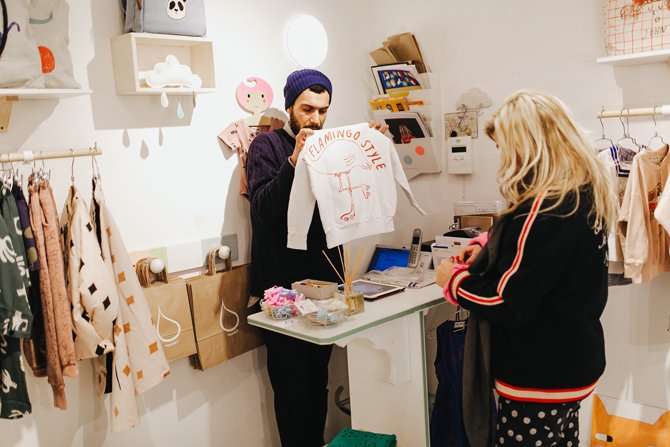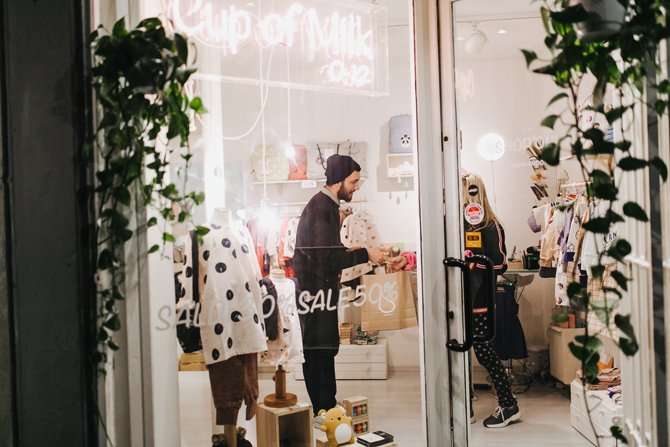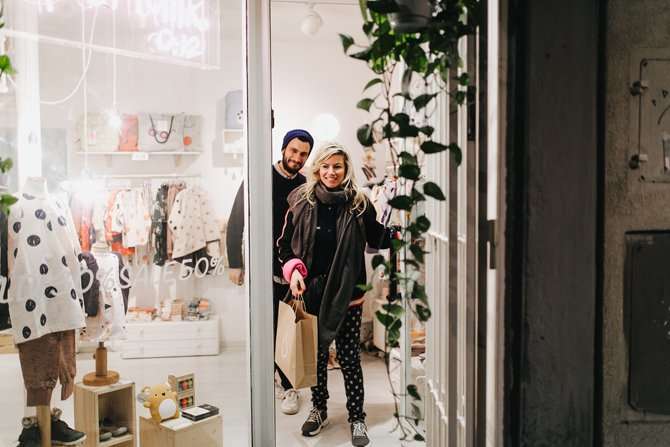 Ik heb twee leuke dingetjes voor Oliver geshopt van de nieuwe collectie van Bobo Choses en die zal ik morgen op Instagram met jullie delen! 
Morgen gaan we naar de Pitti Bimbo, de kindermode beurs waarvoor wij in Florence zijn. Heel benieuwd wat we gaan zien.
-X- FREE
Heb je de Photo Diary van dag1 gemist? Klik dan hier.
Foto's door Alina Krasieva Photography