Op Instagram zien we dagelijks de meest leuke en hippe kinderkleding outfits voorbij komen! Een ware inspiratiebron waar je jezelf helemaal in kunt verliezen 😉 In deze rubriek op Kindermodeblog delen wij must follow Instagram accounts van hippe moeders! Want deze Instagram Mommy's delen zulke gave looks, dat we ze graag met jullie delen!
Welke Instagram Mommy's volg jij voor een dagelijkse dosis kinderkleding inspiratie?! Leuk als je het ons laat weten in een reactie hieronder of op Facebook! Wij zijn benieuwd!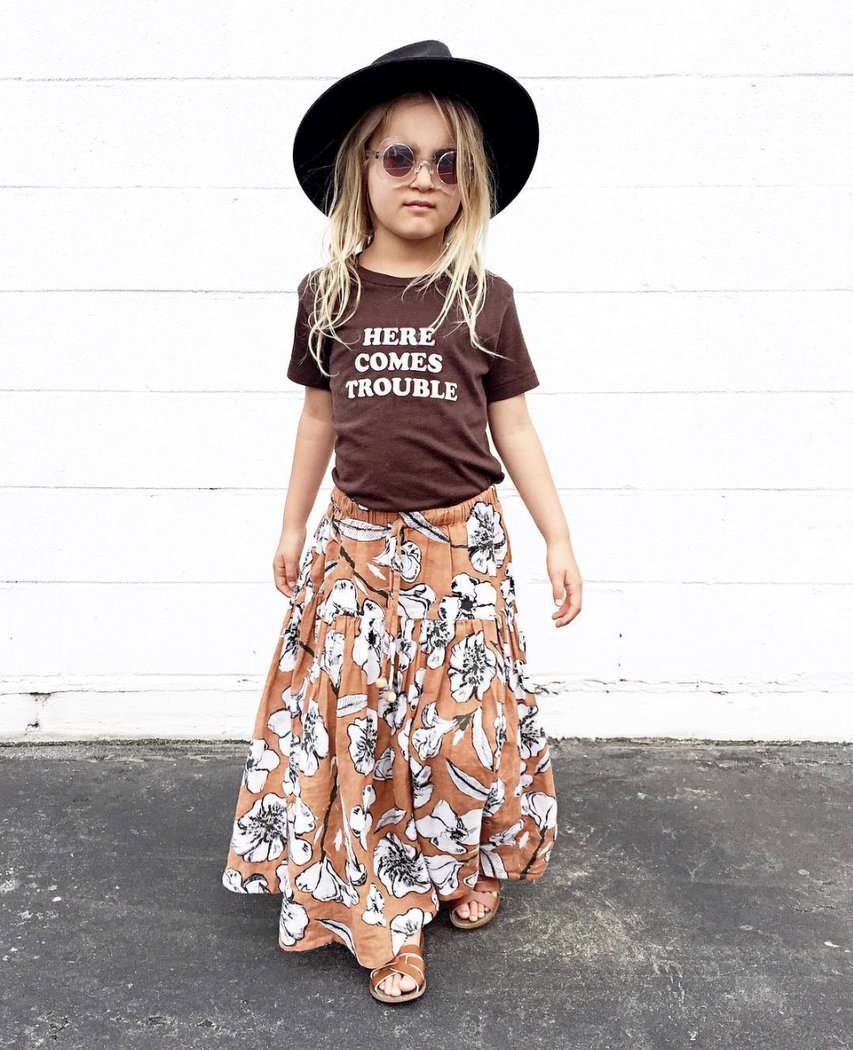 Volg jij deze Mommy's al op Instagram?
Bekijk hier ook de overige Instagram Mommy's to follow!