EEN OUTFIT VOOR STOERE BOYS
Stoer, comfortabel en lekker nonchalant. Wij houden er wel van. Jij ook? Deze outfit van Rein delen we dan ook graag met je. Zoals je misschien in deze blog al hebt gelezen is een sweater een onmisbaar item. En deze sweater van Rein is van een wat dunner materiaal. Perfect voor de zomerperiode dus. En de kleur, ook ideaal en super gemakkelijk te combineren.
Het gestreepte T-shirt onder de sweater zorgt voor net even dat extra printje dat de outfit spannend maakt. Juist leuk als deze er net een beetje onderuit steekt. Vinden wij dan. Een paar gympen eronder en gaan – want hé, als stoere jongen moet je wel kunnen rennen! – And again, vergeet de sokken niet! Beginnen jullie er al een beetje aan te wennen? Zijn jullie al he-le-maal om? Of moet jij er voorlopig nog niet aan denken? 😉 Niks moet, alles mag. Wij zij ieder geval pro- sok! Maar dat was denk ik al duidelijk…
Is dit ook een outfit waarin jij jouw zoon ziet rond lopen? Leuk als je het hieronder laat weten!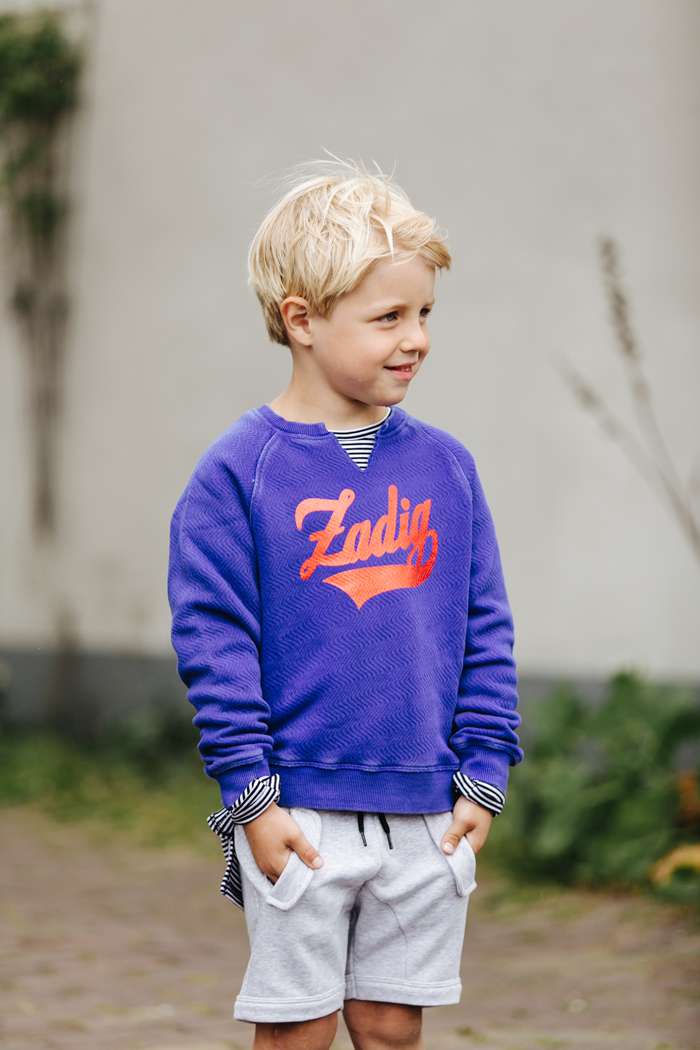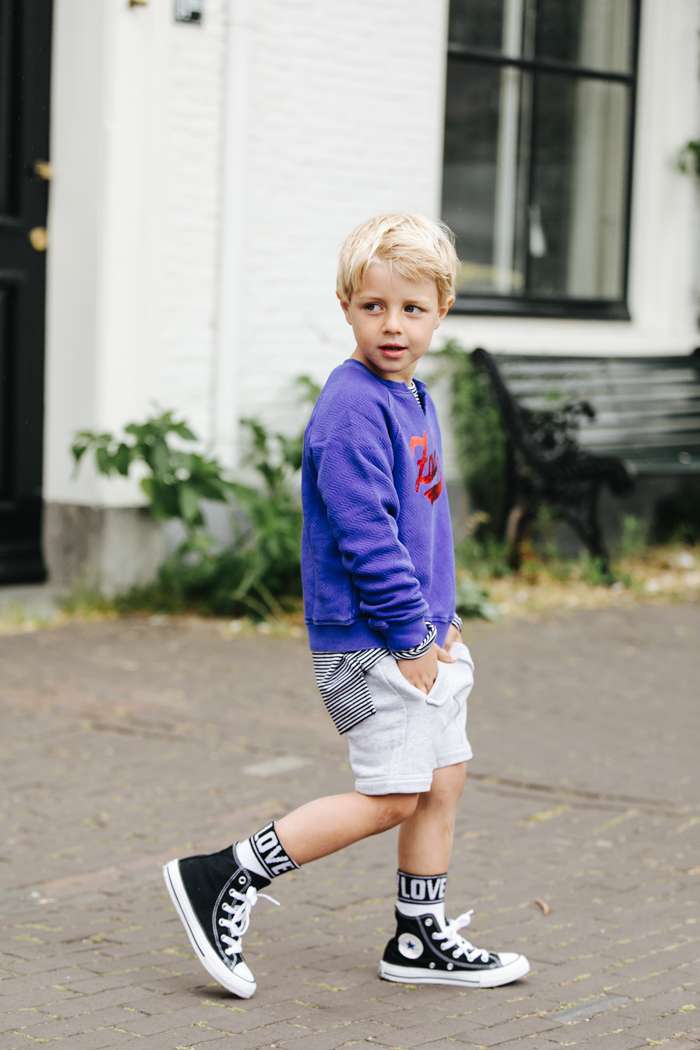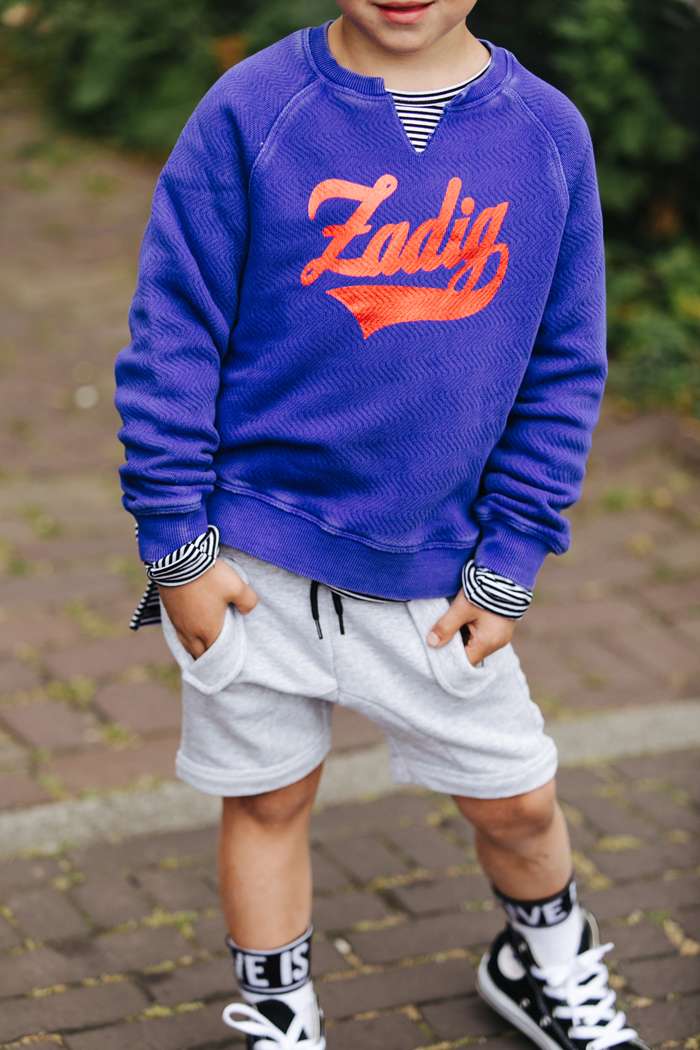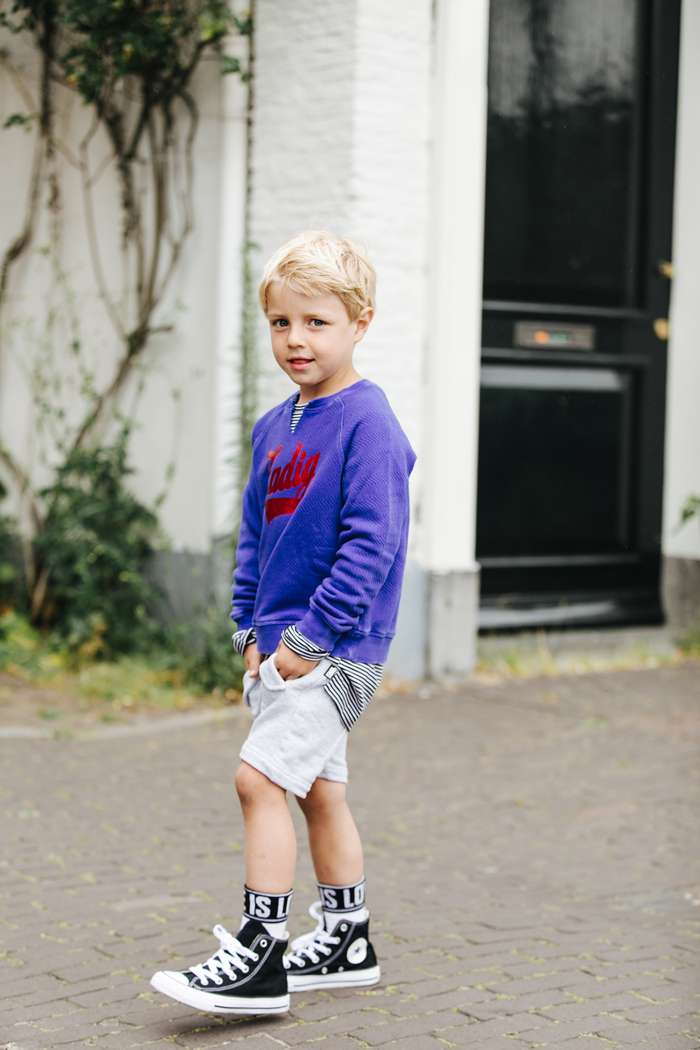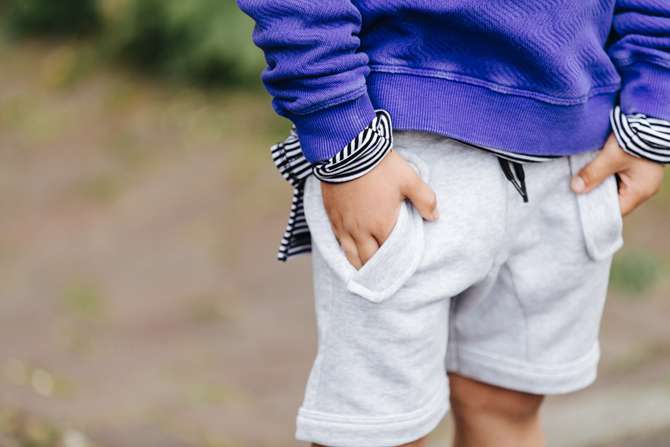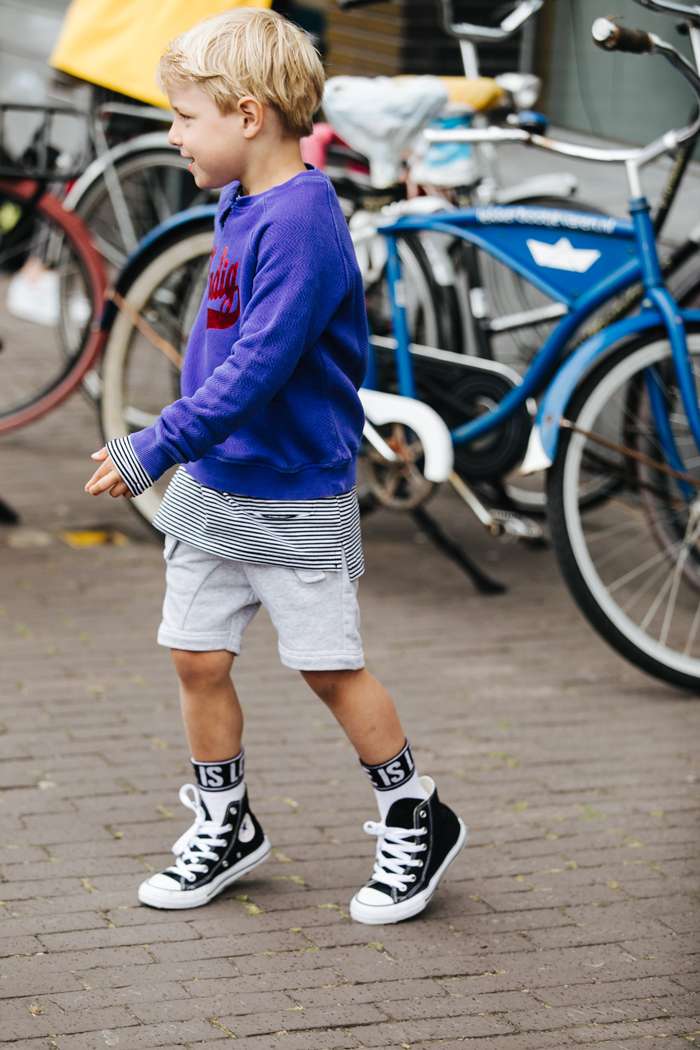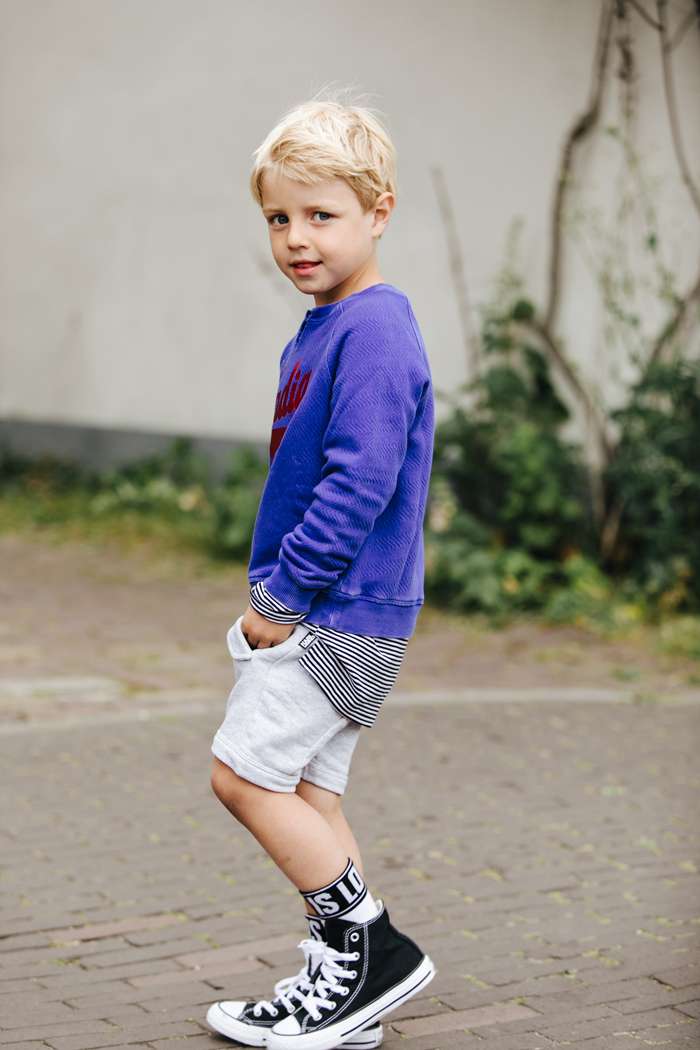 Foto's door Alina Krasieva Photography
Is deze outfit ook iets voor jouw zoon?