SAAR IN GAVE COMBI AMERICA TODAY & OAKS OF ACORN
De outfit van Saar is perfect voor de Nederlandse zomer! Een fijne sweater in combi met een zomers rokje. Stoer én girly tegelijk.
De zachte neutrale kleurtonen van de sweater en het rokje zorgen voor een zomers gevoel, zelfs met het wisselvallige weer dat deze week is voorspeld. Saar draagt haar stoere sweater uit de collectie van America Today op een waanzinnig gaaf rokje van Oaks of Acorn. Dit kinderkledingmerk uit Hong Kong is nét even anders, ik kijk nú alweer uit naar de nieuwe collectie!! Wordt zeker weten vervolgd :)
En ja, we combineren de outfit met een paar opvallende kniekousen van Wolf & Rita in jawel slippers! De meningen over deze fashiontrend zijn nogal verdeeld. You hate it or love it. Ik ben uiteraard één van de lovers en deel dan ook dolgraag deze look met je. Wat vinden jullie van de AT sweat? Get inspired!
Klik hier om bij America Today te shoppen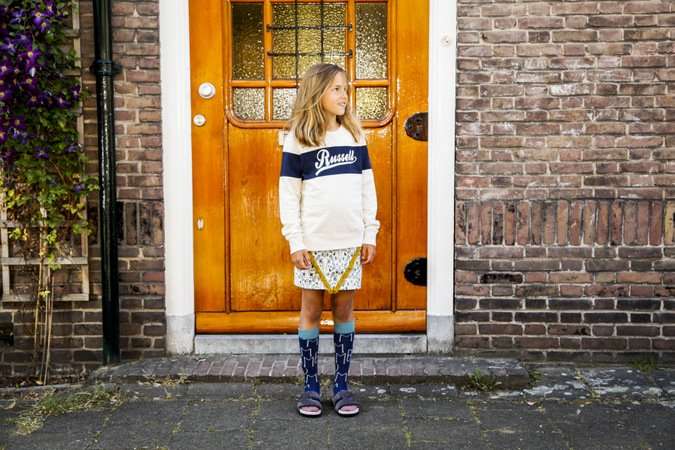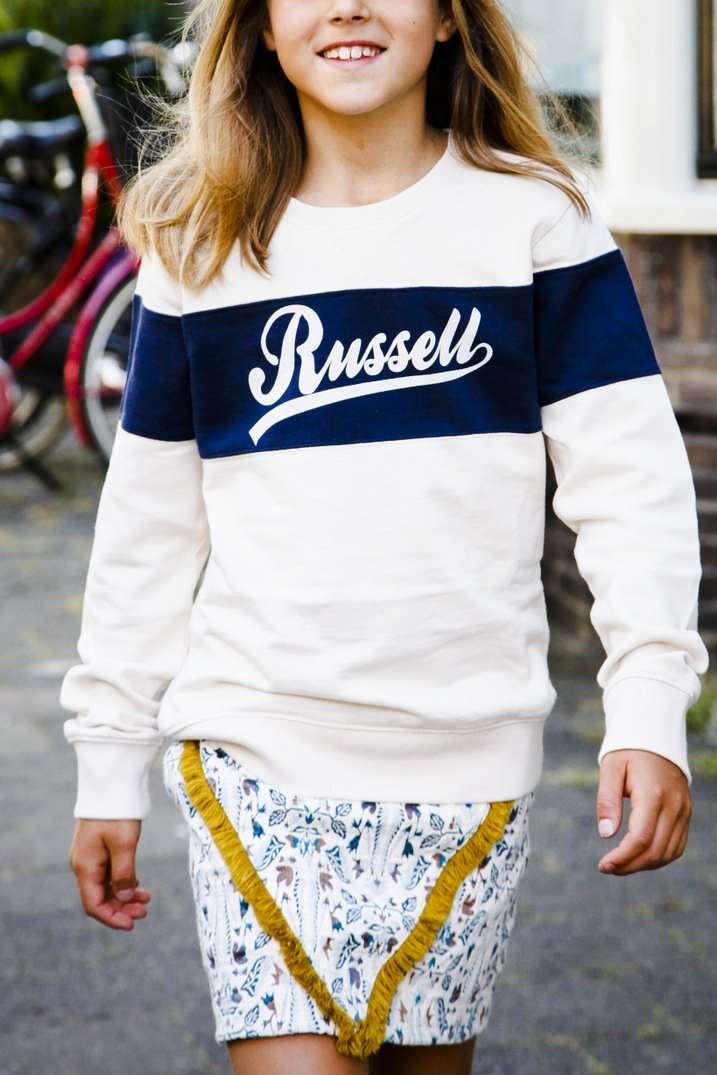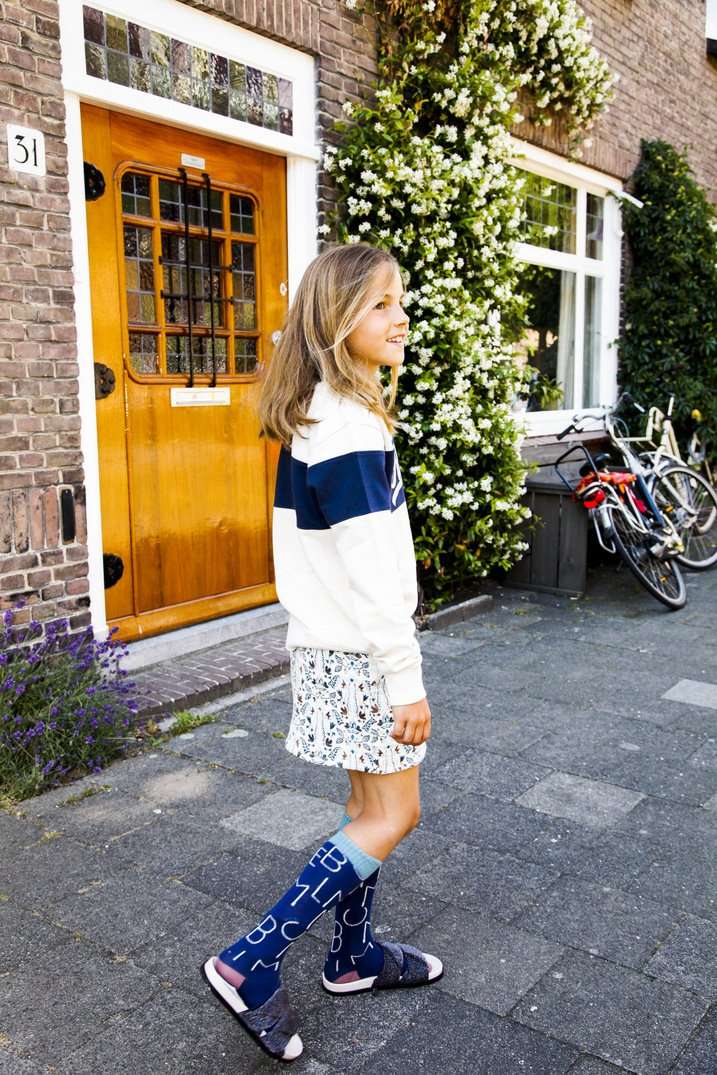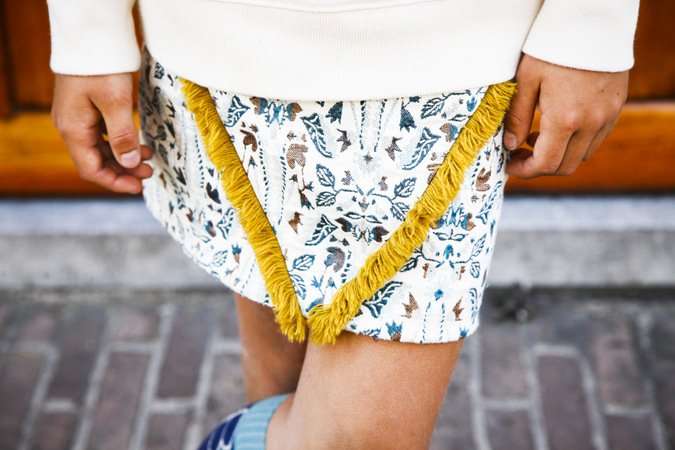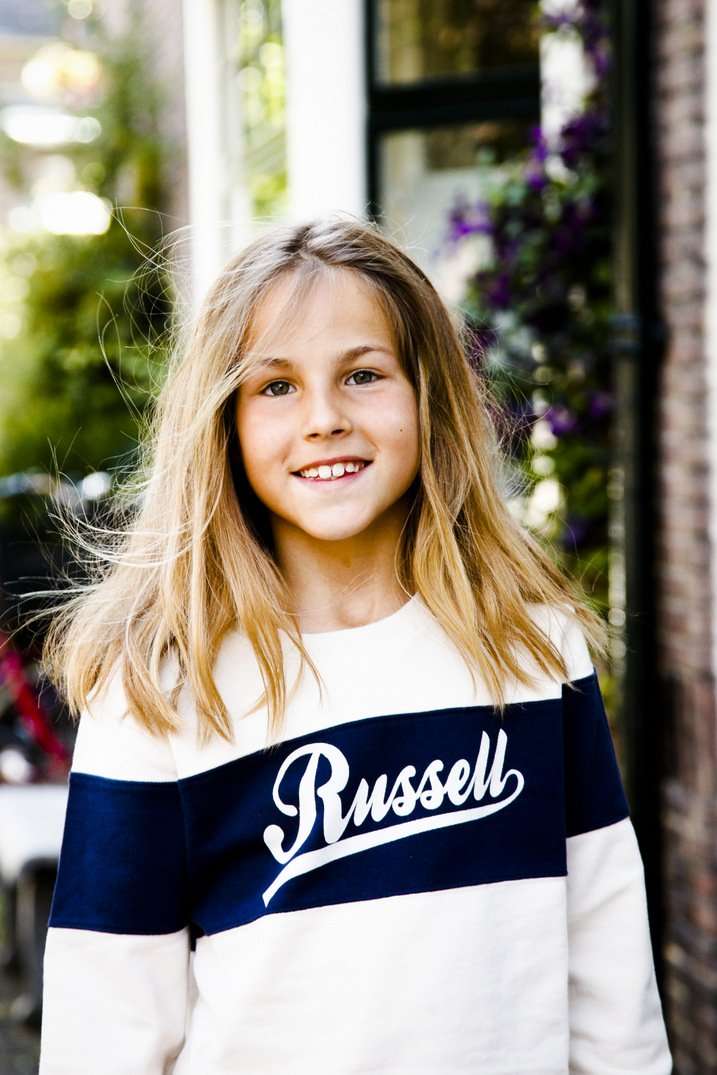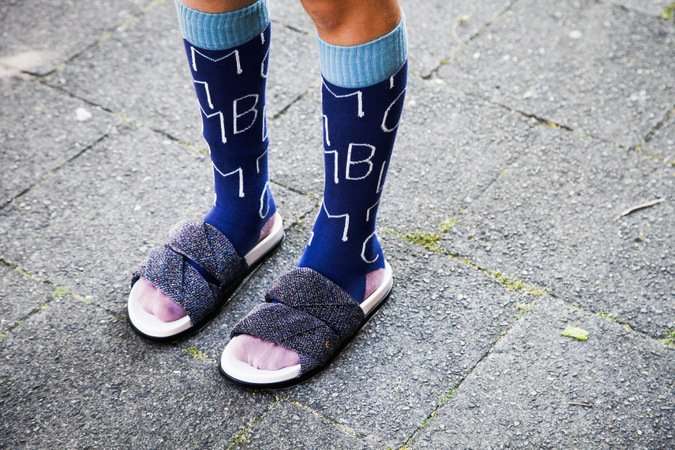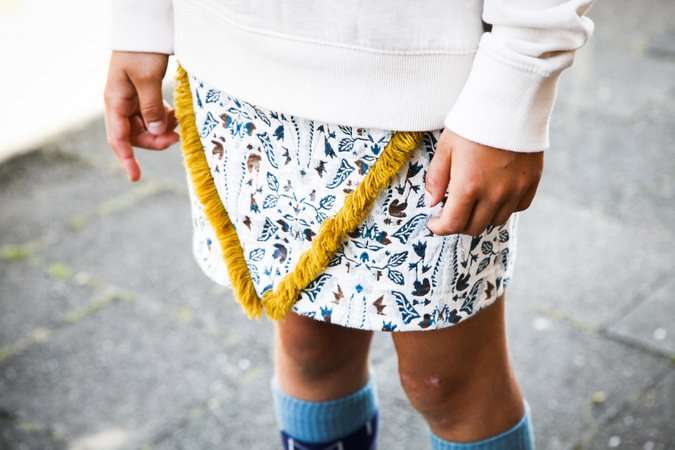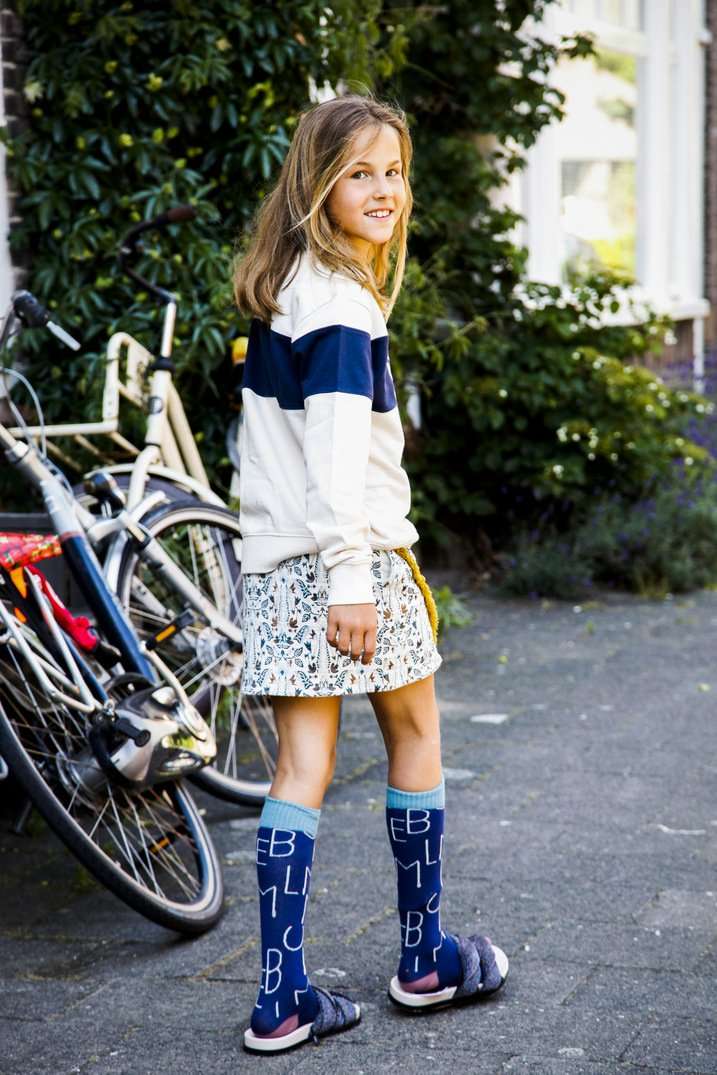 Klik hier om direct bij America Today te shoppen
Wat vind jij van deze combi?
Foto's door Maru Alvarez